Once you've decided to replace the worn, damaged, or leaking windows on your home, your next most important task will be to find the right company to do the work. Although there may be out of town installers who will be able to perform window replacement, it is better to hire the services of a local company for a few reasons – which will be discussed below.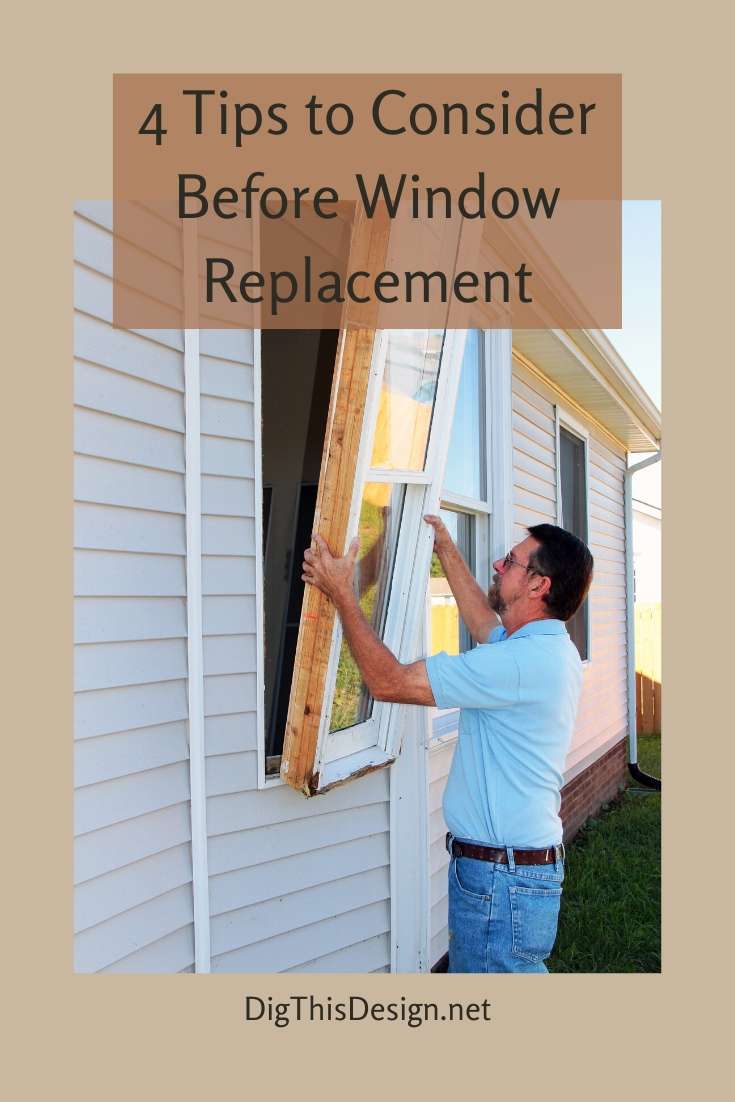 1. Easier to See Examples of their Work or Verify References
When hiring an out of town contractor to install vinyl windows, you could be taking a tremendous risk in that it makes it difficult to physically inspect any previous projects that have been completed by them – unless you are willing to travel a fair distance. As a result, you could find out that their workmanship or products are of a poor quality long after the job has been done.
2. Quicker to Have Installation or Product-Related Issues Addressed
In the event that a newly installed pane or frame falls out or has been poorly installed during a window replacement project, getting an out of town contractor back to address the issue will often be close to impossible. This could result in you having to hire another company to perform the repairs – which will leave you further out of pocket as they will likely not honor a guarantee or warranty for products that they have not installed.
3. Ensure that your Chosen Contractor is Licensed and Insured
Although there are many companies that install vinyl windows, not all of them are licensed to do so. Before agreeing to have a particular company perform window replacement, it is necessary to verify that they are fully licensed and insured. This will not only ensure that you are provided with top quality products and labor; it will also protect you from being held liable in the event that any member of the installation team is injured while working on your property.
4. Reputation is Equally Important
Although it will normally be easier to get a local contractor back in the event of an installation or product-related issue, it is still essential that you perform thorough research before agreeing to let them do the job. Performing an online search for reviews of the company, you would like to use, will provide a clear indication of whether they do a good job. If you are unable to find information on a particular company, or if they seem to have more negative than positive reviews, steer clear and continue searching until you find one that is reputable and that will be willing to honor warranties.
For my Canadian friends, Canadian Choice Windows & Doors provides and installs an extensive range of vinyl window products that are attractive and highly durable. If you are a property owner and you require further information on how these windows will improve your home's curb appeal, contact the company today for a quote. The company operates in Ontario, Alberta and Manitoba.
Other posts you might enjoy:
DIY Home Energy Audit Could Save You Money!
Quick DIY Guide: How to Lay Out A Kitchen Plan
13 Free Resources for the Home Improvement DIY-er
Share This Story, Choose Your Platform!