If you are moving to a new home, there's a lot to think about. While thinking about your new life is sure to make you happy, the mere thought of relocating and moving to a new place is daunting.
From packing the china to lifting the furniture, moving from one place to another is a challenge. Add in other complexities that come up if you move overseas, and relocating becomes even more troublesome.
What to Take When Relocating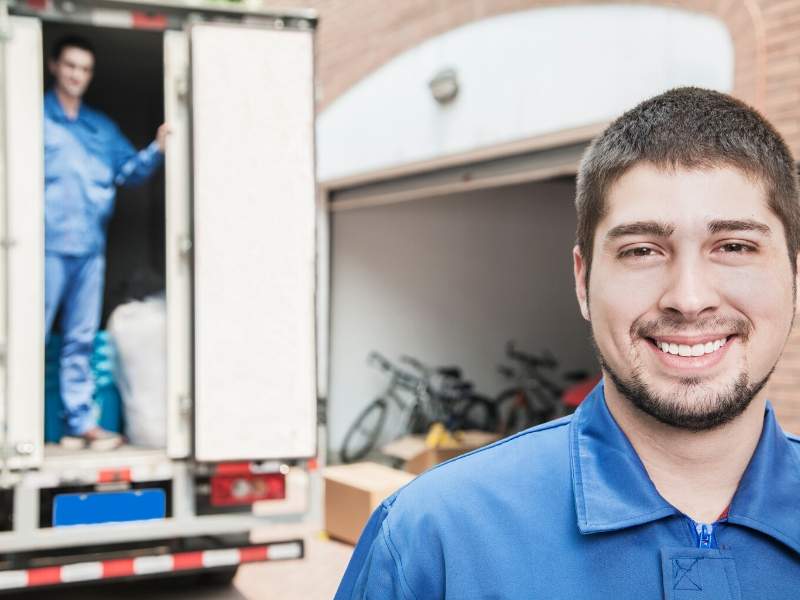 If you are in the midst of planning to relocate, sit back and relax. That's right. No need to worry anymore as we bring you everything you require to move all your household belongings.
What Needs to be Moved?
Instead of taking all your belongings with you, know what you really need to move. If you are renting your new home, check with the owner as they usually provide basic utilities like a bed complete with mattress and pillows.
The same goes for most kitchen utensils as well, such as cooking pots, frying pans, saucepans and so on. These often make up for most of the heaviest loads. Search for the best deals available in the area of relocation and buy these things as soon as you move there.
What Items are a Must when Moving?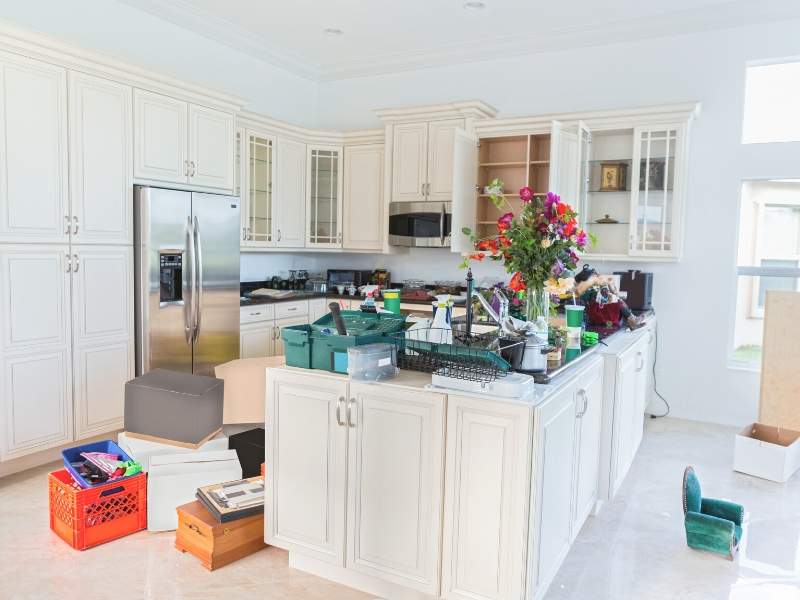 Amidst packing all your clothes, shoes and other belongings, there are a few items that easily get neglected. Before you pack anything else, keep the first aid box in a place you can easily access. From minor cuts and scrapes to a major injury, accidents are common when moving heavy boxes and furniture.
Moreover, you must also have a basic toolbox, flashlight with charged batteries, nails, and screws. You should also carry some food items for the first day you will spend in your new house.
What Can You Avoid?
See if there is any extra furniture you don't necessarily need. Then, sell it or give it away. In case you don't want to part with any of your items, contact the professionals to get the help you need.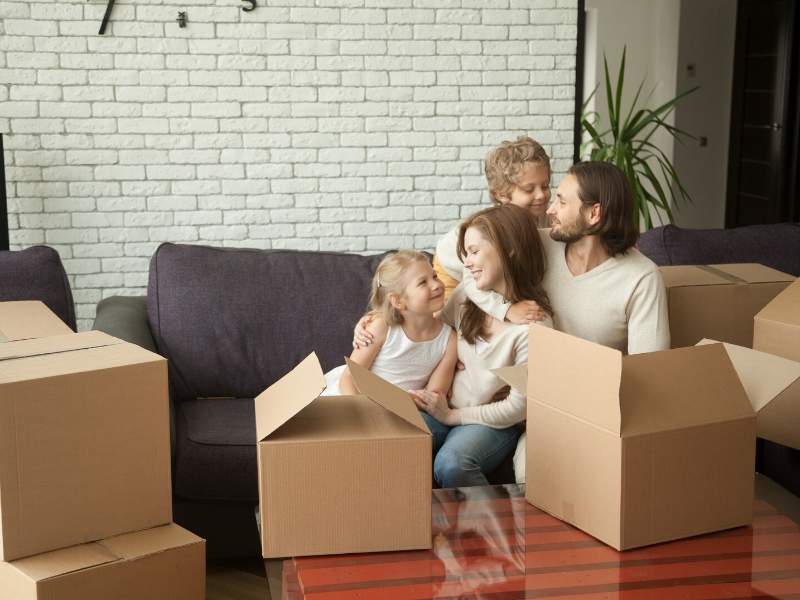 SDC international moving company eases the relocating process for many people and will do so for you. No matter where you are going, SDC is sure to help you get there!
Images Courtesy of Canva.
Other Posts You Might Enjoy:
New Homeowner To-Do List After Move In
5 Moving Day Steps for a Smooth Transition
Antique Furniture Moving; 3 Things You Need to Know
Share This Story, Choose Your Platform!