Creating a beautiful home with décor isn't about spending money on expensive items, it's about creativity and confidence in your own design ability. Anyone can go to a store and buy the typical accessories, but being able to create something out of old and making it look brand new by upcycling is not only aesthetically pleasing but also self-gratifying.
Upcycling things you may already own doesn't cost a lot of money but adds a more personal touch. To help you out with this, this post will be going through some of the ways upcycling things around your home. Perhaps you can give them a new life and save money too!
5 Simple Upcycling Tips & Tricks for Your Home
Walls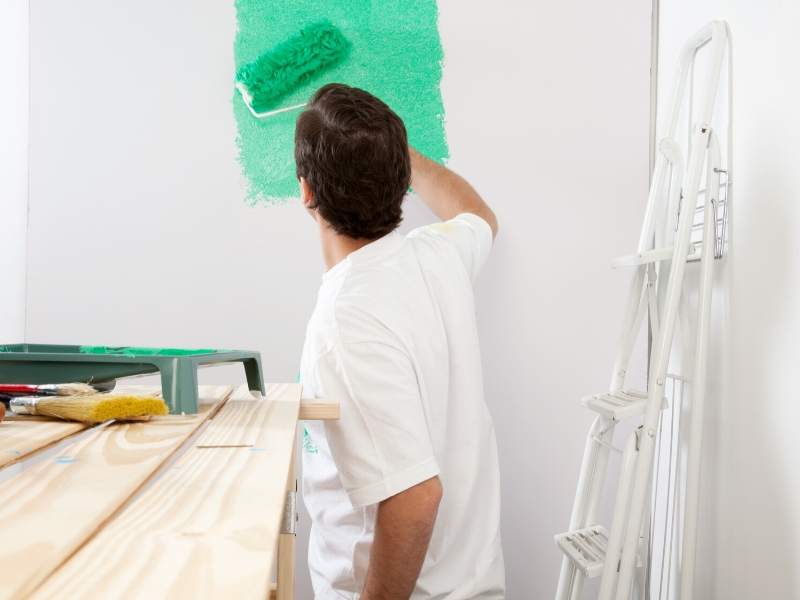 One of the most important features in a room is the walls. This large space has the chance to make a huge impact. In a lot of older buildings, you will find cladding or wood on walls. This can be sanded, treated, and painted to look new again. You should be able to do a job like this yourself, and it won't take too long to do it. However, a lot of people make the mistake of painting directly onto the old paint. Unfortunately, although it is easier, it won't look as good and the new paint may not adhere to the old paint.
Along with wood, you could also consider upcycling any existing wallpaper on the walls. A lot of older wallpaper was made to be textured. This makes it look very interesting when paint is applied to its surface.
These suggestions are obvious, but what if you think outside the box a little. Really, all you need to do with a feature wall is add texture to make a big impact in your room design. I loved what Olive and Love blog, did by repurposing shutters and creating this interesting wall. You can find the instructions by clicking on the link.
Floors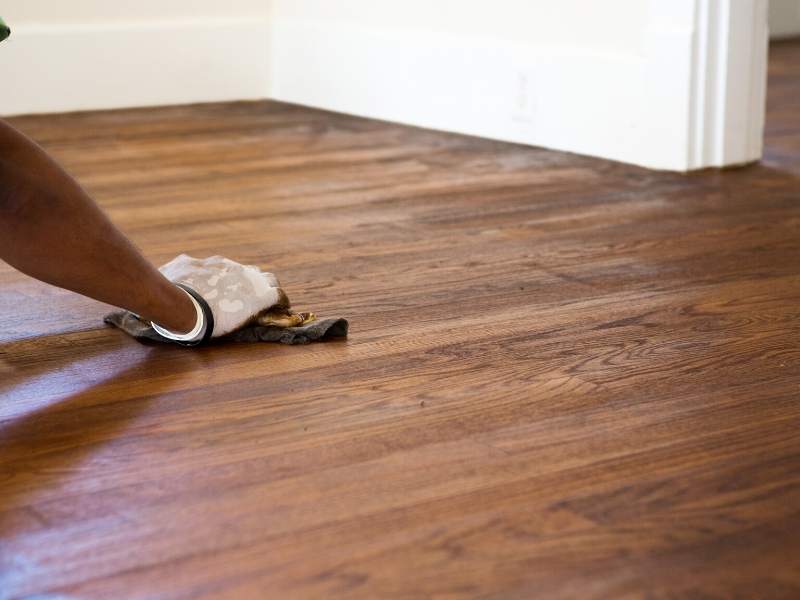 Wood is one of the best building materials out there. It's strong and durable, making it great for houses. You may find the home you purchased has wood floors, but the finish is not jiving with your style. Fortunately, most of the original or base flooring in homes are made from wood, so you already have all of the pieces you need to have some wonderful wooden floors.
Hardwood floor refinishing is a very common service. A lot of companies specialize in this sort of work. So, you should be able to find a good place nearby, who can help you to get your floors looking fresh and finished to your specifications. I do not recommend this as a DIY project. This sort of job will probably be too hard for a lot of people to complete on their own. Instead, it's better to get professionals to help you. Now, if you really want to show creativity in design, think about hiring an artist who can paint a pattern on an old wood floor for a stunning look.
Ceiling & Lights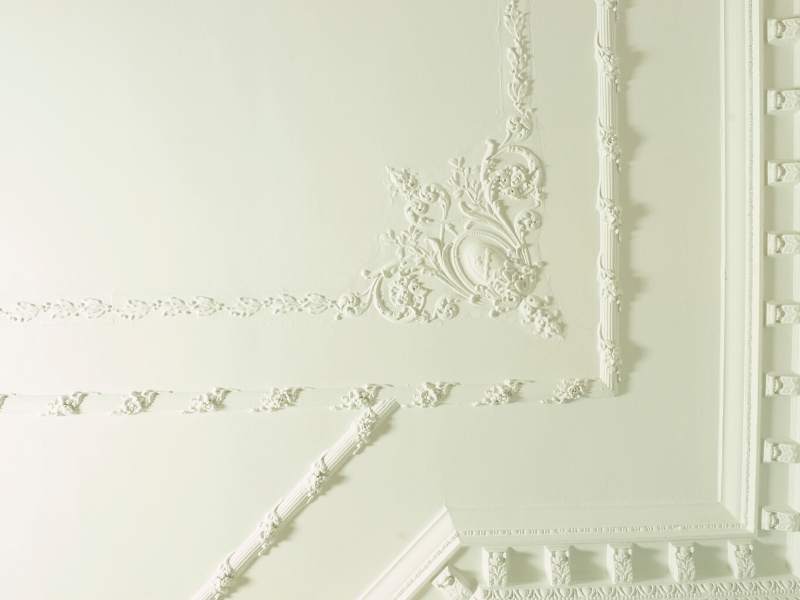 Next, it's onto the ceilings. This part of the home will often start to look bad with age. Most people have their ceilings painted white which makes them prone to discoloration over a few years. Giving your ceiling a fresh coat of paint is a great way to make it look better. Along with this, a lot of older houses have ceiling roses around their light fittings.
Instead of removing these, repainting them to give them new life could be a great idea. And, of course, you shouldn't ignore the light fixtures. Again, in older houses, these are often built to last. So, with some work, you could bring this part of your home some much-needed refreshment.
Tables & Chairs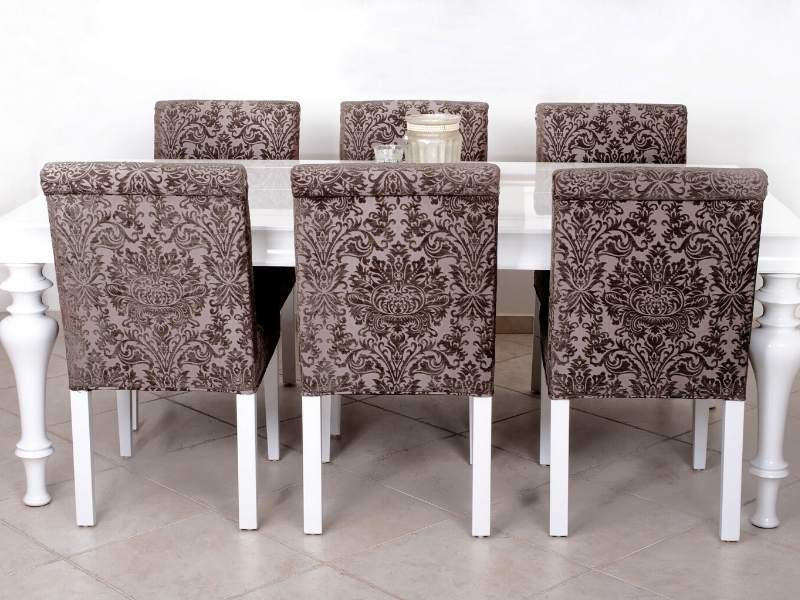 Now, it's time to think about some of the furniture in your home. For this, you have many different options available. You could buy all of your furniture second hand, from shops and other people. This would give you the chance to choose items based on the new layouts and designs you want in your rooms.
Another option would be to use the furniture you already have, changing it to match your new inspiration. There are lots of great looks which can be achieved with just a little bit of sanding and some paint, like shabby chic. You can find many good options and instructions from online platforms like Pinterest.
Sofas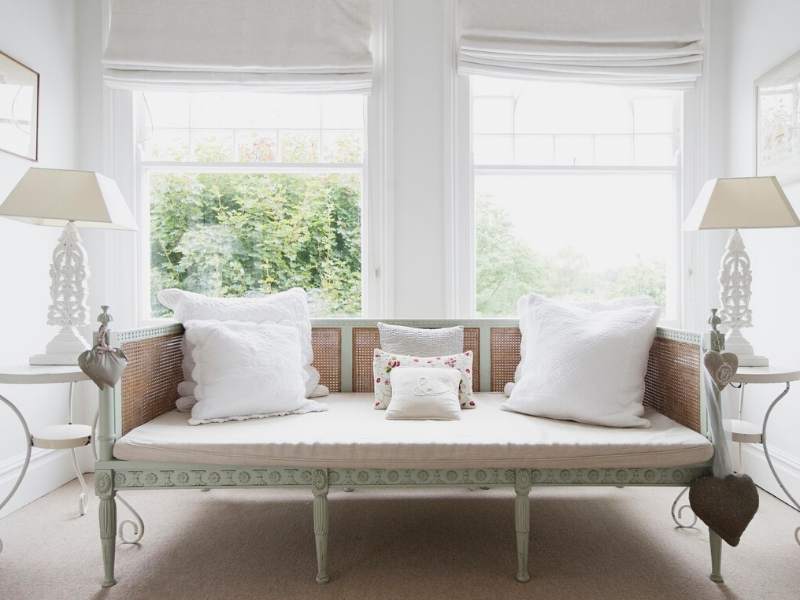 Unfortunately, sofas are a different beast to the other items of furniture to have in your home. To be a sofa, it has to have some sort of upholstery. And, unfortunately, most people aren't tailors. So, trying to change the fabric on your sofa could be a bad idea. Instead, you should use an upholstering company to help you. This sort of service isn't too expensive. Also, with modern techniques, it doesn't take too long.
With a change of texture and color, your sofas and chairs will feel completely different. They will be able to be molded into the room's new design. Of course, most importantly, you won't have to buy a new sofa to achieve this. So, it could be worth it, just for that saving.
Featured Pieces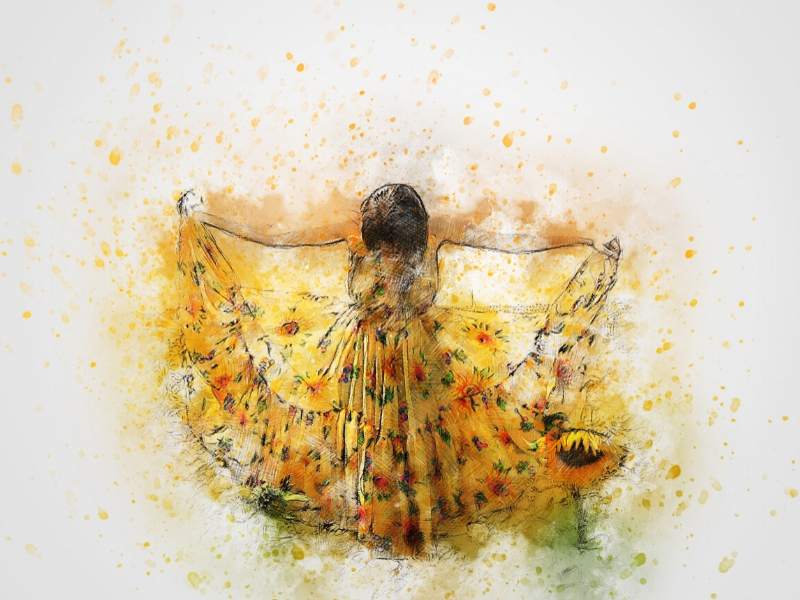 You won't find many beautiful homes without some sort of decorative art. Upcycling is one of the best ways to do this in your own home. Take an old item, for instance, like an old painting. This sort of item will have loads of character. Reframing the art to bring it up to a more modern style can be quite interesting. If you are lacking for items such as this, try visiting second-hand stores and finding interesting art you like and breathing new life into it with a new frame.
This post should give you a healthy dose of inspiration to start using upcycling to make your home a little more beautiful. A lot of people don't bother with this sort of effort but, when something costs you little more than time, it can be worthwhile.
Images Courtesy of Canva.
Other posts you might enjoy:
Upcycling DIY Projects for the Home
DIY Home Ideas That Are Cheap and Easy to Make
Share This Story, Choose Your Platform!