Upcycling is becoming very popular. It's when you take an old item and give it new life. We found 5 upcycle projects we thought were just great!  Take a look at them and look around your house, we are sure there is something you and upcycle!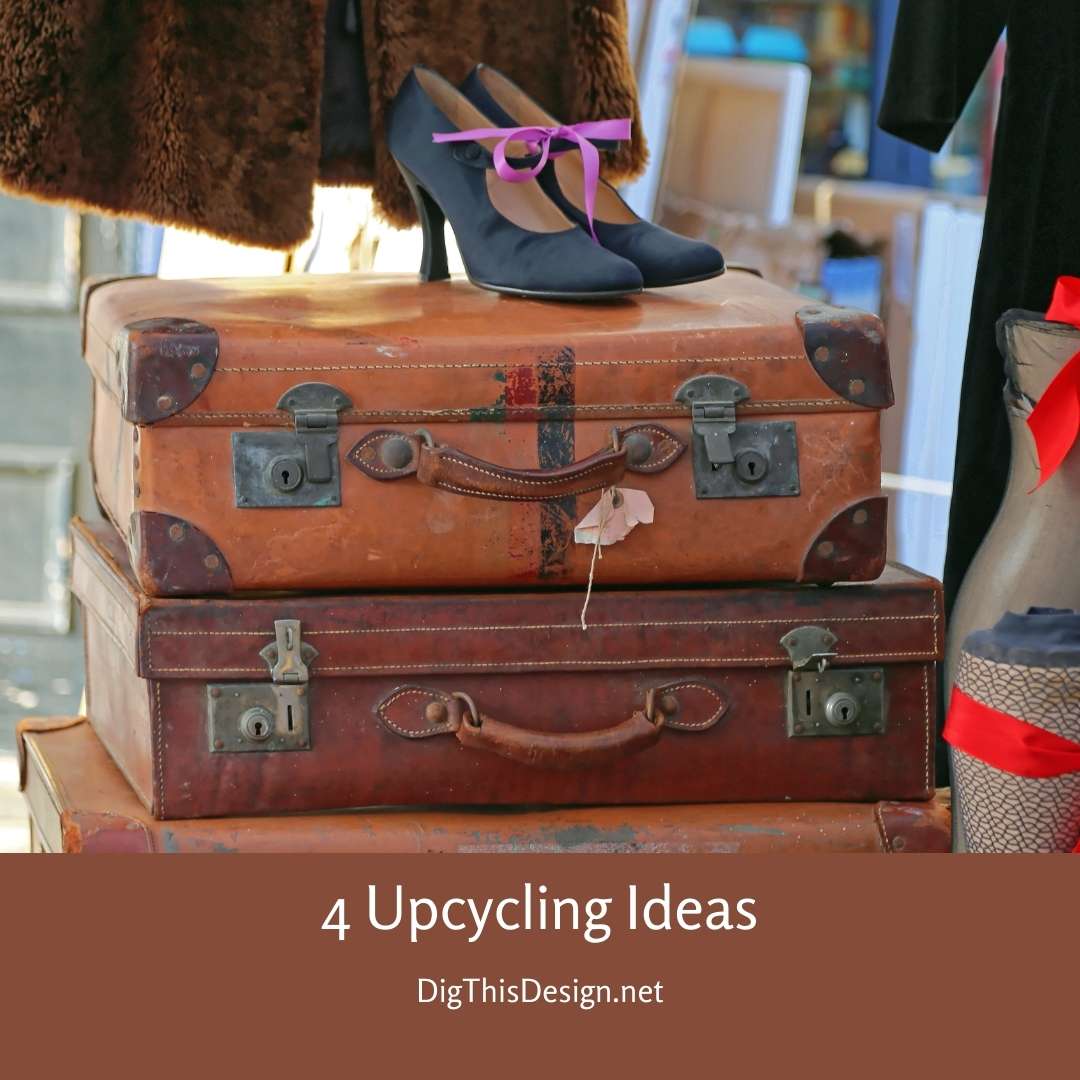 1. Do you love throw parties? Then this is perfect for you! Turn and old refrigerator into an outdoor cooler.
2. Turn a door into a table! Take an old French door add some lets and paint it a fun color! You could also do the same thing with a window for a side table!
3. Make your own bedside table by stacking vintage luggage and top it with a mirror for framed picture!
4. Turn an old globe into a bowl – set is on a candlestick holder and fill it with potpourri to add some scent to a room!
Images Courtesy of Canva.
Share This Story, Choose Your Platform!