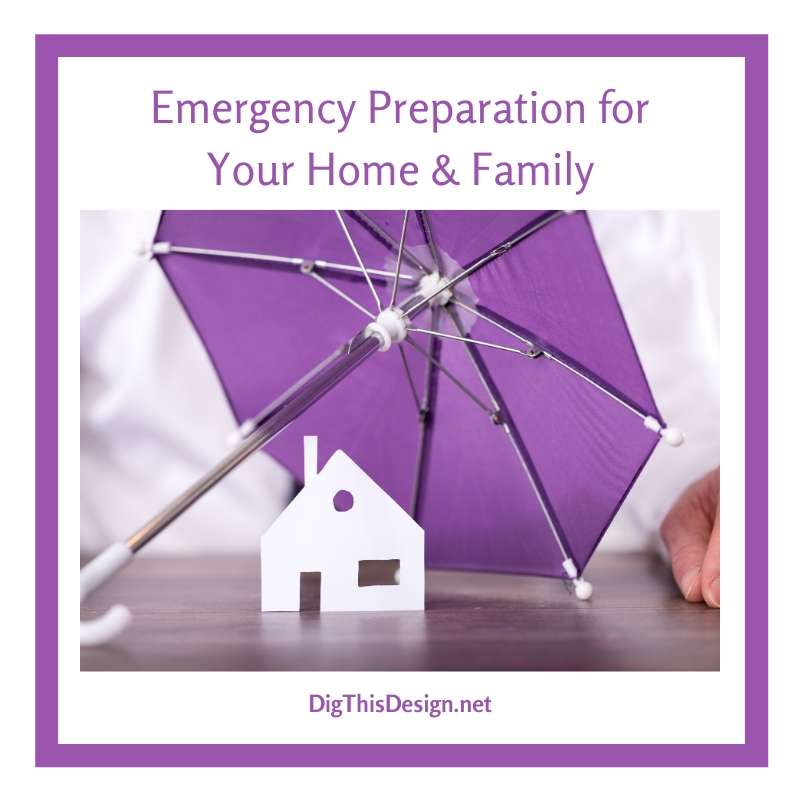 Every homeowner knows that it's absolutely essential to prepare oneself in case of an emergency. When we least expect it, disaster can strike and can cause excessive damage and heartache. We always recommend homeowners have plans and precautions in place in the event of an emergency.
There are a few simple steps you can take to alleviate potential damage and mitigate costs. Here are some of the best ways to prepare yourself in case of an emergency.
Emergency Preparation for Your Home & Family
Invest in Proper Safety & Detection Equipment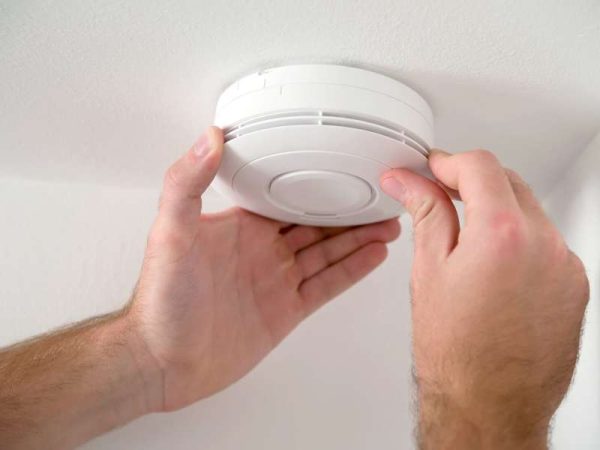 Your home is a serious investment, and emergency situations can, unfortunately, damage that investment. It's extremely important that you have the proper safety and detection equipment on hand from the start. With the advent of "smart" homes, it's actually easier than ever to deal with potential emergency situations.
For example, we all know the importance of having fire alarms and smoke detectors in the home. But how many of you know about water detectors? These handy systems emit an alarm when there is excess moisture in your home. Basically, if you have a leak, you'll know about it before the damage gets out of hand. If you don't want to invest in that just yet, make sure to routinely inspect your safety equipment to ensure it works properly. If it doesn't, consider an upgrade.
Get Homeowners Insurance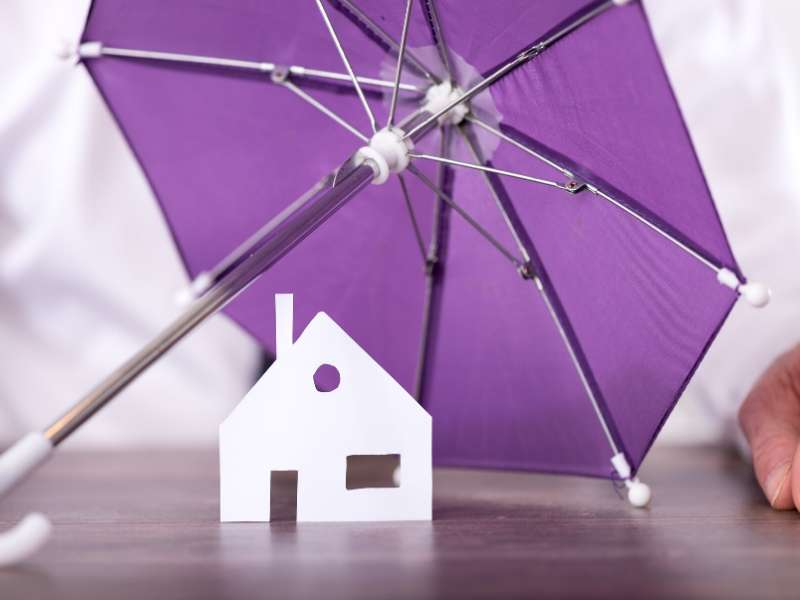 Whether you're a first-time homeowner, or you've owned your place for a long time, you know that homeowner's insurance or a home warranty is a necessity. While nobody expects to be in an emergency situation, disaster can strike when you least expect it. Ideally, you'll never need to use your homeowner's insurance, but it's a layer of protection (and peace of mind), just in case. You can actually reclaim the cost of items in your home that have been damaged – and it works for theft, too.
A home warranty is a little less known than homeowner's insurance. Essentially, it's a contract entered into by the homeowner and warranty provider that covers the cost of repair and replacement of items within your home. It definitely offers peace of mind, but know that it doesn't apply to all emergency situations. If you're considering a home warranty, look up home warranty reviews online. It'll give you a much better idea of what you're in for.
Make Sure You Have a Fire Extinguisher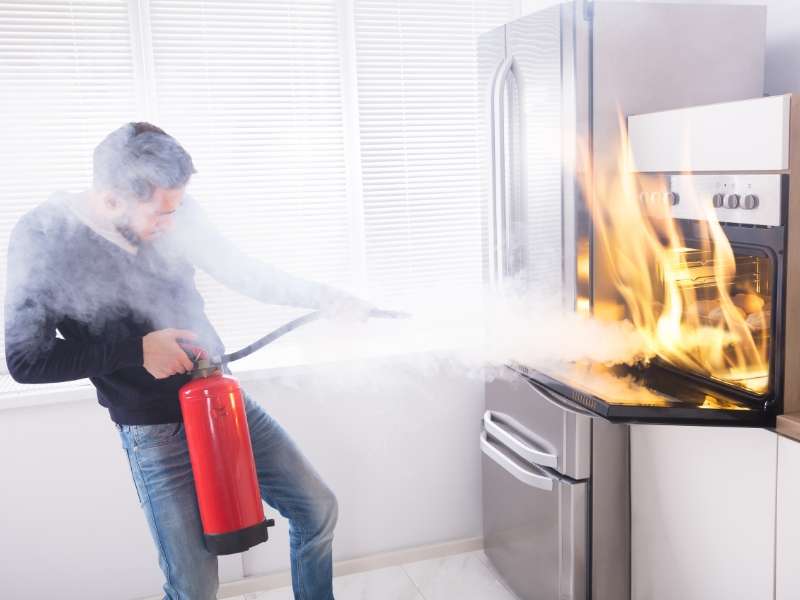 We all understand the importance of fire alarms, smoke detectors, and carbon monoxide detectors in our homes. How many homes have a working fire extinguisher on hand though? In some cases, yes, getting out of the house as fast as possible is your best option. However, for smaller fires, a fire extinguisher is your first line of defense. If you see a small fire start, you can prevent the damage and emergency situation before it gets out of control. Whether you've thought of it before or not, now is the time to purchase one, read about the appropriate times to use it, and put it in a safe place just in case.
Prepare Yourself for Any Emergency
We know that it might seem a bit of doom and gloom to think about these situations, but it's important to be prepared. Whether you're new to this, or you're looking to advance your emergency preparedness, make sure every member of your household is involved. Talk about your plans, search for potential solutions, and make certain to protect your home and investment.
Images Courtesy of Canva.
Other Posts You Might Enjoy:
Hurricane Season: What You Should Do to Protect Your Home
Protecting Your Home from Basic Threats
Home Security: How to Protect Your House From All Threats
Drainage System: Does Your Home Have a Problem?
https://digthisdesign.net/wp-content/uploads/2018/03/Emergency-Preparation-for-Your-Home-Family.jpg
800
800
Melissa Moore
http://development.digthisdesign.net/wp-content/uploads/2016/11/OLD_DigThisDesign_logo.jpg
Melissa Moore
2018-03-01 01:00:44
2021-01-16 11:13:03
Tips to Prepare Your Home for an Emergency