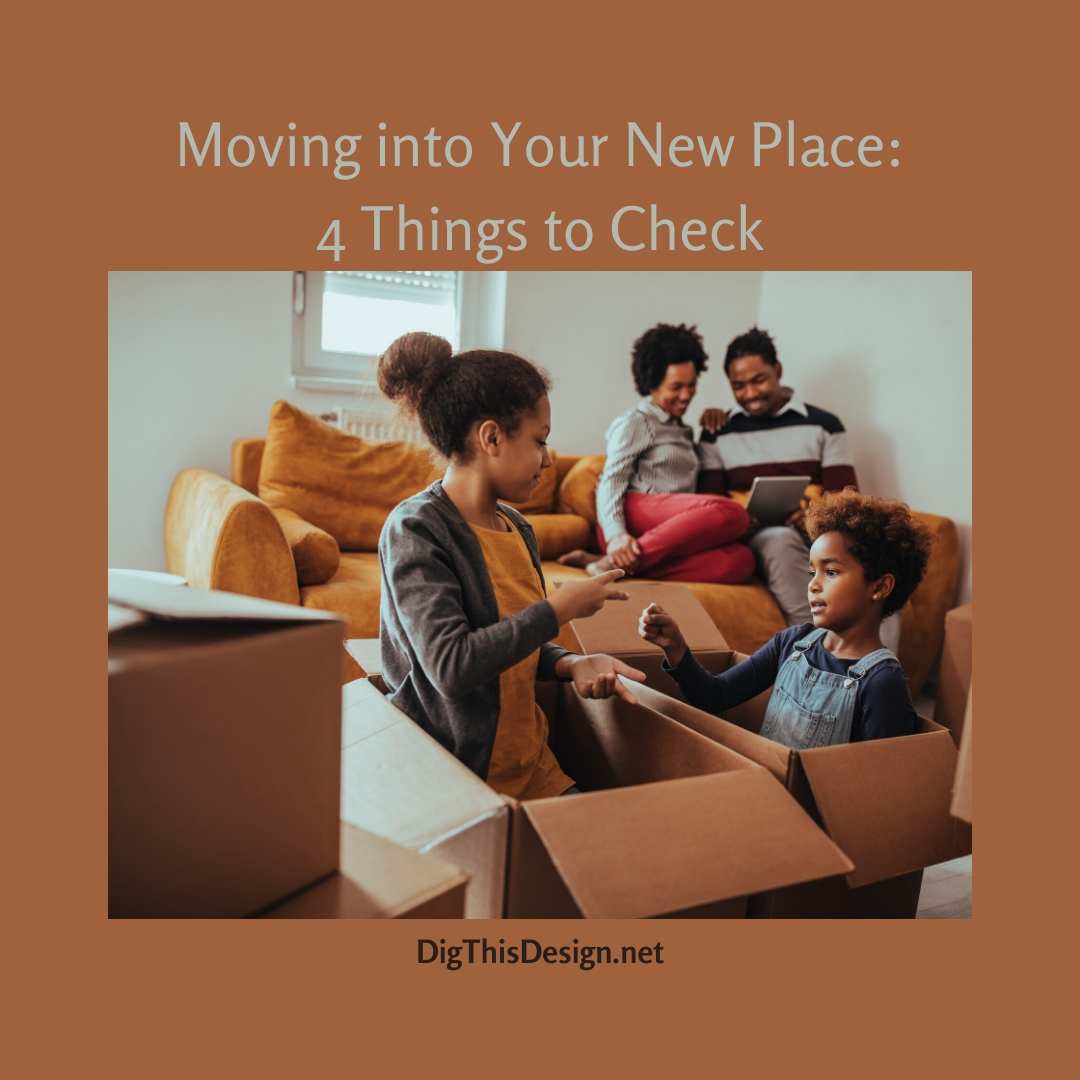 Moving is like every great challenge in life. You can never quite escape that "teething" phase. You know, that phase where something is always off because of growing pains? Yes, that one. It's the same with starting a new job, buying a car and, especially, buying a house. You'll want to create a checklist to seek out and remedy problems before moving in.
Also, conducting a documented inspection of the property highlights any problems. We know it's exciting to unpack and to begin with the decorating, but you'll thank us when you've tackled these steps!
Your Moving Inspection Checklist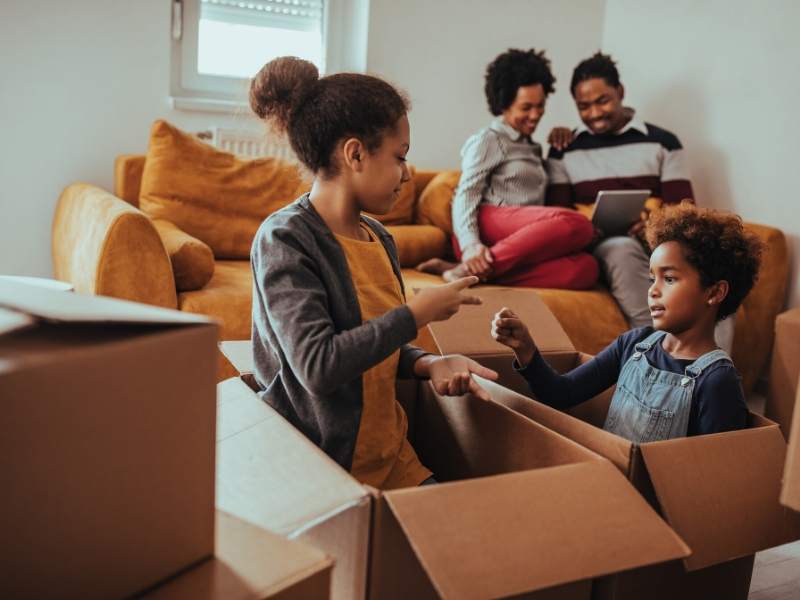 Check Your Doors & Windows
Having secure entrances and exits to your property is at the top of your moving checklist. In fact, it should come first before anything else. Your family and dependants will rely on you knowing that your home is secure before moving in. Make it your top priority to check all of the windows and doors to see whether they open and close properly. If you find any damaged or non-functioning locks, turn to a company like All American Locksmiths. However, if the property is rented, the landlord is responsible for any faults you may find. And, as such, they are required to remedy them quickly.
Check Your Smoke Detectors
Fire safety is of huge importance when living in a property. Even if you're the safest person in the world, your neighbors might not be. Fire can quickly spread, especially if you live in a shared or attached building. Smoke alarms should be located in the kitchen and every bedroom. And, they need to be routinely tested to see if they're working. As an extra precaution, pop new batteries into them just to be sure.
In addition to smoke alarms, you should also have a carbon monoxide detector installed, as well as a fire extinguisher too. There's no harm in having all the right safety equipment to hand.
Check Your Electricity
We thrive on electricity, and home without it doesn't function properly. You don't want to unpack everything after moving, only to discover your electricity doesn't work. That's why it's essential to check light switches straight away! If the lights don't work, it may just be the light bulb. However, if they flicker or throw sparks, they'll need to be fixed immediately. Also, you'll want to check each outlet. To do this, use small appliances such as a toaster or phone charger to see if they function properly.
Scour the Floors & Windows
The last owners of the property may not have left the carpet or wooden floor in the best state. Annoyingly, this means it's either up to your landlord or you to fix it. Make sure your new place has been cleaned, and that any carpet issues have been repaired. For the bathroom and kitchen, ensure that a tiled floor is freshly-mopped, and there are no chipped places.
Walls should be in decent condition throughout the whole property, as well. Before moving in, make sure the landlord has painted over any stains or blemishes and that holes from pictures and posters are properly filled. Finally, make sure you check and make note of any damage done to the baseboards.
Images Courtesy of Canva.
Other Posts You Might Enjoy:
The New Home Handbook; A Step by Step Guide
A New Home; How to Make it Feel Like Home
New Homeowner To-Do List After Move In
What Makes Your New Home Really Yours?
https://digthisdesign.net/wp-content/uploads/2017/12/Moving-into-Your-New-Place_-4-Things-to-Check.jpg
1080
1080
Melissa Moore
http://development.digthisdesign.net/wp-content/uploads/2016/11/OLD_DigThisDesign_logo.jpg
Melissa Moore
2017-12-05 01:00:02
2021-01-16 12:28:58
Moving into Your New Place: 4 Things to Check