Living as a single parent with your child is not a simple task – heck, raising a child with both parents under one roof is no easy feat to achieve, and even imagining how single parents raise their children is commendable. If you are a single parent, you essentially may have a ton of things to juggle daily, which may include your career, your social life, your child's academics, their upbringing, getting the weekly groceries, cleaning the home, and whatnot. 
Hence, to deal with all the responsibilities you have, you need commitment and peace of mind to address all things oncoming one at a time. Perhaps the most important aspect of managing life as a single parent is ensuring that your living spaces are organized and peaceful, and given below are four tips for setting up a living space as a single parent.
How To Organize Your Living Space as a Single Parent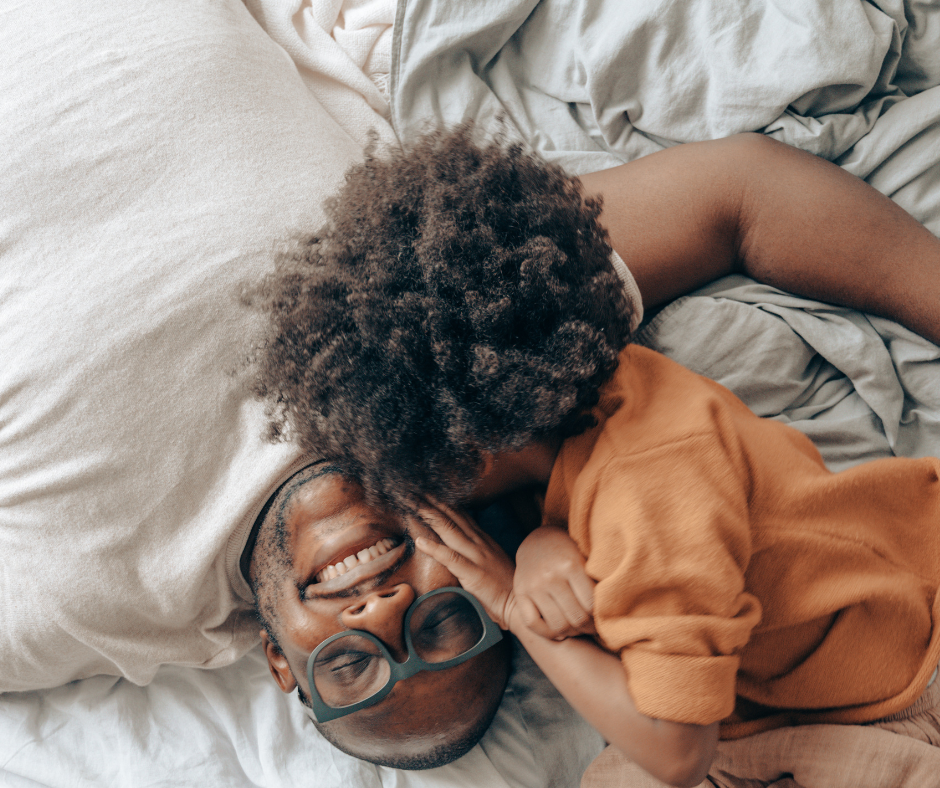 1. Figure out your sleeping situation
The very first step you should take in setting up your home as a single parent is to figure out your sleeping situation. If your child is old enough to sleep on their own, allocate a bedroom for them that they can use. 
However, if your child hasn't reached such an age, it is a good idea to either maintain a cot in your room, set up a baby monitor in their bedroom, or yet get a double bed for them to sleep with you. You can search for Luxo Living – Double Beds as these are ideal for single parents sleeping with their children in terms of comfort and dimension.
2. Create assigned storage solutions
As a single parent, you are already juggling responsibilities meant for two people, and you shouldn't further be burdened with the job of cleaning up after your kid. Your kid should learn to clean up after themselves, and you can facilitate this habit by creating assigned storage solutions and dedicated spaces for each of their belongings. 
Your child should know where their school bag goes when they come back home from school. They should also know where to keep their toys after they play with them. Not only does this instill a sense of responsibility in your child, but it also makes your job a lot easier.
3. Trade regular furniture pieces for kid-friendly ones
Raising a child as a single parent calls for a lot of responsibility on your shoulders. You should be careful about your child's conduct at school and at home. Also, ensure that no surfaces at home are harmful to your child. For instance, stray away from furniture pieces that have sharp corners or can be ruined easily. A good example of this is switching to an ottoman instead of a coffee table for your lounge.
It is also a good idea to get furniture that suits your child's age and also blends in with your home. For instance, getting a bench for the dining table that adults and children can use instead of a small dining chair.
Conclusion
Setting up a living space as a single parent is not a simple task as you rush to fulfill all your responsibilities. However, know that it is essential to ensure an organized and child-friendly space at home and the above tips will help you achieve just that. 
Other Posts You Might Enjoy:
How To Turn Your Basement Into a Playroom for Your Kids
How Home Interiors Can Work for Kids and Adults
Easy Ways to Organize Your Kid's Bedrooms with Their Help
Share This Story, Choose Your Platform!