Do you struggle to keep insects out of your home? Australia is highly diverse when it comes to our insect population, you will find all kinds of cool bugs and tiny creatures flying around your home. But some of these insects are harmful, while others, such as flies are just plain annoying. If you'd like to enjoy the summer months and not be pestered by insects, read through these tips to help you safeguard your home.
4 Tips for Keeping Insects Out of Your Home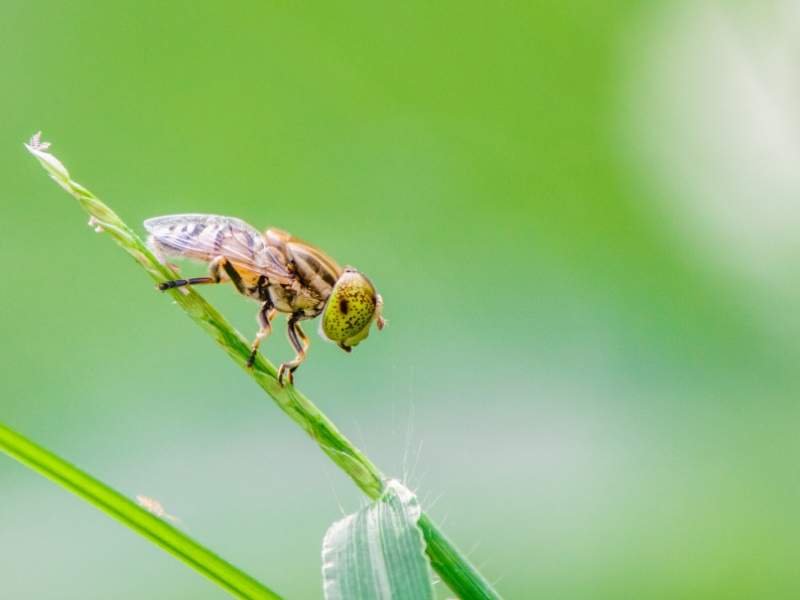 ①
Install Flyscreens
Although flyscreens won't stop all types of insects from entering your home, they ensure that the bigger creatures can't find a way through the mesh. First, flyscreens are designed to stop flies from entering your home. Although not dangerous, flies are extremely annoying when you are trying to enjoy food or relax with the windows open.
Flyscreens allow you to let some fresh air into your property without the worry about unwanted guests taking advantage of easy access. If your home is based in Victoria and you need quality flyscreens in Melbourne, there are numerous stores that offer high-quality mesh products. If you are having a real problem with flies, you should also consider taking other preventative measures.
Keep your doors closed
Clear away animal poop
Clean your bins
Put lavender on your window ledge
Install flypapers
②
Seal Doors & Windows
One way to stop bugs from entering your home is to ensure that your doors and windows have good seals. Just as a good lock will stop burglars from entering your premises, a properly sealed window or door will prevent bugs from accessing your home.
You should carefully examine your entrances to see if there are any cracks or holes in the woodwork. You'll be surprised to find most homes aren't properly sealed and allow insects to move freely from the outside into your home. If you notice a gap between your doors, visit the local hardware store or go online and order a door sweep. It is a cheap device that helps to cover the gap between your door and the ground.
③
Yard Maintenance
If you fail to maintain your yard, you'll attract a wide variety of insects and other bugs. A poorly kept yard can attract bug infestations such as mosquitoes and fleas.
Mosquitos are attracted to water, they need it to breed, so if you notice any water pooling in your yard, get rid of it to reduce the mosquito population.
④
Birds are Natural Predators
To rid your home of insects the natural way, why not install trees or birdhouses in your yard? Birds feast on bugs so they also help to control the population around your premises. Insects are the main source of food for birds and bats, so it makes sense to establish nesting grounds.
There are multiple ways to stop bugs and other creatures from entering your home and the points above are only a small sample. Mesh nets like flyscreens are great for covering up all kinds of entry points, they don't just stop flies, they also halt the movement of many other insects. In addition, invite natural predators, maintain your yard and seal windows and doors.
Images Courtesy of Canva.
Other Posts You Will Enjoy:
Bed Bugs: How to Avoid and Eliminate These Pests
7 Reasons to Keep Your Beautiful Basement Humidity Free
Top 4 Benefits of Natural Wood Floors
Share This Story, Choose Your Platform!