Many first-time home sellers want to know how long they may expect their houses to stay on the market. This is a good question to ask if you're selling your home. Think about it. The time is ticking, and is you're selling your home, each day is more money out of your pocket. This is especially true if they're trying to maintain monthly payments at two residences.
Before we answer this question, though, it's important to dig into the nuances that will ultimately influence the final answer. In the following article, we hope to help you determine what the answer is to your situation. Interestingly, the answers all hinge on six key questions.
Steps to Estimating How Long Your House Might Stay on the Market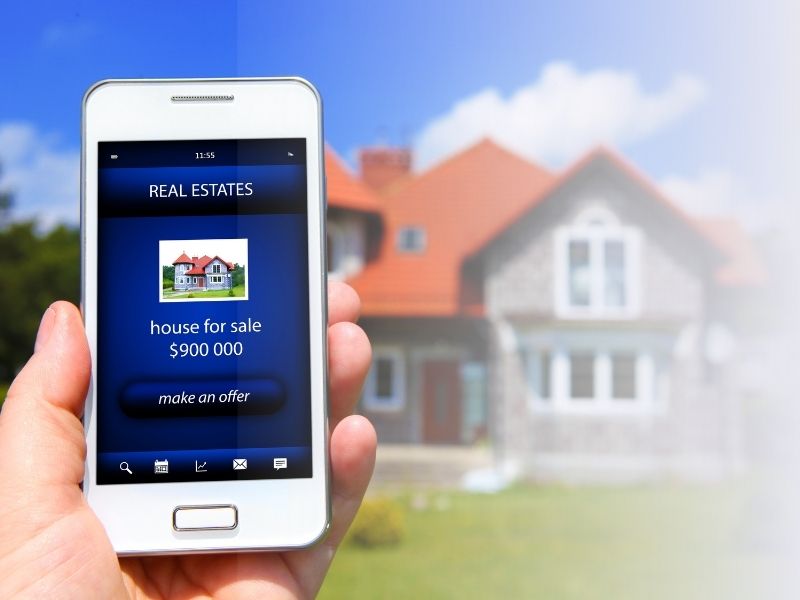 1. Where Is Your Home Located?
The geographical area in which you live determines the average time a house is on the market. Also, consult your realtor or listings on websites such as Zillow.
Of course, selling in an area of high crime is going to be tougher than if you're in a more suburban environment. Areas with higher building activity also tend to move quickly if the demand is there for more inventory.
2. How Does Your Asking Price Compare to Others?
Additionally, look at the other houses in your area that are currently on the market. Doing so gives you a sense of pricing in your area. If you're selling very high above that average, then you're going to need justification to get your home sold quickly.
Perhaps you've done some recent upgrades to the house, to the kitchen or bathrooms. Factors like this also justify the asking price and speed up the time it takes to sell.
3. What Additional Work Needs to Be Done to Your Home?
One factor you must not ignore is about the existing need for repair. No one is going to want to pay what you're asking if they have to turn right around and do thousands of dollars of major improvements. Not unless you've priced the home to sell without the improvements.
That might mean selling way below the average. The higher you go in such cases, the longer it takes to close.
4. When Are You Planning to Sell?
By "when," we mean what season are you trying to sell. This is an important consideration for the question of how long do houses usually stay on the market because, even in down economic times, home sales go through seasons.
The spring and summer are generally thought of as the best times to attract buyer interest, though the abnormal fall of 2020 has been an outlier. If you need to move the house quickly, keep that in mind.
5. How Goes the Current Market?
Market fluctuations often go up and down which affects the time it takes to sell. When the demand is low, your home might sit for a long time. This is true even in a popular area and even during the main buying seasons.
6. What About the Interior Design?
Finally, the presentation of your home is important when you start to market the listing. Consider better landscaping on the outside and, on the inside, feng shui to sell a house. You want your listing to depict a showplace to get those offers coming.
Conclusion
By now, you probably realize getting an answer to the question of how long houses might stay on the market isn't a simple short answer. It depends on a number of factors, most of which we've mentioned above.
If you have any questions or suggestions to add, please feel free to leave your comments below. You will also find more links below to other fantastic articles about all things design.
Images Courtesy of Canva.
Other Posts You Might Enjoy:
5 Repairs You Should Make Before Selling Your House
Going Down in Open House History: How to Get Your Home Ready to Sell
Should You Sell or Rent Out Your House? 6 Things to Consider
Share This Story, Choose Your Platform!