DIY Wedding Invitations allow you the chance to give your family and friends a preview of what your big day will be like. By creating your own unique invites, you can add personal touches that turn your cards into one-of-a-kind keepsakes.
Stepping out of tradition has become a popular trend in today's wedding planning. If your significant other and
you have a like hobby or profession,
consider designing the invitation to that theme,
making it uniquely your own design.
DIY Wedding Invitations Add a Personal Touch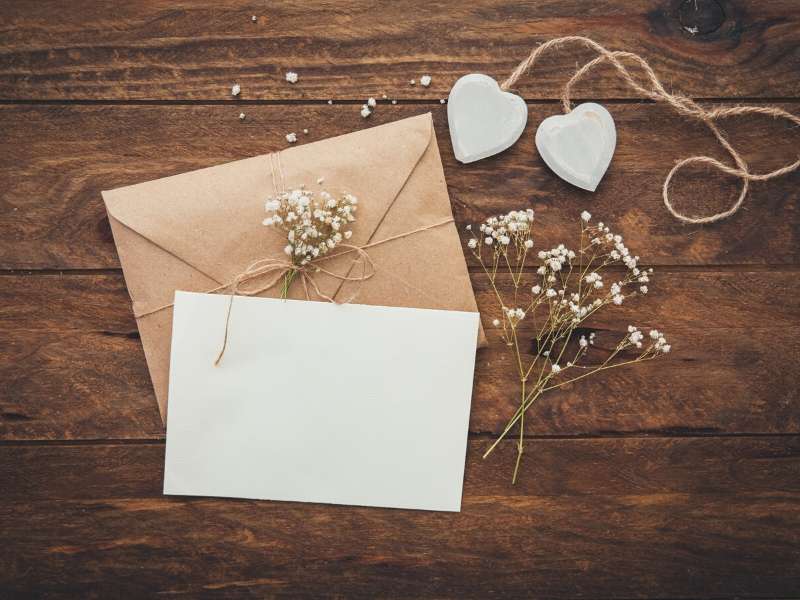 Match Your Wedding Style
Plus, when you make a do-it-yourself (DIY) invitation template, you can keep the costs down. So Before you create your DIY invites, you'll have to make a few decisions, such as:
whether your cards will be folded or flat,
formal or casual,
adorned with a photograph or not.
Destination weddings are all the rage! So A good friend of mine is having hers at a fancy barn and her invitations were made out of an image of bark.
The Look & Feel to Compliment Your Wedding
You'll also need to check out different textures, weights, and sizes of papers because the type of paper you select will give your cards their finish. The finish of your paper will set the tone of your wedding, be it
Natural,
Casual,
or Traditional.
Check out papers such as felt weave, cotton linen, and professional-weight card stock.

So getting married is a milestone event in your life and you want to set the tone with beautifully made invitations. For more ideas about creating unique and dazzling DIY cards, take a look at this infographic.
Presented by Country Club Receptions.
Other posts you may be interested in:
What is the Perfect ATtire for Late Summer Weddings?
Great Gift Wrapping Inspirations for Weddings and Baby Showers
Share This Story, Choose Your Platform!