For prospective homebuyers who have kids, finding the right house inside a child-friendly neighborhood is non-negotiable. Raising your children in a safe and friendly environment is crucial in terms of their growth as persons.
So, how do you choose the best child-friendly neighborhood? Here are some of the most important questions you need to consider before you make that very important decision.
What to Look for in a Child-friendly Neighborhood
Clean and Safe Parks and Playgrounds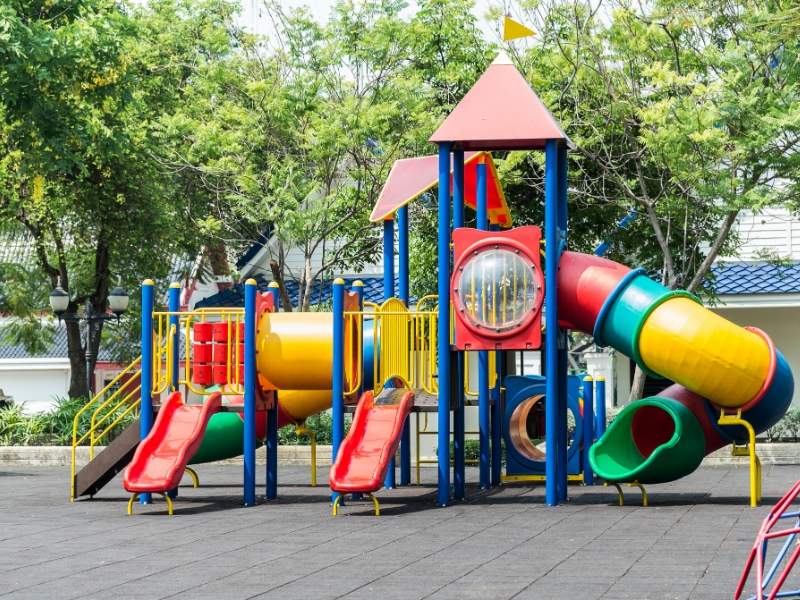 One of the first things to consider when you select a neighborhood is the amenities they offer. Make sure that there is ample space where your kids can play and explore with other children. Look for well-lit and maintained open fields and parks where children safely run and play.
If you find a house that is located near a park, that's an excellent choice! Rest assured that there is plenty of San Diego real estate on the market that is child-friendly.
Youth Playing Outside the Homes
Apart from the parks and playgrounds, you should also check if there are kids who are simply playing outside. What you can do is to drive around the neighborhood after the local school hours to see if there are kids playing outside. If you don't see any, that could be an indicator that the neighborhood is not that kid-friendly.
Friendly and Supportive Neighbors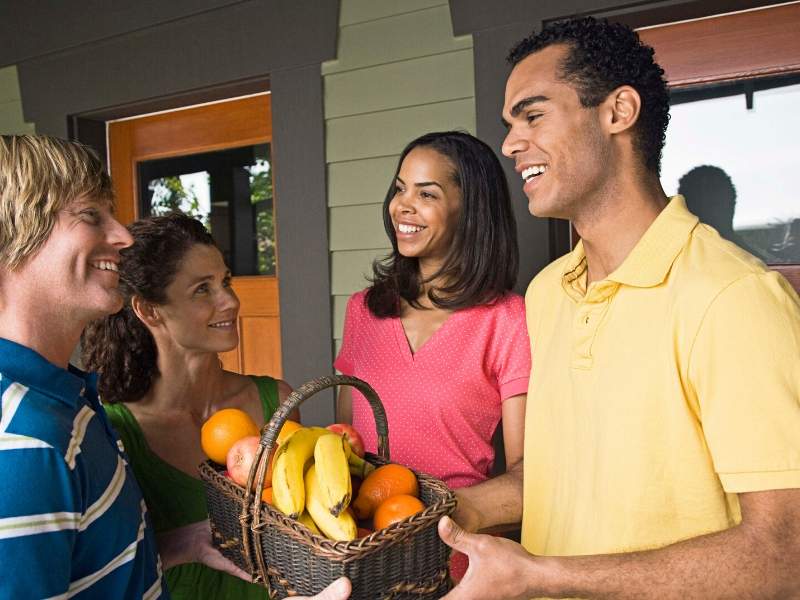 Another key hallmark of a youth-friendly neighborhood is the helpful neighbors. Having neighbors who are easy to get along with means that the children are never really alone.
Moreover, a neighborhood whose residents are supportive of each other is where good childhood memories are made that last a lifetime.
Good Schools in Close Vicinity
Unless you homeschool, this is another one of those non-negotiable checklist items when you select a new home. So, because you want your children to have the best education possible, be certain that the neighborhood has good quality schools.
Low Crime Rates
Aside from quality education, you naturally want to ensure the safety of your children. When you select your new neighborhood, check the crime statistics in the area. Whenever possible, choose a neighborhood where the crime rates are low, at least over the past five years. Every parent wants a place where their children can play outside without fear.
Family-oriented Community Events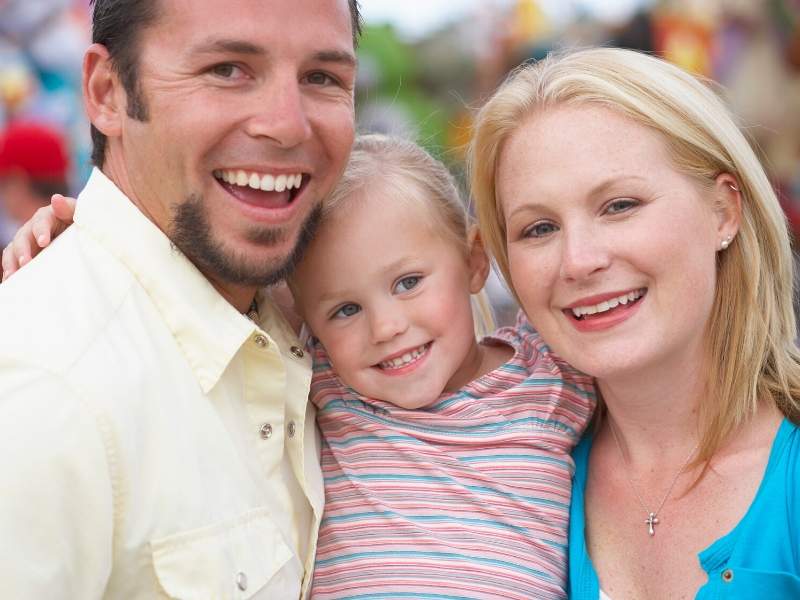 Lastly, we recommend that you choose a neighborhood that holds regular events and activities for children and families. This helps your kids build new relationships and meet other children who become their trusted friends.
If you want to purchase a San Diego property in a child-friendly neighborhood contact a trusted San Diego real estate agent.
Other Posts You Might Enjoy:
Home Design; Invest in a Home Where Your Family Can Grow
Children and Bathroom Safety; 4 DIY Tips
Natural Disaster; 6 Tips to Prepare Your Family
Share This Story, Choose Your Platform!