As if running a business wasn't hard enough, you must also ensure that you hit your numbers in the fourth quarter "Q4". It's time for putting steps in place to ensure revenues and profit margins increase in the next fiscal year. The truth is, these steps are imperative for businesses to succeed. 
Typically, the fourth quarter of each business year is the time when yearly profits are reported to investors. And, for many companies, the bustling holiday season can make or break their year. Looking for new ways to strengthen growth in Q4 and make your company more successful? If so, we invite you to continue reading to learn how to grow your business in the fourth quarter.
Grow Your Business In The Fourth Quarter With These 5 Tips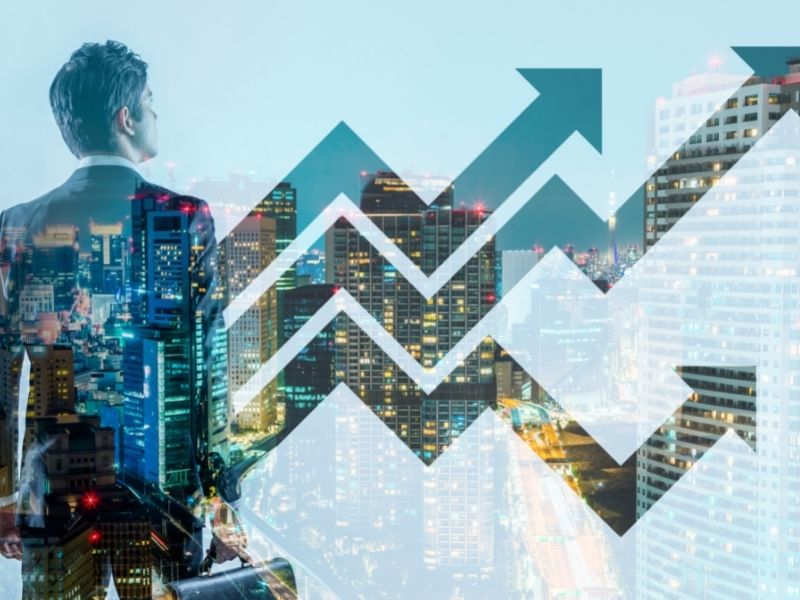 1. Maximize your digital reach.
In this day and age, if you absolutely must have a broad and optimal digital presence. This might be a website, SEO strategy, or social media presence. In fact, these are excellent ways to promote and expand your business while enjoying a lot of profit. 
Of course, websites are useful for listing and promoting your products, services, customer reviews, case studies, and testimonials in great detail. Marketing teams bring in niche customers who want your less common stock items. Plus, they help you keep your entire customer base happy.
Additionally, your employees help increase customer loyalty by answering questions and addressing concerns in real-time. You can also institute a chatbot on your website to answer common questions, as well as create a convenient smartphone app.
Start marketing for the holidays as soon as possible, and consider offering gift cards. You can also offer holiday specials for excess inventory. Using email marketing is often helpful as well.
2. Choose quality suppliers.
Working with and maintaining strong relationships with quality partners and suppliers can increase your company's potential for growth significantly. Indeed, without access to parts, supplies, and materials your business requires to function, you won't be able to meet customers' needs.
Working with a reliable supplier can help you streamline your supply chain and avoid storing additional inventory. That way, you can cut costs while helping your customers.
3. Focus on Relationships.
You most likely are aware that it's not what you know, but rather who you know. In other words, building a business and a brand is all about relationship building. This is the process of developing social connections. After all, customers appreciate the effort that goes into quality customer service.
To that end, this Q4, send your customers a holiday card or email with a coupon to let them know they're important to you. You can also ask people to donate to a local charity when they make a purchase or hold a fundraiser for a popular cause. Of course, many people prefer to deal with businesses that care about their communities.
4. Refine your talent pool.
Think about the trends within your workforce. If a team or individual is drawing complaints or causing trouble, they can reduce confidence in your business. Replacing them with more skilled and stable talent can increase investor and customer faith in your brand and products.
According to Inc., there are more than 10 million unemployed people in the United States. You can keep your talent pool fresh by engaging with students and recent graduates in fields related to your business.
5. Introduce a New Product or Service.
Adding a new product or service is an excellent way to expand your company while generating excitement about your brand. You can acquire new customers, increase profits, and make your organization seem more appealing to long-term investors.
You can also consider expanding your online business or opening a new location. Even if your revenue doesn't increase much by the end of Q4, making people more excited about your company can increase its value and help you beat competitors.
To infinity and beyond.
At the tail end of Q3, make it a point to create a 90-day plan to maximize profits. That way, you can decide which of these methods are best for growing your business in the fourth quarter and beyond. If you have any questions or suggestions, we always love to hear from you in the comments below. Also below are links to more fantastic articles about ALL things DESIGN for your home or business.
Images Courtesy of Canva.
Other Posts You Might Enjoy:
6 Reasons To Take Out Life Insurance When Running A Business
New Business Needs and When to Get Professional Help
7 Reasons Why Businesses Need a Professional Labeling Solution
Share This Story, Choose Your Platform!