Have you recently thought about ways to update your home? Most homeowners think about it but stop when the price gets too expensive. However, you don't have to go wild and wipe out a bank account. Instead, do small renovations that have a big impact. With the suggestions, it's surprising how easily your home gets a brand new look with minimal expense.
4 Tips to Update Your Home Inexpensively
Paint • Bring New Life Into Your Room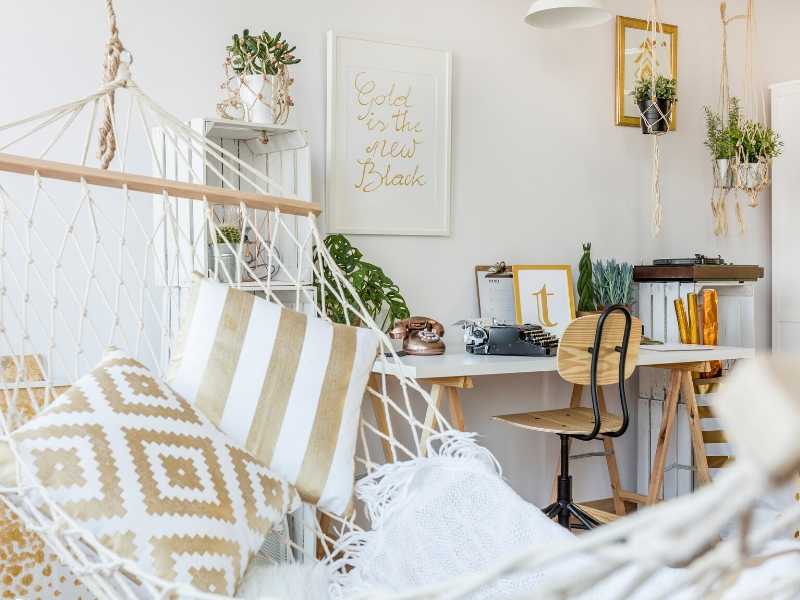 Painting the walls is a great way to update your home at a reasonable expense. If you have imperfections on your walls, be sure to take the steps to smooth them out before painting for a nicer, longer-lasting finish. Be sure to also take a look at your kitchen cabinets. You might want to dress them up with a new coat of paint for a refreshing new look.
Furniture • Re-purpose
& Reuse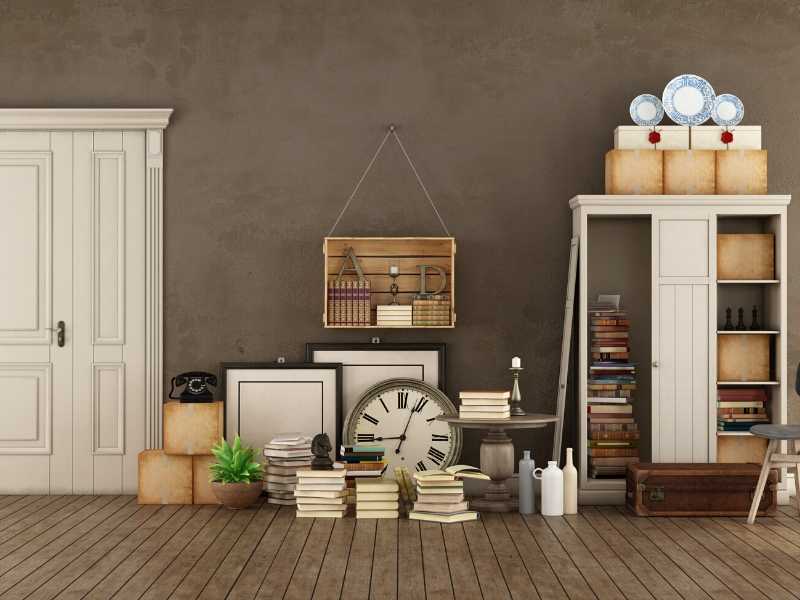 Instead of tossing old furniture out, why not take steps to refurbish them? For instance, it's easy to paint an old wooden table and bring new life back into it. Or, try some arts and crafts techniques such as the use of chalk paint for a more rustic look or if you're especially creative, try some mosaic art.
You might also give a couch or chair a new lease on life with a slip-on cover, a brightly colored throw, or a few contrasting cushions. Do you see how easy and inexpensive this can be?
Vinyl Flooring • Inexpensive & Durable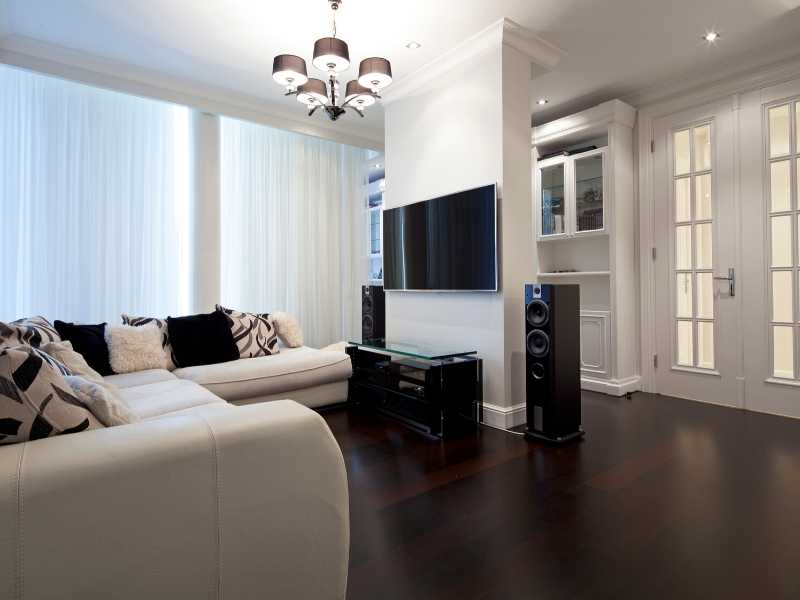 Forget about everything you know about old types of vinyl because the new age of vinyl is here. Moreover, today's vinyl is both stylish and affordable. Patterned or solid, it's durable and easy to clean, which is why the Online Flooring Store recommends it.
Additionally, if you have children, you need flooring with easy maintenance that is also safe for them. You also will find that vinyl doesn't splinter or crack like wood, nor does it need waxing or buffing and other types of high maintenance. For these reasons, vinyl flooring is an excellent, inexpensive choice.
Lighting • General, Task, & Accent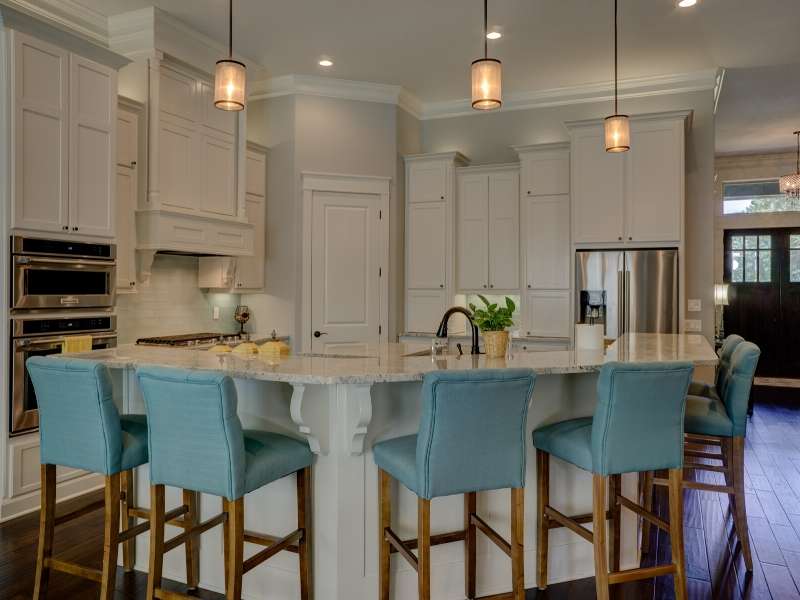 Too much darkness makes a house dreary. Alternatively, if there is too much brightness, it becomes overly stimulating. Instead, opt for the three main types of lighting to fill your home with just the right amount of light.
Types of lighting include overhead or general lighting, task lighting, and accent lighting. General lighting provides the overall glow, while the task is needed for activities like reading, and accent lights are used to showcase your treasures. One such example is the use of accent lighting over artwork to create a focal point of admiration.
Almost anything in your home can be made over to look nicer. We are so used to throwing things out, but surprisingly, fixing and adding a bit of creativity to something old can make it go from drab to fab!
Follow these tips and use your creative imagination to update your home inexpensively for seasons of enjoyment for you, your family, and guests.
Other Posts You Might Enjoy:
5 Improvements that Add Value to Your Home
4 Essential Home Improvements You Need to Know
5 Inexpensive Ideas to Easily Transform Kitchens
Share This Story, Choose Your Platform!