If you don't like paying additional fees to your internet provider each month, there is a solution to consider. You can use your own equipment instead of paying the extra money to your provider to use the devices that they provide as these fees can sometimes result in hundreds of dollars extra that you have to spend each year.
To learn how to save hundreds by skipping your ISP's equipment fees, keep reading for some money-saving information.
Tired Of Your ISP's Equipment Fees? Read These Money-saving Tips!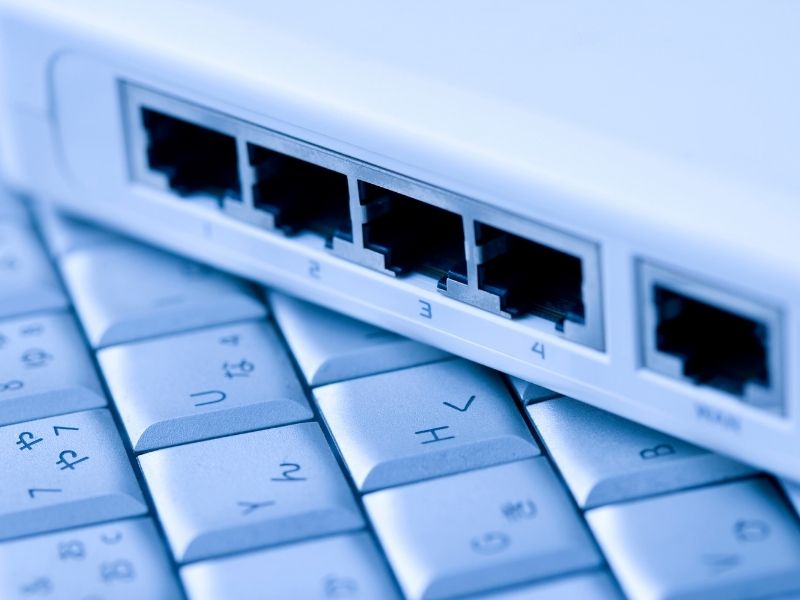 Most basic fees are similar.
Fees are common among most internet service providers. They cover installation and service, recovery, and data overage. You usually can't do a lot about these fees as they are added to almost every account. However, you can save the fees associated with renting your modem, and router if you purchase your own equipment.
If you have to rent from an internet provider, then you pay a fee each month for the equipment your rent from the provider. Keep in mind that the fee you pay varies depending on the provider and the type of equipment.
The policies associated with renting the equipment vary from one provider to another as well. Average fees are about $10 a month. There are a few companies that don't allow you to use your own equipment. So, be sure to look into it before signing with a provider if you don't want to pay monthly ISP's equipment fees.
Purchase your own equipment.
Whether you go to a store or purchase equipment online, you can usually get a modem for about $100. After renting a modem at $10 a month, it takes 10 months to pay off the equipment. However, some plans require payment throughout the duration of your contract.
Ask if your provider offers a modem or router that's compatible with gaming or that has a mesh feature. Then, consider paying the additional fees each month as these devices are sometimes expensive to purchase on your own.
⎆ AT&T
The company doesn't allow you to get around paying the fee of $10 a month. You must use the equipment that it provides, which is a modem and a router. These devices are usually capable of handling high speeds and are often better than what you would get online or in a store.
⎆ Century Link
Even though the company charges $15 a month to rent equipment, you can skip it by purchasing your own. The modem and router are in one device, which means that you don't have to pay multiple fees if you decide not to get your own. There is a list of approved devices that you must choose from instead of just getting whatever kind of router and modem you want
⎆ Spectrum
At the lower end of the ladder, you'll only pay about $5 a month if you use the equipment provided by Spectrum. You can use your own if you want to save money during the year. The fee is for the router as the company provides a modem to use. If you choose the fastest plan offered by the company, then you can avoid paying this fee, but you're going to pay a higher internet bill each month.
⎆ Frontier
This is another company that won't let you get around using your own equipment. It's about $10 a month to rent, which is a fee that's advertised with the plans that are offered. This means that it's technically not an additional fee. Instead, it's included in the monthly bill that you would normally pay that you learn about when you sign on with the service.
Here's to lowering ISP's Equipment Fees.
If you have any questions or suggestions, we always love to hear from you in the comments below. Also below are links to more fantastic articles about ALL things DESIGN for your home or business.
Images Courtesy of Canva.
Other Posts You Might Enjoy:
Tips on Reducing Your Total Internet Cost
Moving Checklist: What To Do Before Moving To A New Home
Saving On Household Bills: Our Guide For Retirees
Share This Story, Choose Your Platform!