If you have a hobby, then you know they are a way to distract us, give us something new to learn, and get a sense of accomplishment. For those of us who work all week, hobbies help us enjoy ourselves and give ourselves a get-away from the daily toil. But what if our hobbies actually help us get ahead in our careers?
There are marketable skills we learn from our hobbies that might possibly give us a new direction in our current career or a new career altogether. Here are some examples of how your hobby might turn into a career.
5 Suggestions to Launch a Career with Your Hobby
Drawing and Painting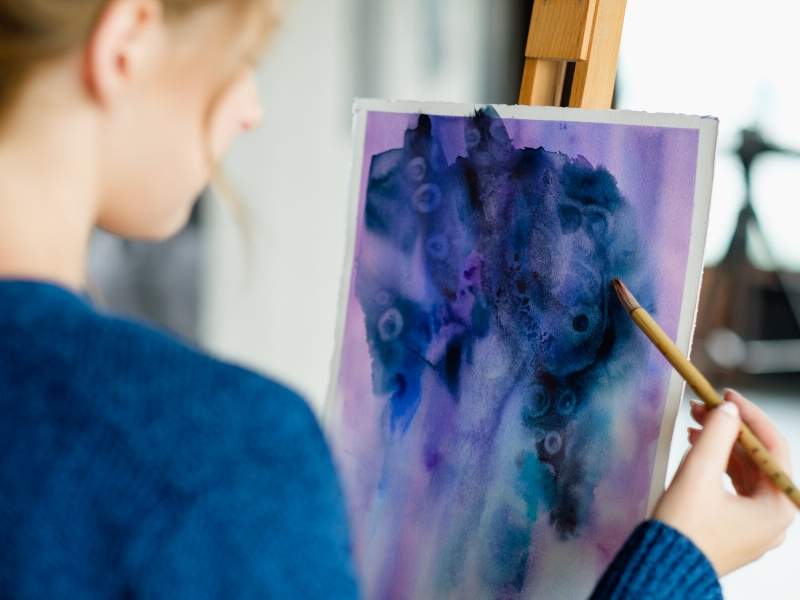 You may think that sketching and painting is a hobby that could only ever lead to a sale or two on Etsy. However, it is also a skill that might translate to a design or graphics career. You might translate your artistic ability and become an animator for a TV studio or even a graphic designer for a big company. Artistic ability is a gift so if you have it, don't neglect it. Instead, put it into use in a career in a design field that uses your talents.
Learn about Business
If you like to spend your spare time reading about the business world, you might benefit by enrolling in an online MBA program with a GMAT waiver that you complete in your own time. Imagine the feeling of satisfaction and confidence when you go back to work with your new degree. The odds are in your favor that it will launch a more successful career or your current business to a higher level.
Sport and Fitness
Or, maybe you enjoy being active and your main hobby is to keep your body lean and fit. Perhaps you can make a living by helping others stay fit too. For example, consider a personal training course and become a trainer for other people. With this approach, you enjoy your hobby every single day and share your knowledge about the human body with others.
Photography
Do you love to spend time behind the lens? Or do you often spend hours out in the wild taking photographs of the landscapes and wildlife? Then, use this skill to become a product photographer or even set up photoshoots with fashion models or pet models. There are so many different things you can do with photography. It really is the ideal opportunity for you to have a fun career doing something you enjoy.
Computer Coding
If you love technology and you spend time learning code in the evenings, then this is a good career for you to pursue because computer coding is a highly sought-after skill. Moreover, coders work in various fields such as software or game development and the medical industry. With computer coding, there's a good bet that you find yourself at work on a lucrative job with a skill you learn in your spare time. You might consider enrolling in coding bootcamps to learn and keep up with your coding skills.
No matter what hobby you have, there is a possibility that you might turn it into a career. Hopefully, we've given you some ideas with these examples. We wish you and your career the very best of success.
Images Courtesy of Canva.
Other Posts You Might Enjoy:
6 Things You Need to Know to Find Your E-commerce Niche
4 Web Design Tips to Help Your Business Flourish
The Pros and Cons of Design Business Launch from College
Share This Story, Choose Your Platform!