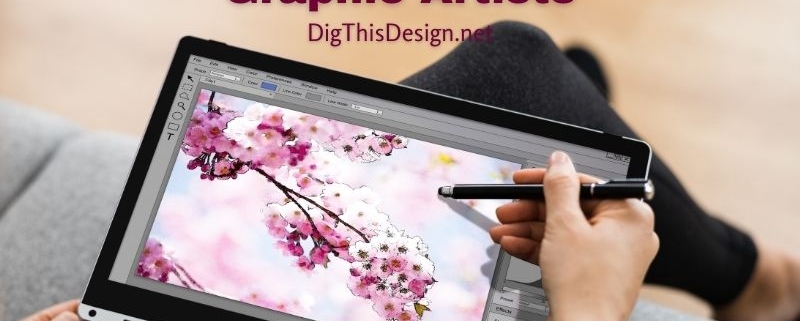 Graphic artists and illustrators around the world are making use of apps in today's app-obsessed planet. Graphic artists who want to unlock inspiration and create fluid art masterpieces, alongside a whole host of other styles, are turning to a range of tools many drawing and art apps. Of course, this includes 3D models to special effects.
Many of the apps available showcase a graphic artist and enables them to truly maximize their projects. For example, some apps might specialize in image manipulation. Or, others focus on other aspects of art.
Most of these apps are also available on smart phones. These are the same phones that contain sample popular games like the Sweet Bonanza slot. Ultimately, you must decide which app is best for you. You see, some apps might work for your friend, but they might not suit you. 
In order to help you discover the best app for you, here is a look at some of the best options available for download right now.
Top 6 Apps for Graphic Artists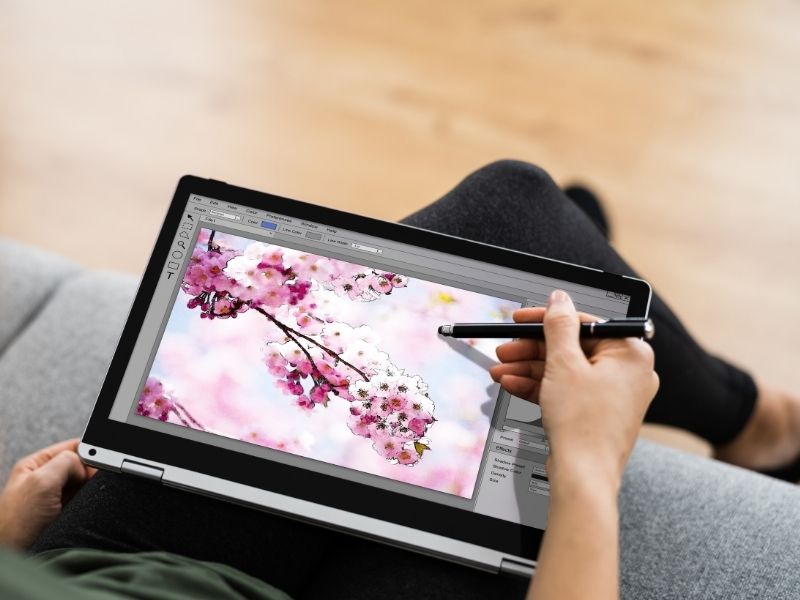 1. Adobe Photoshop Sketch
In addition to Adobe Photoshop, artists are turning to Adobe Photoshop Sketch too. With a smartphone, users can explore drawing on a mobile phone using the same type of tools available on Adobe Photoshop. Great for artists on the move, in particular, the app specializes in fine-tuning images and a range of other drawing tools. Its interface is also smart and easy to use.
2. Pixaki
If you're partial to the odd bit of pixel art, then you'll most definitely take to Pixaki. You can export any creations into GIF format while also having the option of being able to open and save to all other popular formats, such as PNGs.
3. Zen Brush 2
Only available on smartphone devices, the Zen Brush 2 app is an ink brush app that is fun to use and provides inspiration along the way. It isn't the most detailed of offerings and is probably best suited to more casual pieces of art. However, it is good for ideas and experimenting with a range of different styles.
4. Astropad Studio
If you like to create digital drawings, then the Astropad Studio app is a fantastic option. Only available for Mac and iPad users, Astropad Studio offers an extensive selection of tools to enable an artist to design truly stunning digital drawings. Its interface is smooth and easy to grasp. However, we recommend purchasing a solid stylus like the Apple Pencil to get the very best out of the app.
5. Affinity Photo for iPad
It's in the name, but Affinity Photo for iPad is only available on the Apple product, but it is absolutely ideal for any raster art enthusiasts. Offering more detail than the likes of Photoshop and Illustrator, the Affinity Photo app has excellent editing tools and raster drawing features which can help improve any work of art further.
6. Pixelmator Pro
A Mac OS app, Pixelmator Pro offers a mix of many features to create what is one of the best apps of its kind around at the moment. As well as boasting drawing and photo editing functionalities, users can also explore its "layouting" mode, which is aimed at publishing and graphic design work. Pixelmator Pro is a great option.
In conclusion
If you have any questions or suggestions, we always love to hear from you in the comments below. Also below are links that will take you to more fantastic articles about ALL things DESIGN for your home or business.
Images Courtesy of Canva.
Other Posts You Might Enjoy:
How to Create a Masterpiece of Fluid Art
Getting Started With Medical Marijuana
7 Tips for Hosting an Outdoor Evening Dinner Party
The Art of Second-Hand and Thrift Shopping
https://digthisdesign.net/wp-content/uploads/2022/06/Top-6-Apps-for-Graphic-Artists1.jpg
600
800
Susan Daniels
http://development.digthisdesign.net/wp-content/uploads/2016/11/OLD_DigThisDesign_logo.jpg
Susan Daniels
2021-06-29 14:12:00
2021-06-29 14:41:45
6 of the Best Apps for Graphic Artists Today