When designing a room or an entire house for that matter, a very important element to consider is STORAGE! We've all battled the lack of storage issue at one time or another, so how do you find the solution in your new storage designs?
Clients undergoing kitchen remodels often say the same thing…"I need more storage!" There are so many options and fantastic storage designs that will make your time in the kitchen more enjoyable and fun! 
Here is an absolutely gorgeous kitchen that many of us would love to have in our home. But, it's functionality far exceeds just exterior beauty! There is an immense amount of storage designs for everything you could imagine.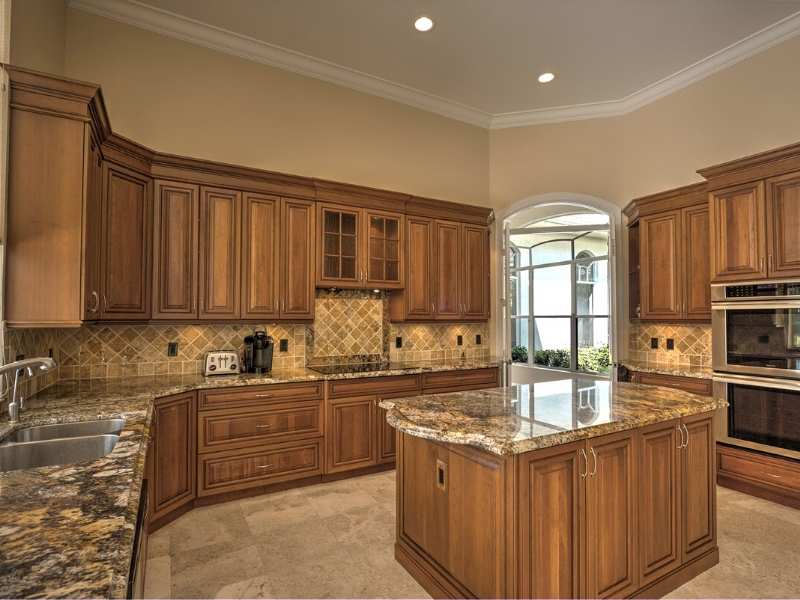 When designing your kitchen, it is so important to consider the purpose of every inch of space. Nobody likes to go fumbling through cabinets to get to what they need. Easy accessibility is key and with so many design options out there, you should never have to settle for less than what you really want and need. We all think of the basics like space for our pots, pans, dishes, and spices. But, the options go far beyond that!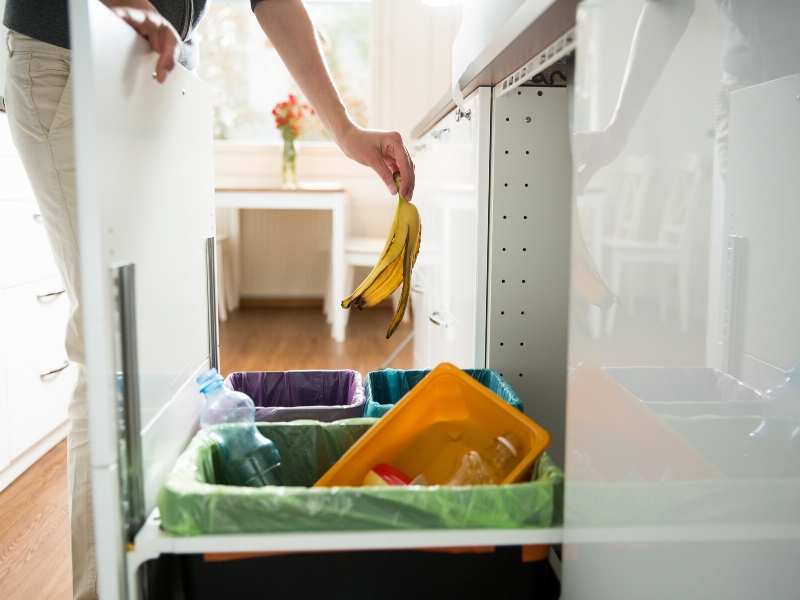 There's nothing more unsightly than having a garbage can out in the open. A great solution is to hide your garbage within a pull-out drawer. You not only reap the benefits of hiding the garbage, but it will reduce the smell in your kitchen as well.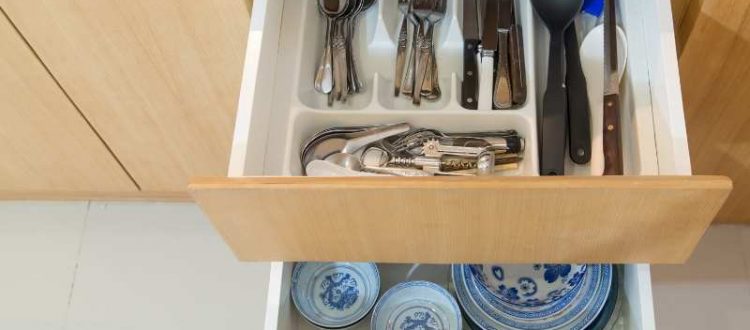 Throughout the design process, we continually keep these time-saving aspects in mind to deliver the perfect room for you and your needs. The options are practically endless and we can accommodate any and every storage issue that you may face. You get a fresh start with a remodeling project, so let's make it fabulous!!
Other Posts You Might Enjoy:
3 Tufted Headboard Designs for Your Luxurious Bedroom
Bathroom Getaways – 5 Most Luxurious Bath Tubs
Share This Story, Choose Your Platform!