Your home should be a place that perfectly reflects your lifestyle. It should be somewhere that complements your tastes and supports your interests. It should not be somewhere that you have to compromise or let go of what you love. One of the best ways for you to enjoy the full potential of your home is by making the most of your home storage space.
If you are wondering how to do this, you will need to read on. Below are five ways for you to get more out of the storage in your home.
5 Tips to Elegantly Maximize Your Home Storage
Organize your clothing effectively
If you have a passion for fashion like I do then your home should accommodate your wardrobe. Make sure that you invest in appropriate storage solutions for all of your treasured items. You also need to introduce a system when it comes to organizing your clothes. If you are really struggling for home storage space you should separate your items into a winter and summer wardrobe. Then, when your clothes are out of season, you can put them into a storage case and store them somewhere else.
In fact, I have an overabundance of pants that I wear year-round so I needed to find a home storage solution that worked. I simply designed a drawer without a bottom and added 1-1/2″ dowels to fold my pants over without creating a crease. I can store numerous pairs of pants on one pullout drawer system.
Safe storage for your sporting equipment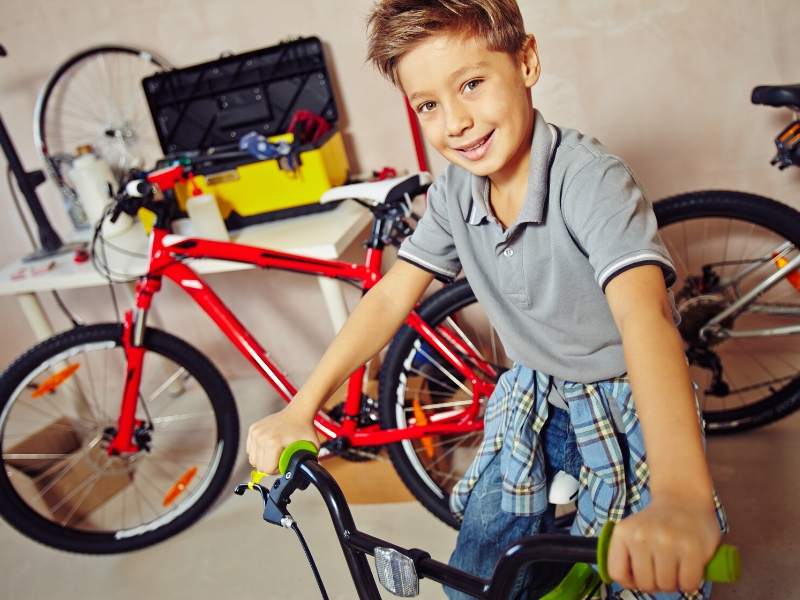 If you love to get out and be active then you will need to create a safe space for your sporting equipment. If you don't have a lot of room to work with, it is vital that you invest in quality over quantity. For instance, my son is into wakeboarding and jetsurfus provides amazing boards that are built to last. He only needs one good board and not a collection of boards. It is much better to invest in one item that can be relied on and that you are more likely to use it. The alternative is lots of flimsy sports equipment that is simply gathering dust and in the way.
Display your precious memories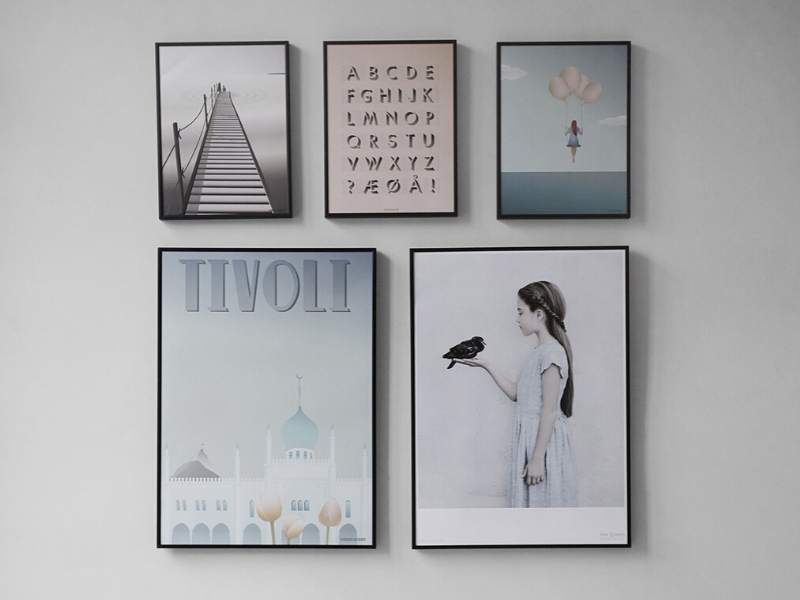 Are you a particularly sentimental person? If so, it is likely that you have a lot of photographs and mementos. Whatever you do, make sure that they are not hidden away in a drawer. Instead, display them proudly around your home. This is a great way for you to free up some storage space and to make your home a more pleasant environment to live in. Don't hold back, try to be as creative as possible.
Your kitchen equipment
When it comes to the aesthetic of your kitchen; less is more. If you are hoping to free up your workspaces, you will need to think about how you are using your cabinets. There are many clever ways to organize your cabinets that will free up the workspace and put things where you can access them easily.
Other posts you might enjoy:
How to Organize Your DIY Project to Run Smoothly
Share This Story, Choose Your Platform!