A great way to add living space to a home is from a garage conversion project. As your family grows, you may need to adjust some things and accommodate the developing needs. Many homeowners have tastefully turned the garage into a functional room, adding value to the house. 
The garage may allow for an additional entrance or patio door, which is an advantage. Not everyone has the privilege so that you can blend a new wall into your present home exterior. 
Rooms You Can Get from a Garage Conversion Project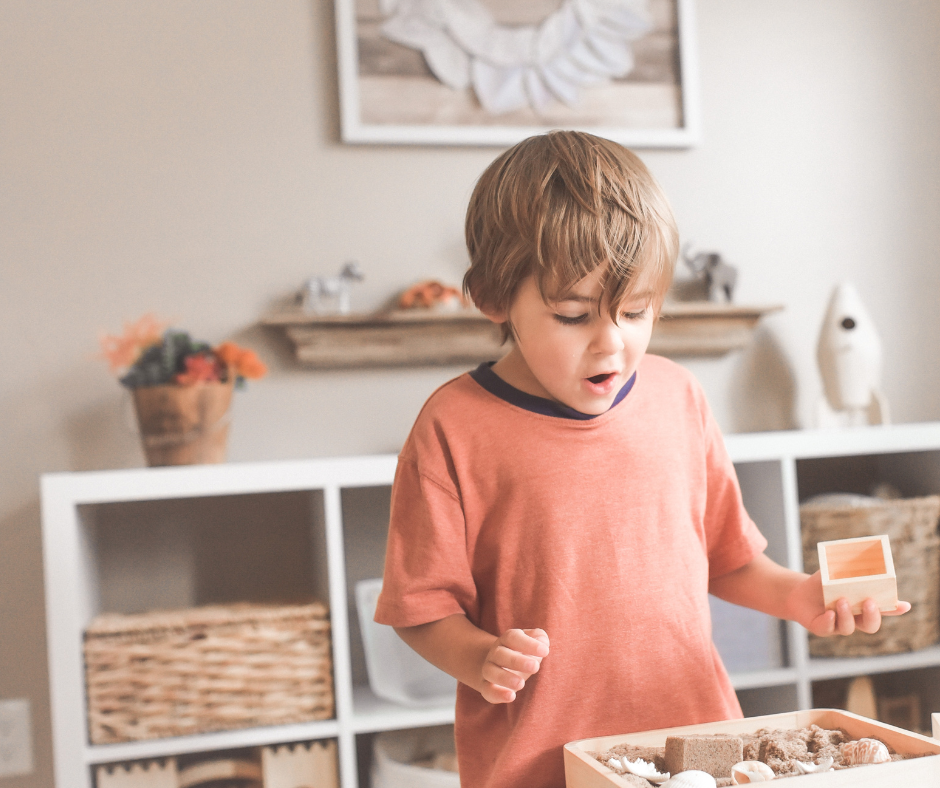 Playroom 
Play is a crucial need for any child's development. But most families grapple with limited spaces, hence forcing children to play anywhere. It is common to find living rooms littered with toys. You can turn your garage into a children's play space where they can enjoy it throughout. This will help boost children's developmental milestones and also keep your home organized. 
Most garages have concrete slab floors. Consider upgrading the floor to carpet tiles, flooring laminate, or hardwood. You may add a bright-colored mat for young children. 
Ensure the room is well ventilated too. Consider expanding your ventilation and covering the garage if your AC can support an extra room. However, the best AC repairs contractor in your area will advise you if you need to update your system or get an independent one for your children's playroom.
Studio Apartment
Converting your garage into a studio apartment is a time and money-consuming venture but worth every effort. According to experts, an average garage conversion may add an extra 400 square feet to your home. Besides increasing the house resale value, a studio apartment can add rental income. 
Get permits from your local authority as you need permission to add plumbing and electrical wiring to your garage space. One of the significant challenges in a garage conversion is the door. A contractor will help convert it into an exterior wall, bay window or insulate it. 
Man Cave
Experts suggest that most men handle stress by retreating to their space to create a diversion. A man cave offers great therapy to men seeking to recharge and regain their footing. Households with a man cave report more minor space conflicts. Men are technical and often litter living rooms with wires from the many gadgets. A man cave creates a safe space for a man to explore and recharge.
Since the room is strictly a man's paradise, he can create his kingdom and run it the way he feels best with minimal intrusion. All you need to ensure is that the room is well ventilated, connected, and, if possible, soundproofed. 
Extra Bedroom
Every home experiences the need to adjust as the family grows. Your teenage boy may suddenly outgrow sharing a room with his baby brother and need his own space.
You may also need an extra bedroom for visiting guests or elderly parents that move in for palliative care. With expert advice, your garage can become a tastefully furnished extra bedroom. 
Home Office
Seasons have changed, and more people are embracing the work-from-home arrangement. It is almost a requirement to have a home office today, and a garage conversion project will create space for one. Ensure there is enough lighting and space to move around.
While works like walls, electrics, and drainage are subject to building control, minor elements are certified under a competent person scheme. Check what permits you need before you embark on your garage to home office conversion project. 
Conclusion
Many people have turned their garages into storage spaces for unused things. With the guide above, you can get a functional and tastefully designed extra room for your household.
Other Posts You Might Enjoy:
Replace Your Garage Door | 6 Signs You Should
Why the Garage Floor Sweats & 5 ways to Stop it
Setting Up a Living Space as a Single Parent
Share This Story, Choose Your Platform!