Many couples who buy their first home are limited in what they can buy due to house prices. This often means they don't have enough space when it comes time to start a family. So, there are a few options, but many choose to renovate rather than pack up and move. Renovating is usually a cost-effective option, so here are a few renovation tips for a growing family to keep in mind.
Renovation Tips to Consider for a Growing Family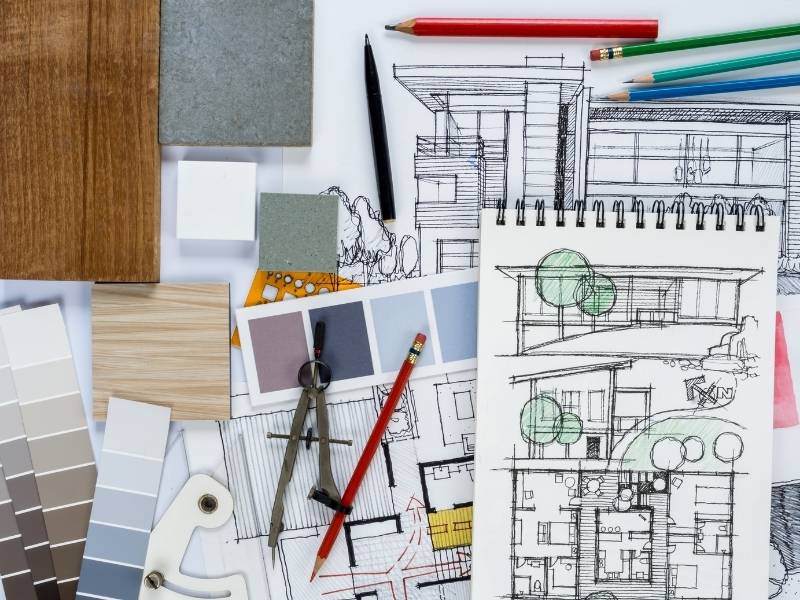 1. Is renovating the right choice?
First, decide if renovating is really the right choice. Let's say your current house has one less room than you need. If you're planning for a baby, adding an extra room will be perfect. But what if you decide to have more kids in a couple of years' time. You'll be right back in the same situation.
There are of course other options aside from renovating. You could sell up and move to a larger home. Even build a new home more suited to your future needs. Renovating can still be a great option, but consider your future plans too. It might be worth adding more rooms, or even a second story.
2. Consider your budget.
Naturally, budget plays a big part in your decision. Can you afford to buy a larger house? How does the cost compare to adding an extra room or two? These are the questions you need to ask before getting too far down the track. Renovations can be tricky, and often throw up some surprise expenses along the way. So, before you commit, make sure you can afford the estimated cost and a little more.
If you can't afford to add a whole new story or an extra room, are there other renovations you can do to maximize the space you've already got? Splitting a room in half, for example. It all depends on your current home and the existing usable space, but it needs to fit your budget.
3. Adding an additional room.
One of the most common renovations is to add an extra room. Commonly known as an extension, it essentially involves knocking out one wall and adding an extra room to part of your house. As far as renovations go, it's a big job, but it's also one of the easier changes to make.
When adding an extra room, you'll need council approvals so be sure to work with builders and architects who know what they're doing. Also, despite your builders' best efforts, there will be a bit of disruption to your home for a period of time. So, if you think it will be too much, you might need some alternative temporary accommodation.
4. Building upwards.
The other option, of course, is to add an entire second story. Again, there's planning approval to think about here, but if it works, it's a great way to give yourself heaps of extra space for a continually expanding family.
5. Don't forget adequate insulate.
Finally, if your family is growing, comfort is going to become super important, as are your energy bills. Installing sound insulation in your roof and walls is a great way to limit noise transfer through the home. You'll relish that extra peace and quiet as your kids get older! Also, with so many little feet running around, installing some quality underfloor insulation can cut down on a lot of noise. Best of all, insulation helps you control the temperature in your home and saves money on power bills. It's a win-win!
In conclusion
Use these renovation tips when renovating your home and let us know in the comments below how they work for you. We'd also like to know if you have any other suggestions. Also below, you will find links that take you to more fantastic articles about ALL things DESIGN for your home or business.
Images Courtesy of Canva.
Other Posts You Might Enjoy:
Repair Your House or Sell As Is? The Pros and Cons
4 Rewarding Renovations Every Homeowner Should Consider
5 Top Renovations to Sell Your Home Faster
The Telltale Signs: When is it Time for Home Repairs or Renovations?
Share This Story, Choose Your Platform!