Wildflowers stand out in a typical suburban garden where most yards look-alike like a neatly cultivated lawn and traditional border plants. We know that Mother Earth allows these flowers to decorate her yard so why not you? Show your individuality with the use of wildflowers in your yard as a touch of eclectic design.
Grow Wildflowers in Your Home Garden with These Easy Steps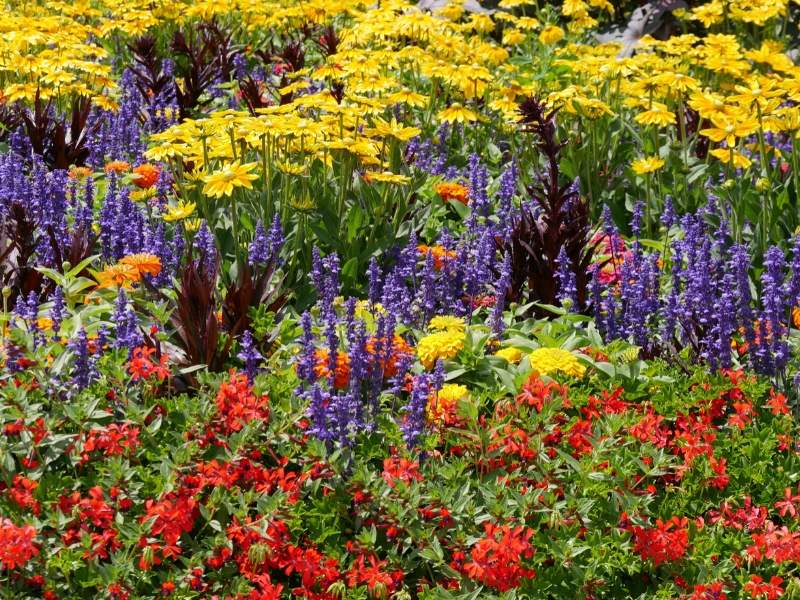 The care of your wildflowers requires the right tools to prevent your garden from turning into a jungle. All plants require the right set of gardening tools and there are tools made to help you create a garden of wildflowers you can be proud of. All you need to do is a little research and click here to see the latest in wildflower gardening tools. When your tools are in place, it's time to choose the right wildflowers for your garden.
How to Choose your Variety
Not every variety will grow well in your yard. You need to spend time choosing flowers that are most likely to thrive. There are several things that you need to consider.
Which grows well in the area around your home? Look around your area and see what wildflowers grow there now.
What are the growing conditions in your space?

Look for the spots with shade and with bright sunlight.
Which areas are moist or dry?
Which varieties grow well in your geographical area?

What type of soil do you have? Certain varieties prefer alkaline soil while others grow best in the soil where there is more acidity, therefore, If you do not already know which type of soil you have, it's important to test it here.
Where to Get your Flowers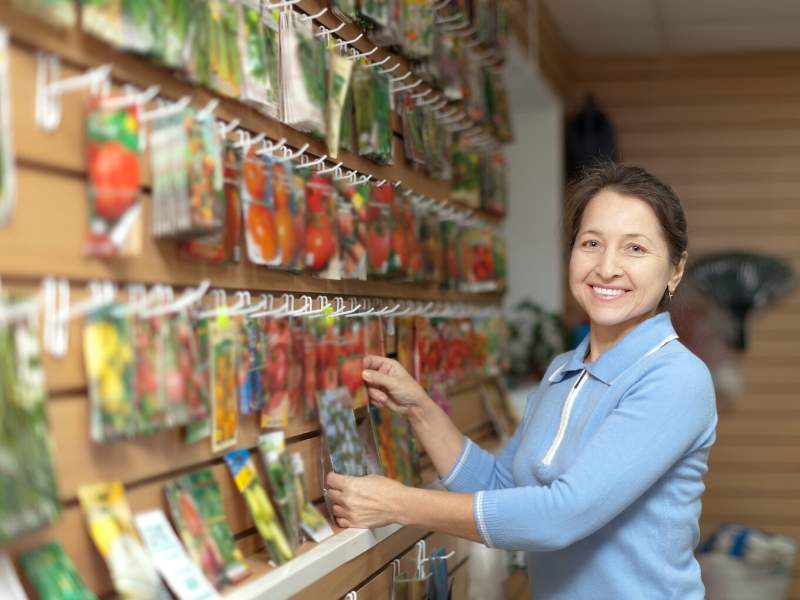 Now that you know which variety you want to grow, it's time to search for seeds. Sometimes you get these seeds brought into your garden by birds and other wild animals. As long as the plant produced is something you like, this is good news. However, the easiest way to begin this process is to purchase plants from a reputable nursery. Most nurseries have a varied selection of wildflowers from which to choose as both plants and seeds.
When you do your research to ensure your selection of wildflowers is suitable for your yard and you have the right tools to grow them, then it is our sincerest wish that you cultivate the most beautiful garden ever.
Images Courtesy of Canva.
Other posts you might enjoy:
How to Start a Vegetable Garden Right at Home
Outdoor Living; UTDOORHow to Create the Perfect Living Area in Your Garden
DIY Garden Tip Guide for Summertime Gardening
Share This Story, Choose Your Platform!