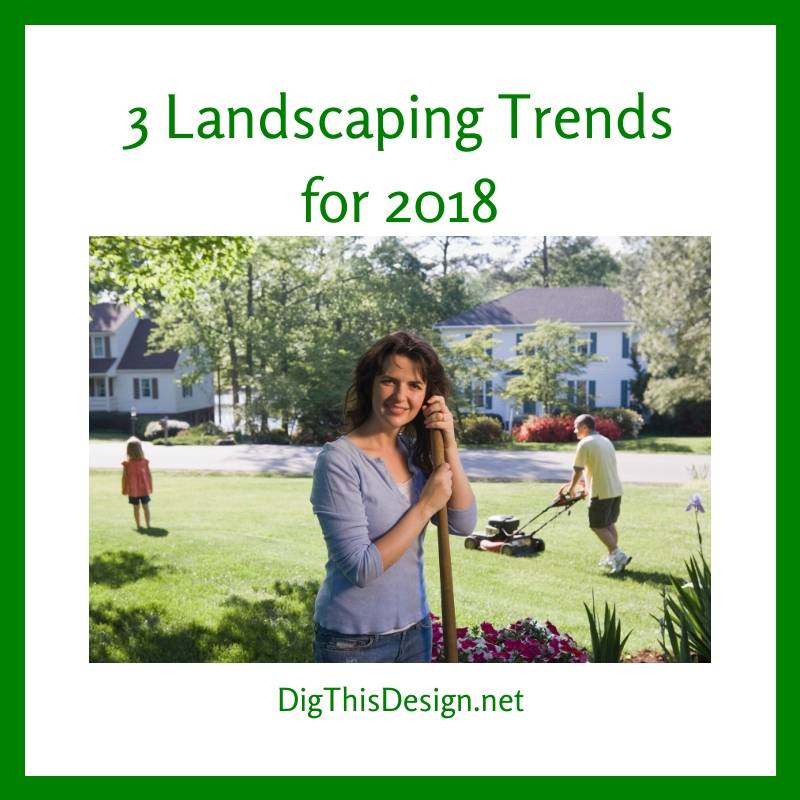 Curb appeal is, in large part, boosted by great landscaping, and the new year brings some great landscaping trends to try. We've taken a peek at fashion and home trends, but now it's time to dig a little deeper into transforming your landscape design into something extraordinary. Landscaping trends often cause quite a stir in the design world, and they directly impact home design, as well. So, it's natural that homeowners want to explore the possibilities each year. Some are tried and true, while others challenge you to think outside the box.
As we turn the corner from cool spring days to warmer weather, it's time to consider your gardens and green spaces carefully. Think about where you want to start and go from there. Once you've got that in mind, here are three landscaping trends that are shaking things up in 2018.
Watch for These Landscaping Trends in 2018
Vertical Gardens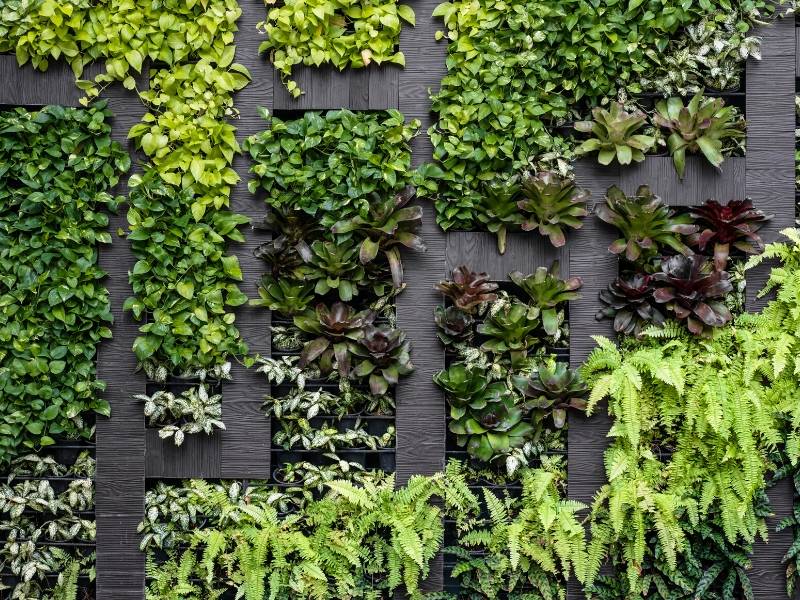 This is a trend we absolutely love, and it makes so much sense. In the past few years, we've seen the rise of the vertical garden, and this year, the trend is truly in. With the demand for real estate and urbanization setting the pace, traditional gardens continue to reduce in size. People still need green space though, so homeowners and designers are pushing the envelope. They're being innovating, taking the challenge, and running with it. You may not have a ton of space, but you can create a yard full of flowers, plants, and fruits – just vertically. These vertical gardens are often easier to maintain, and they're shockingly easy to customize.
The "Less is More" Approach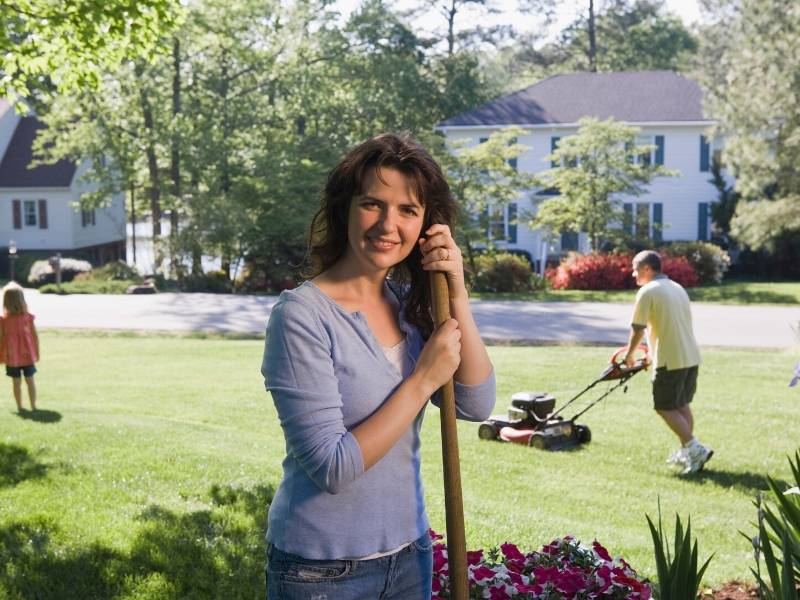 We've seen this approach take a firm foothold the past couple of years in interior design, as well. People seem to be reverting to more minimalist ways. In a society in which we're bombarded with things to buy, do, and own, it's overwhelming. Minimalism offers a sense of peace that we don't find elsewhere. The same adage is making its way into a landscaping trend. Simplicity equates to sophistication here. Rather than designing elaborate landscaping plans, people want simple and easy to maintain areas. The green, crisp, and perfectly-cut lawn is in more than ever before. And, it seems people are straying more from exotic flowers, plants, and structures. This sort of simplicity offers a clean aesthetic and refreshing approach to landscape design.
Bringing the Green Indoors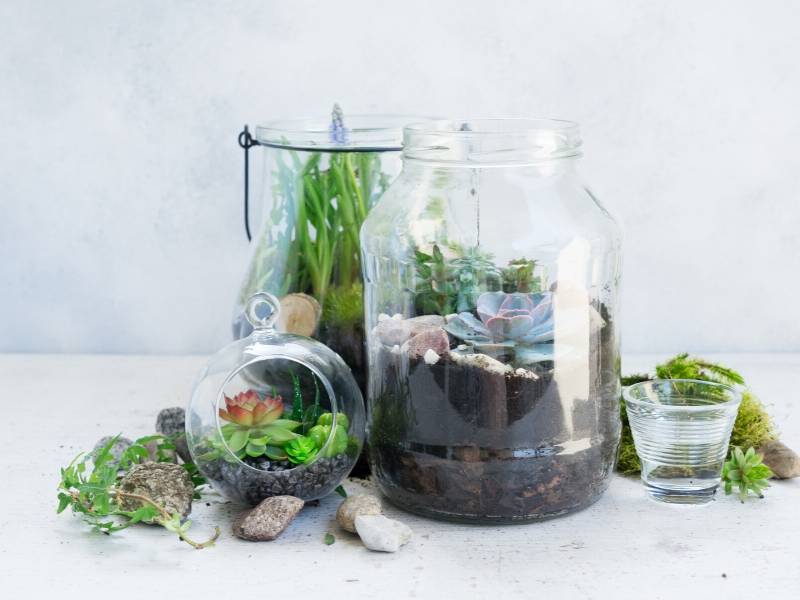 One of our favorite landscaping trends is unique in the sense that people want to bring their outdoor vibe indoors. Growing plants inside has definitely lost its favor in the last decade or so, but it seems to be making a resurgence. People want to put more creativity into it. Some people are even creating full gardens indoors. Furthermore, the idea of indoor herb gardens and green walls offer a refreshing antidote to urban dwelling. "Green walls" are particularly popular in 2018, too. They're basically vertical gardens – just inside. However, to accomplish this trend, you need to make certain your HVAC system can sustain it. Search companies and their feedback, such as Bryant HVAC reviews. By doing so, you'll better understand the quality of your system and whether your HVAC conditions favor the growth of house-friendly plants.
Landscaping Trends Continue to Evolve
One of the best parts of the design world is that we see old trends resurface over time. The same goes for landscaping trends. More and more, we're seeing old ideas recycled into new ways. People continue to maximize green space and favor the idea of peace and quiet. Find the landscaping trends that work for you, and go with it. It'll transform your whole home.
Images Courtesy of Canva.
Other Posts You Might Enjoy:
Landscaping Tips to Boost Your Curb Appeal
Landscaping Tips for Using Artificial Grass
5 Tips for a Stylish & Secure Driveway Design
Drainage System: Does Your Home Have a Problem?
https://digthisdesign.net/wp-content/uploads/2018/03/3-Landscaping-Trends-for-2018.jpg
800
800
Melissa Moore
http://development.digthisdesign.net/wp-content/uploads/2016/11/OLD_DigThisDesign_logo.jpg
Melissa Moore
2018-03-25 08:00:04
2021-01-16 10:58:22
3 Landscaping Trends to Watch in 2018