Having a lot of outside space around your home is always a bonus; but with this comes the predicament of what to do with it. That's because with more space comes more responsibility, and pressure to do something useful and enjoyable with it.
What you do with it depends on family plans and what functional solution you personally need. Do you have a large family with more storage space needed? Or do you live alone, perhaps operate a business from home and need a workshop or hobby space?
Whatever your requirements, here are some ideas that we hope will inspire you.
Your Outside Space • Useful Additions
A Building Extension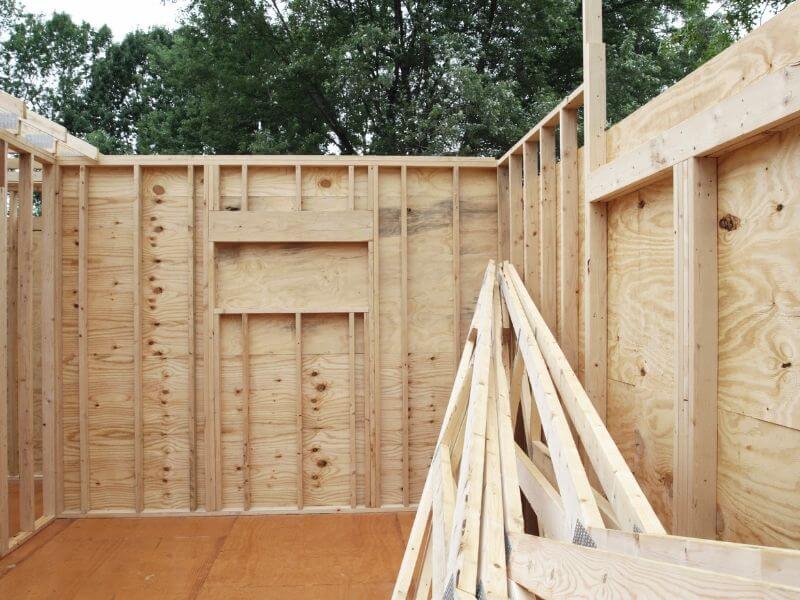 If you don't particularly want to use the outside space for anything suited for the outdoors, then, consider using the available space to add more footage to your home. This is a great investment because not only will it give you an extra room for the house, but it will add value to your home when you sell.
Remember to consider these things before you come to a decision:
Talk to your neighbors – A chat might help them enjoy the new design rather than opposing it from the beginning.
Get all approvals needed – You'll need to check whether you need planning permission.
Set a budget and stick to it – After all, it's easy to get carried away!
A Quonset Hut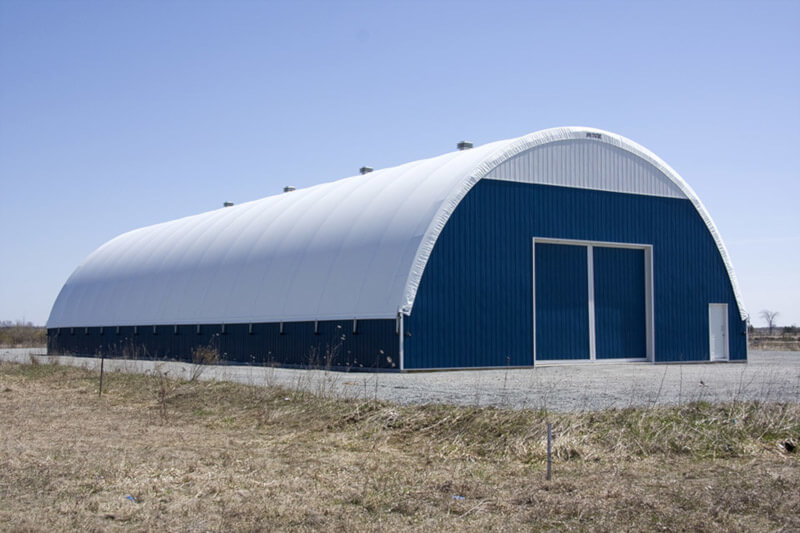 It may be the case that you need a traditional feature for storage, but why not look into something a little different? Experts in arch building design, Steel Buildings Kit, can offer the perfect steel Quonset hut for you. These buildings are designed to be durable, affordable, and easy to assemble, along with the unique shape offering an attractive form to fit in with your stylish home.
This combination can offer a traditional looking silhouette with a modern, functional structure. You can even extend this idea to your business premises if you have available outside space, as these huts are adaptable for any requirement.
Try a Water Feature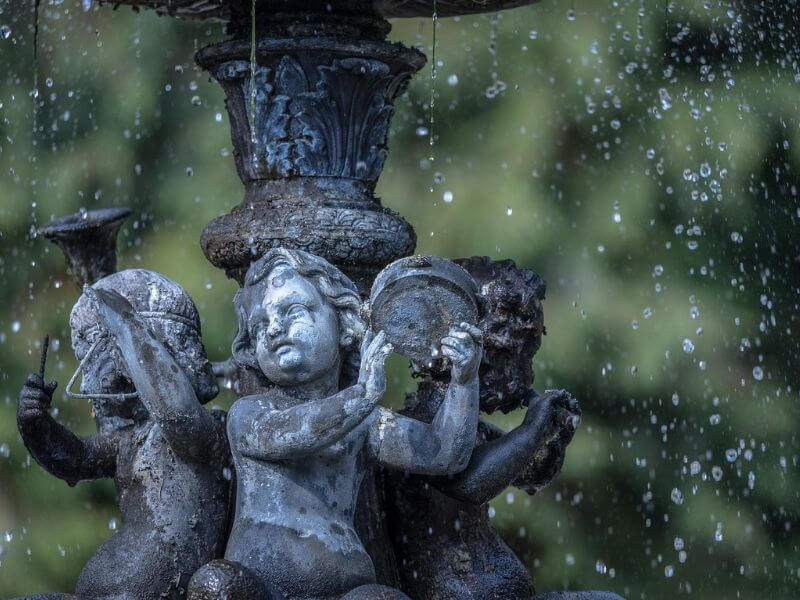 Garden ponds are so relaxing with the wonderful sound of water features in your outside space. If you're someone who is looking for the ultimate haven behind their house, a water feature could be the ideal investment for you.
Consider different options, such as:
A water fountain
A pond
A rock feature with waterfall design
If you're a fish lover, you can also install a working pond and fill it with fish such as koi carp, which are great as decorative garden fish. You will need to ensure you have enough time (and energy) to ensure you can maintain an installation like this, as well as looking after the fish adequately.
Other Posts You Might Enjoy:
How To Create The Perfect Outdoor Space In 2019
Designing Water to Enhance Your Landscape with Elegance
7 Examples of Entertaining Designs for Winter Patio Enjoyment
3 Design Improvement Tips for Your Garden and Landscape
Share This Story, Choose Your Platform!