The kitchen is often the hub of the home. It's a place where everyone gets together, and you share stories over fantastic meals. Often though, because kitchens are in constant use, they need a little sprucing up. When they no longer look their best, it takes away the enjoyment. So, to get back your enjoyment of this key room within your home, what can you do, and what should you be doing? If you find these questions intriguing, we invite you to continue reading for some delightful inspiration for kitchen renovations for a fabulous space for the whole family.
4 Inspiring Tips for Your Kitchen Renovations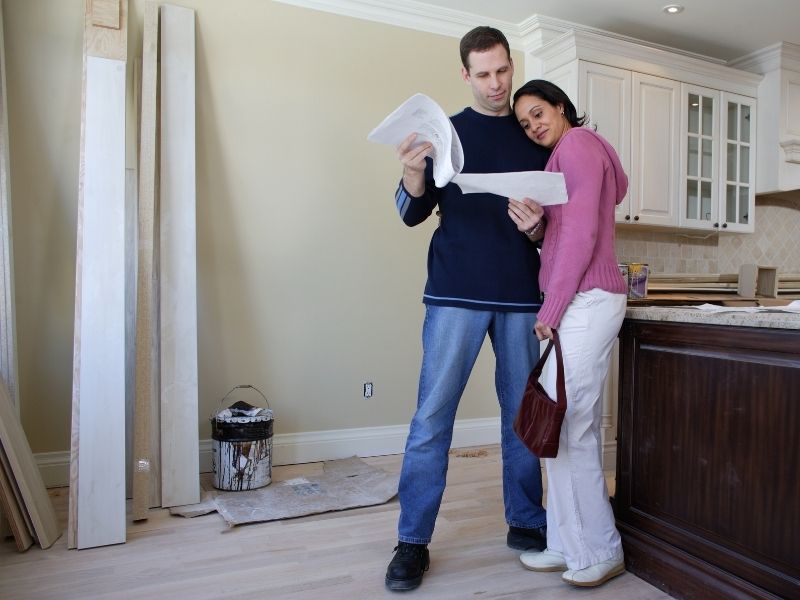 1. Focus on counter-tops with lasting beauty.
Counter-tops can literally make or break a space. Of course, dull countertops are uninspiring. Introduce new counter-tops and backsplashes into your home from the experts at the Worldstone group, and you will not regret it. Shiny, easy-to-clean counter-tops lift your kitchen where the whole family gathers.
2. Great kitchen renovations include solid cabinetry.
Of course, you want solid and sturdy cabinetry. Cheap MDF and flat-pack cabinets may be good on your budget, but are you getting value for your money? Mass-produced cabinets look good for a few months, but over time they chip and look terrible. So invest in good quality cabinets that are solid and built for the job. Solid cabinets can hold the weight of good quality countertops, and backsplashes, so we advise you to not scrimp on quality.
3. Create lots of storage space.
No matter how small or large your family is, you can never have too much storage space. Having a good assortment of drawers, cabinets, and special units ensures that you can make the most out of every space in your kitchen. It also ensures that you can maintain an organized kitchen at all times.
You really use up every inch of your kitchen, so the more space that is functional and useful, the better. To make use of every bit of space in your kitchen, look at how you currently use your kitchen area. For example, determine what is missing that you really need.
4. Also make a place to eat and drink together.
Your cabinets and counter-tops are important elements of your kitchen. Additionally, you also want a place to eat, drink, and share stories. Having a big sturdy dining table, or kitchen table with the right number of chairs is a must within any kitchen space. This is true no matter how big or small it is, so do not overlook getting the right table and chairs for your kitchen and dining area.
In conclusion.
Use these inspiring tips for your kitchen renovation and create a new space for the whole family! If you have any questions or suggestions, we always love to hear from you in the comments below. Also below are links to more fantastic articles about ALL things DESIGN for your home or business.
Images Courtesy of Canva.
Other Posts You Might Enjoy:
Reasons to Install Glass Cabinets in Your Living Room and Kitchen
4 Tips for Buying the Best Kitchen Cabinets in Kelowna
Kitchen Trends! What's Popping Up Now?
2 Reasons to Insist on Professional Kitchen Equipment for Your Remodel
Share This Story, Choose Your Platform!