Improving your home's aesthetic can mean one of three things: changing its outer or inner appearance or both. However, there are many ways to approach such an endeavor. Updating the overall look of an enormous structure takes time, planning, and patience. Thankfully, there are some helpful ideas you can use to guide you.
Tips to Improve Your Home's Aesthetic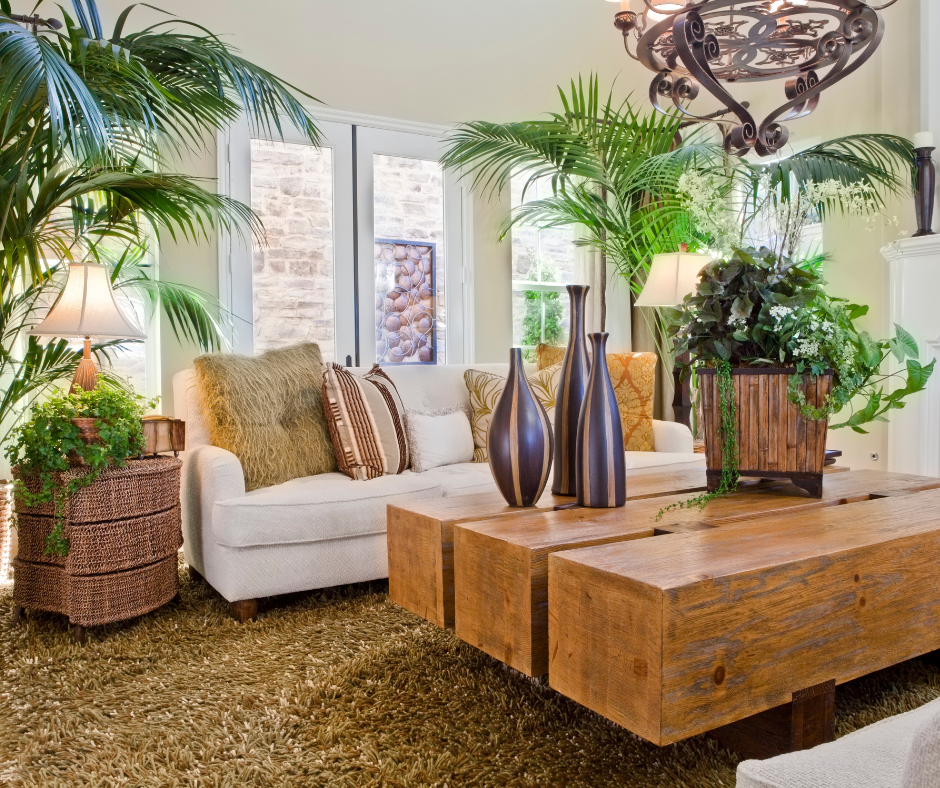 Stick to a Theme
One of the best things you can do is pick a theme for each room in your house and stick to it. This concept can help simplify a process that might seem very complex at first. A theme can be based on certain colors, decorations, or types of furniture. Choosing just one theme can ease the decision-making process when redesigning your home. Wondering what to do when all your items don't align with the new theme? You can safely store any of these belongings by renting a Hollywood self-storage unit. This way, you can protect your items for future use.
One great idea is to use a turquoise and cream color scheme in your living room, painting adjacent walls in different colors. Similarly, you can pick a specific theme for the artwork you hang in each room, such as only choosing depictions of trees and forests for your living room or fruits for your dining room.
You can even pick a theme for the type of furniture you use in each room. For example, you can choose to have neutral-colored couches to offset brightly colored walls in your living room, use only dark-colored wood in your dining room, or have a sturdy granite table in your kitchen that can withstand the wear and tear of daily use.
Start a Garden
Starting a garden can also be a great way to beautify the outside of your home. You can start one in your front or backyard or both, depending on your preferences. The way a garden ultimately looks depends largely on the decisions you make. For example, you can decide what colors of flowers to plant and where to plant them relative to each other. This means that you can create wonderful patterns with your flowers. Something amazing that you can do is plan for the different seasons of the year, keeping in mind when certain flowers will bloom. This way, your garden can look very different come winter, spring, summer, and fall.
You can also decide to make your garden useful by growing simple foods like tomatoes and lettuce in it. Eating the fruits or vegetables you grow yourself can make them taste that much better!
You can easily improve your home's aesthetic little by little. Some of your best options to do so are picking room themes, sticking to them, and starting a gorgeous garden.
Other Posts You Might Enjoy:
Designing the Perfect Bar for Your Aesthetic
5 Decor Ideas for Tropical-Themed Bedroom
The Aesthetic of Rooftop Landscaping Projects
Share This Story, Choose Your Platform!