One of the most common problems homeowners face is a lack of storage space. Over the course of your lifetime, you will acquire a number of possessions. Rather than letting these possessions clutter up your home, you should invest in portable buildings and sheds. Once you have chosen a portable shed, you will need to focus your attention on organizing it. Simply throwing your things into this space will only lead to problems and may end up damaging your possessions. There are some great organizing systems you can put in place to organize your portable shed.
4 Organizing Systems for a Portable Shed
Pegboard Organization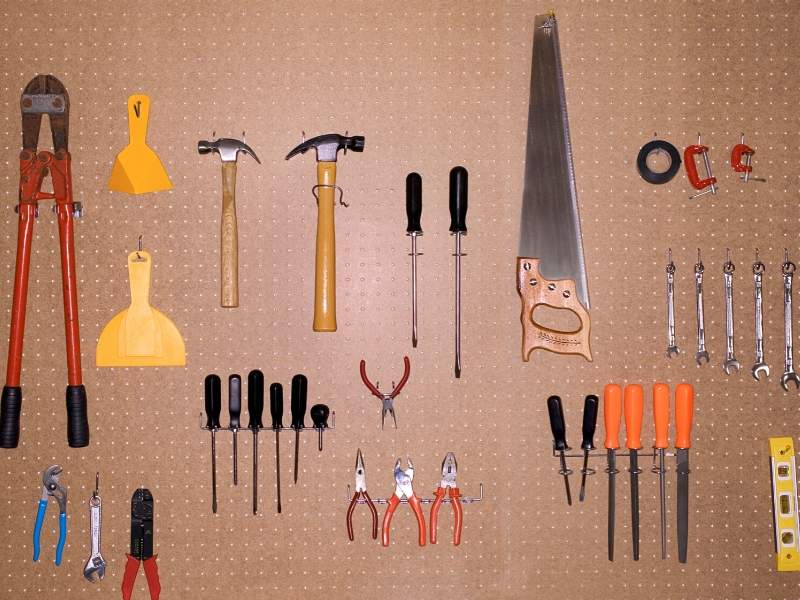 Do you have a lot of tools in your portable building? If so, finding a way to properly organize them can be very beneficial. The best way to do this is by covering the walls of your building with pegboard. By inserting metal hooks into your pegboard, you will be able to hang all of your tools in an organized manner. Before investing in this pegboard, you will need to consider just how durable it is. Skimping on the quality of this material to save a few dollars is a bad idea. Doing this will usually result in your tools falling off of the wall and getting damaged in the process.
Shoe Organizer Hack
One of the best and most cost-effective ways to organize small items in your portable shed is by purchasing a few shoe organizers. These organizers can be hung up and feature a number of small pockets perfect for small tools like paintbrushes, cans of paint, etc. In most cases, you can find shoe organizers at your local hardware store for a few dollars. Some come solid and some in a clear plastic which might help you see labels on bottles or cans. Be careful when placing items in these organizers due to the fact that they are not designed to hold a lot of weight. Trying to put heavy items like tools in them can cause them to break.
Built-in Shelves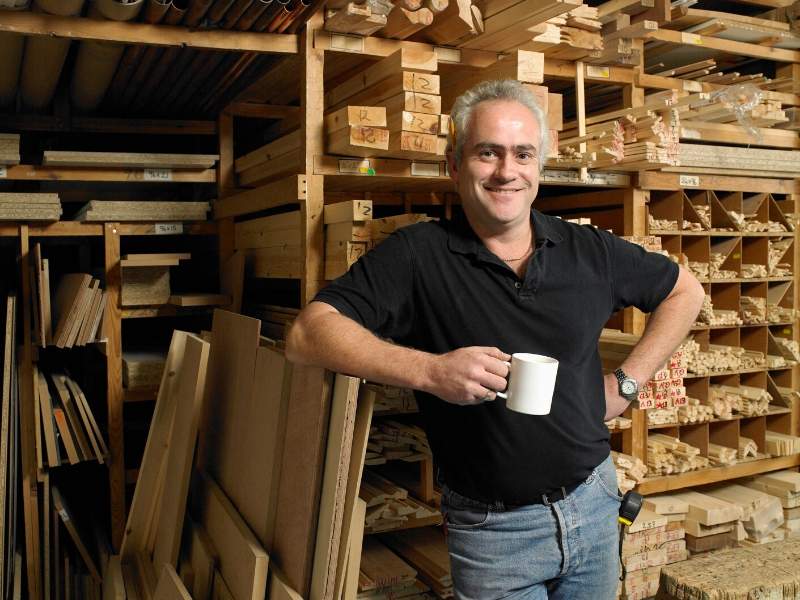 If you are looking for a way to organize your portable shed without taking up a lot of room, wall-mounted shelving maybe your best course of action. You can by premade ones or build them out of wood. You might even be able to repurpose scraps of wood to create your storage shelves.
When mounting these shelves, you need to make sure they are attached to the studs. By attaching these units to the studs, you make them more sturdy and durable. Working with professionals to get these shelving units installed is a good idea due to the complexity involved.
Declutter Before Storing
Taking some time to go through the items in your portable building is also a good idea. Doing this will allow you to figure out whether or not there are things you don't need. If there are a number of unneeded items, having a garage sale can help you get rid of them and use the money to purchase material for storage solutions in your portable shed. Neglecting to take the time to do this much-needed culling will cause lots of problems. The last thing you want is to waste valuable space in your portable shed, which is why getting rid of items along the way is essential.
We all have stuff that is better stored than seen. It is nice to have an organized portable shed that stores all of your equipment and tools neatly until you need them.
Images Courtesy of Canva.
Wardrobe Tips to Organize & Store Your Winter Clothes
Organize Your Accessories with These Simple Tips
How to Organize Your DIY Project to Run Smoothly
Share This Story, Choose Your Platform!