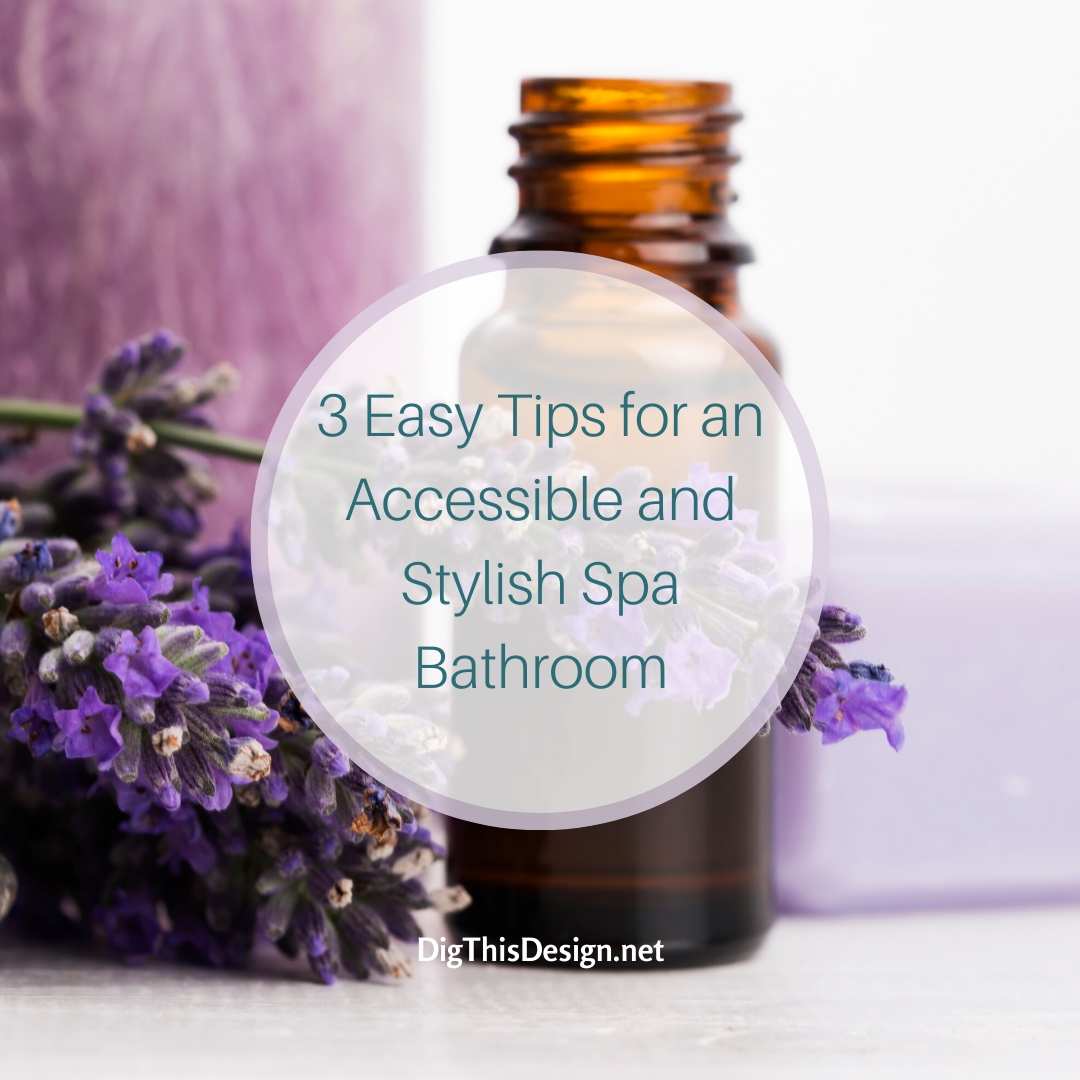 Have you ever thought about a spa bathroom? When you think of your bathroom like a spa, it takes on a new direction in design. Ask yourself the following questions. What is the purpose of this room? Is it a stop between rooms or is it a place of relaxation and mindfulness? If one of your family members has special design needs due to a handicap or disability, you can add this to your design plans.
Here are a few essential tips to help you make the most of your fully functional spa bathroom. So, continue reading to learn how you can bring both practical function and dazzling design together.
Combine Style & Accessibility in Your Spa Bathroom
Blend Relaxing Style & Accessibility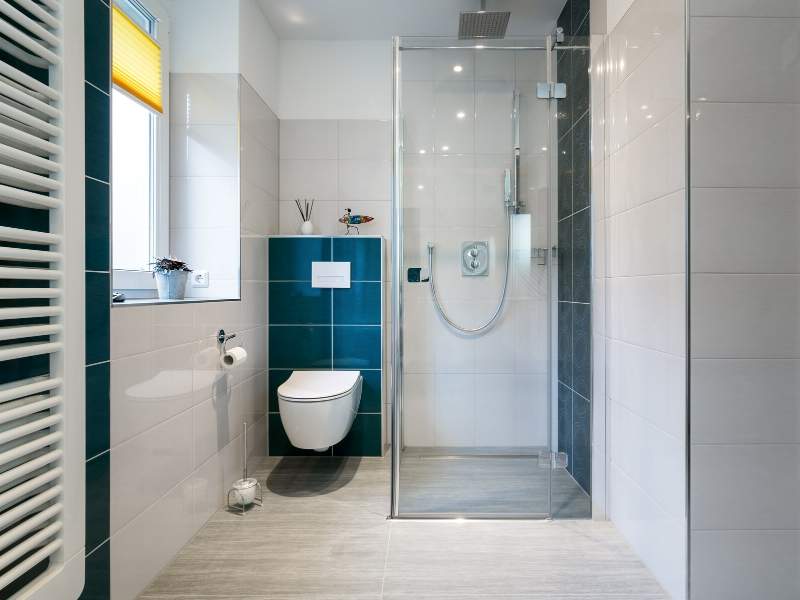 You don't have to sacrifice the style of your bathroom design to accommodate the practical pieces. For instance, if someone in your home has a disability, you might think you have to sacrifice style. However, a comfortable and aesthetically designed space that provides the appropriate facilities is perfectly possible in your spa bathroom.
In fact, there are companies that make dreams of a stylish and practical bathroom come true for people of all abilities. In addition, they offer great advice on how you can get funding to do this. Find out more here about how to get a grant by visiting Bathing Solutions' website. You can also make it a more stylish space upon the completion of a bathroom refurbishment by bringing in some colorful plants and new towels.
Comfort Items to Create a Spa Bathroom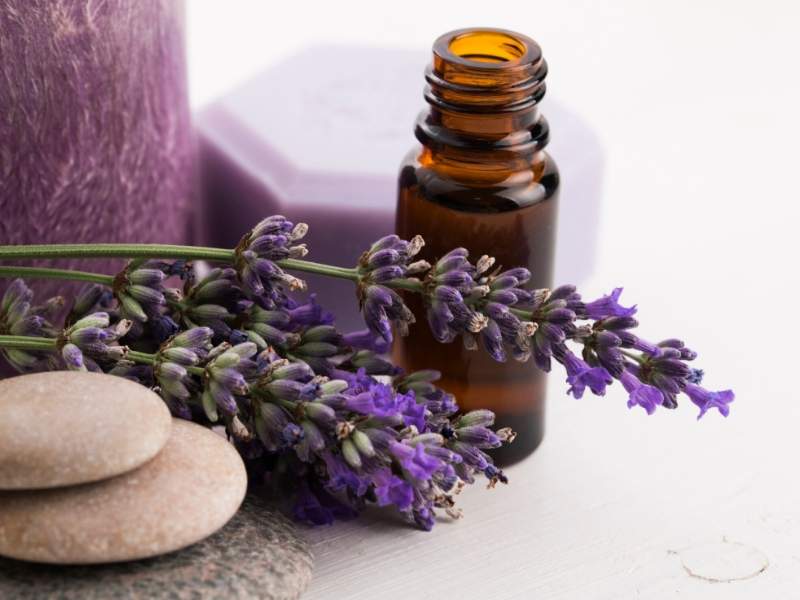 A spa is a place where people are relaxed and can relieve themselves of mental and physical discomfort. For those who live with a disability, they need to be made as comfortable as possible and a spa-like environment is a great place to start. Visiting a spa is a huge expense and takes time out of a busy schedule. Why not use your bathroom to mimic such a space?
From thick, plush towels to burning essential oils throughout the day, these are small features that you can bring inside without having to refurbish your space. Try some aromatic, artfully crafted soaps and candles. Bring your favorite incense or diffuser into play and you've got a relaxing spa right in your own home.
Design with Personal Touches
Although practical features can resolve comfort and accessibility, style makes the space delightful to the senses. Design personal touches into your bathroom to make it so much more than just another room. Try hanging statement artwork on the walls or use your own photography to evoke wonderful memories. You might also want to make your own storage solutions to hang your products and store your toothbrush.
With these tips, you can design your bathroom as a personal and peaceful environment that accommodates every member of your household.
Images Courtesy of Canva.
Other posts you might enjoy:
Affordable Bathroom Hacks: 5 Tips to Boost Your Budget
A Bathroom Transformation from Dingy to Coastal Bliss
Bathroom Makeover Tips for a Fresh New Look
Bathroom Upgrades – 5 DIY Tips
https://digthisdesign.net/wp-content/uploads/2018/05/Easy-tips-for-an-accessible-and-stylish-spa-bathroom.jpg
1080
1080
Susan Daniels
http://development.digthisdesign.net/wp-content/uploads/2016/11/OLD_DigThisDesign_logo.jpg
Susan Daniels
2018-05-22 08:00:37
2020-12-14 11:55:10
3 Easy Tips for an Accessible and Stylish Spa Bathroom