It's no hidden fact that humankind can be a detriment to the environment. With the industrialization of the 19th and 20th centuries, toxic fumes have entered the atmosphere. The suffocating effects of carbon dioxide in the air have alarming warming properties that negatively impact our planet. It's time for everyone to consider a green home to do their part.
There's still time to reverse the devastation. Every part that you play in changing our future makes the earth a little more green. These are the seven things you can do to your house to make it a green home.
Your Green Home • Seven Paths to Inspiration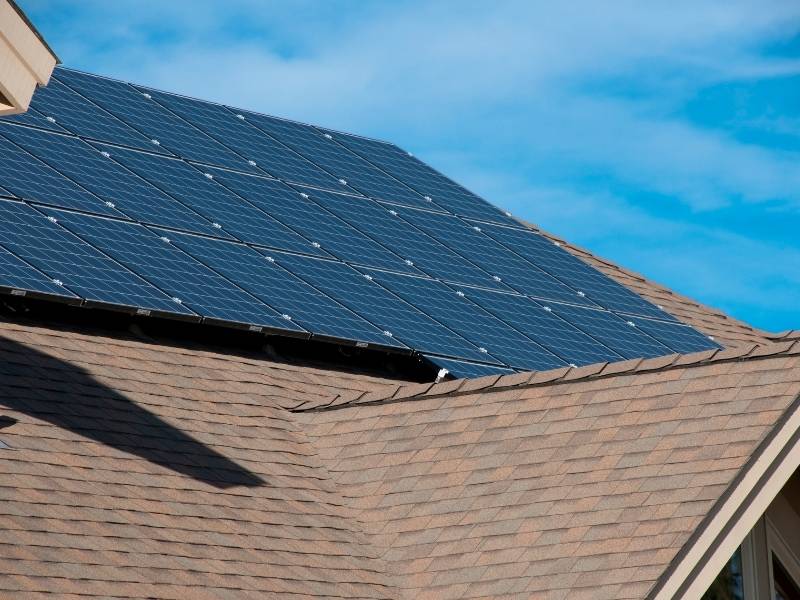 1. Catch Some Sun Rays
Reducing man's footprint on this planet starts with limiting the over-use of fossil fuels. Unfortunately, greedy capitalism has set a black-oil precedent, and it's killing our home.
If you can switch to solar panels, you're doing your part in moving away from fossil fuels. If you're concerned about the price, consult your local solar companies. A lot of panels are installed through government subsidies.
2. Monitor Your Water Bill
Water waste is rampant in modern society. Not a lot of care is given to all of the water we take from the ground and carelessly discard. Water will inevitably be a commodity, even if your region is rich in it. Do your part in watching how much water you flush down the drain.
3. Recycle and Buy Recycled
Recycling does limit waste from reaching landfill but that's only half of it. Consider purchasing products that have been recycled. Instead of contributing to more waste, take some out of the environment. Lots of household goods have recycled alternatives.
If your home is a home improvement project it is important to find ways to recycle the old materials which helps to reduce your carbon footprint in our world. We all need to play a role for protecting our environment.
4. Insulate Your Green Home
Energy usage is the driving contributor to global warming. Our constant churn of energy will asphyxiate our planet. Reducing your energy consumption through proper insulation, caulking, and smart power use detracts from needless loss. Make sure your planet-friendly home is draft-free to be energy efficient.
5. Limit Chemicals Under the Sink
Mom always said the best cleaner was a little bit of vinegar and some elbow grease. She was right, and she was also green. Try to use more conventional and homeopathic ingredients to clean your house. This limits a household's chemical waste.
6. Composting
If you don't have a green thumb, don't fret. You don't have to be a gardener to compost. Composting is as simple as throwing natural waste into a confined area. Banana peels, eggs shells, and old watermelon rinds shouldn't go in the garbage.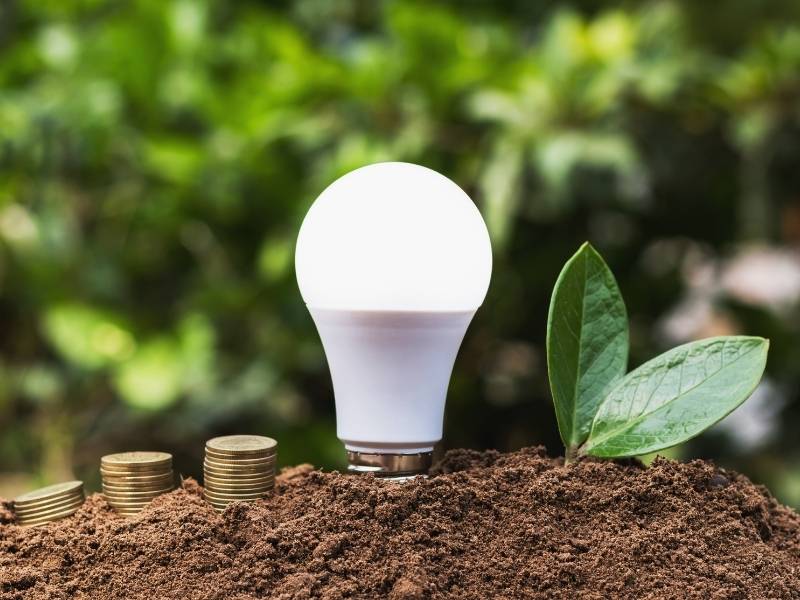 7. Know How Much Energy You Use
It's important to know how much energy you're using monthly. Not only for green purposes but as a cost-savings measure. It's recommended to install a meter that'll gauge your usage. Try to use less than the average (about 850 kWh per month).
Green Should Be the Color of Our Planet
People can be selfish. It's in all of our nature. It doesn't mean we can't better ourselves by living in a green home. Try installing solar panels for your home, monitoring your water and electricity, and limiting chemical waste. Start composting and recycling when you can.
Are you interested in preserving our beautiful planet? Check out our other articles on living a green life. Also look below for links that will take you to more interesting articles in this category. Remember, we're about ALL things DESIGN for your home or business.
Images Courtesy of Canva.
Other Posts You Might Enjoy:
Green Friendly Tips for Your Custom Home
3 Interior Design Ideas for a Greener Home
4 Reasons to Fall in Love with Living Green Walls
Share This Story, Choose Your Platform!