There is great potential and immense possibilities even within a small backyard. Hence, there is great hope for all those living in a small townhouse with a tiny backyard that would be long and narrow or short and squat. 
No matter what the size is, you can do wonders about the space you have. If you are looking for some great ideas for your small townhouse backyard, you are just on the right page.
Here are some brilliant suggestions on what you can do with your small outdoor space in the backyard.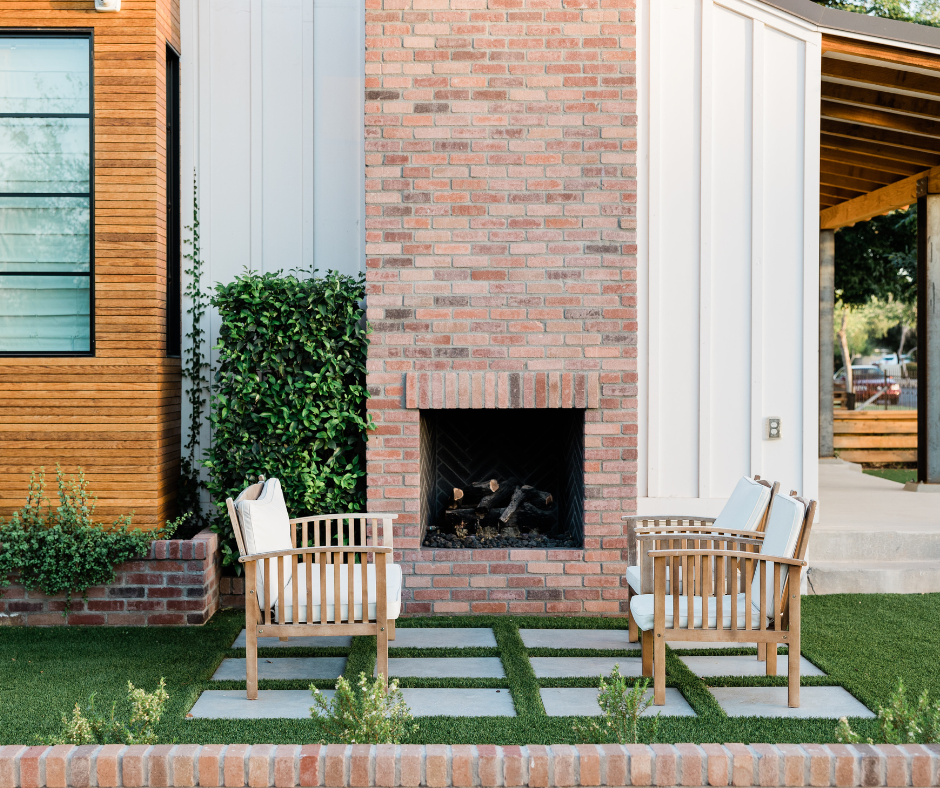 1. Split the space into separate areas
To begin with, have a good look at your backyard and do some thinking about how you want to use the space. You can divide the space into two or three areas based on what you are looking for. You should have a separate space for sitting and dining and the rest for the outdoor features to create a textured and interesting look.

2. A clean and simple design
Do not complicate things by doing a lot or adding too many features. Keep the landscape design simple and clean so that you get a sense of spaciousness and calm. Try to avoid clutter and maximize the use of every inch of space in the backyard. Do not overwhelm the space with too many objects, textures, features, and colors.

3. Keep a spot for shade
It is a must to have a shaded corner somewhere in your backyard. All you need to do is plant a right-sized tree that can cast dense shade. Or, if the space allows, you could set up a pergola and place a teak outdoor dining set under it. Dress up your outdoor table with a simple tablecloth, and you are ready for an outdoor party anytime!

4. Add some greenery
No outdoor space is complete with greens, and thus it is essential to make some space for your potted plant. Place them against the wall or use hanging planters. You could grow some herbs on the outdoor wall in hanging containers or capitalize on the backyard fence space. Tiered planters can also help maximize the use of ground space and enhance the greenery of your backyard. Use a faux-grass rug as it can make the space look bigger than it really is.

5. Do not forget the warmth and lights
String lights look the best in the backyard and can be placed in the sitting area to or above the outdoor dining table. Create that ultimate mood lighting with the right number of lights. For example, you could add height with string lights and create a charming space. A fire pit for your backyard is a must to create a cozy outdoor space and spend some quality time with your friends and family. Or you could opt for a petite gas grill that can be easily folded and stored.

6. A water body
Enhance the look of the backyard by adding a water feature. It could be a small water fountain or small paddling pools if the backyard is not big enough. Look for something that enhances the space as a water feature adds a sense of calmness and serenity to the landscape. You will enjoy watching those birds coming for a drink or simply sitting in a quiet place and listening to the sound of water.
 Transform your tiny backyard into a unique natural environment with some great ideas and features. Just follow the above-listed ideas to create an inviting space outdoors that will only improve with age.
Other Posts You Might Enjoy:
Great Home Improvement Ideas for a Backyard
Building a Garden with Limited Space
Share This Story, Choose Your Platform!