Summer is the perfect time for outdoor home renovation ideas and inspiration. It not only makes your outdoor surroundings more inviting but also gives your house excellent curb appeal. The following is a list of outdoor home renovations that enliven and enhance your home's outdoor spaces.
Outdoor Home Renovations You Will Love
Outdoor Kitchen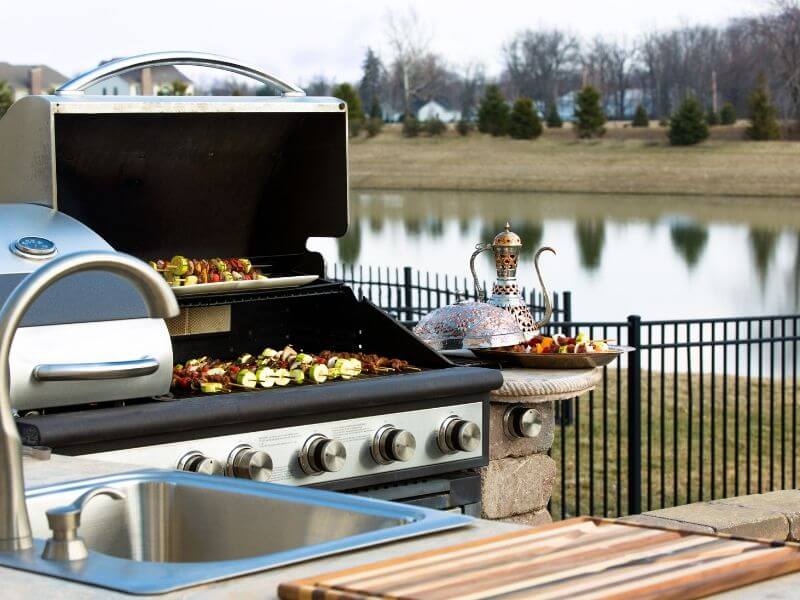 An outdoor kitchen is a favorite outdoor home renovation for many homeowners. This idea is terrific for cooking and entertaining outside on a patio or deck. Moreover, your landscape might include a pool alongside your outdoor kitchen. Even after you shut down the pool for the winter, you can still enjoy your outdoor kitchen year-round with a retractable awning.
Patio Deck
A new patio or deck installation encourages you to use your outdoor space more often. It also serves to make your home more attractive and marketable if you eventually sell your house. They cost anywhere between $2k to 10k, depending on the features you decide to include. Additionally, you can enhance it with an outdoor kitchen as shown above.
New or Repaired Rooftops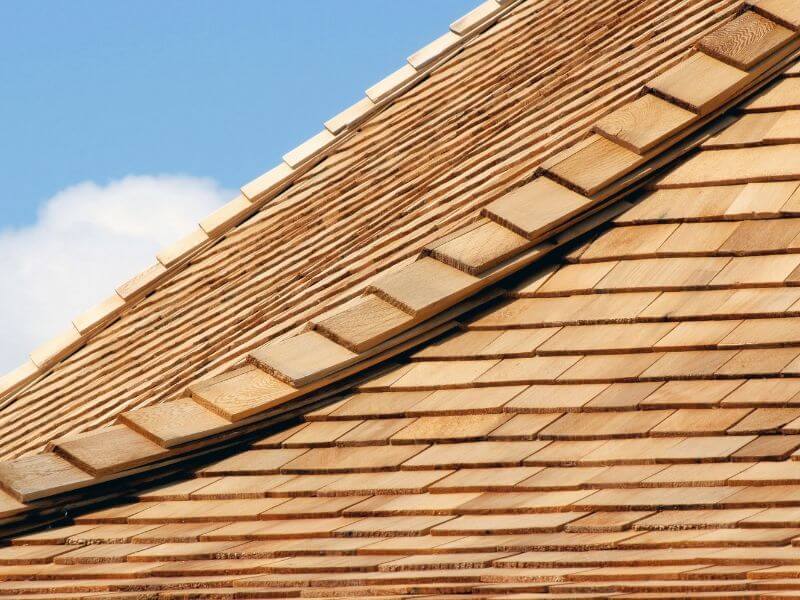 Repairing or upgrading your roof is a must if you're renovating other parts of your home. It not only makes the exterior look good, but it also protects the home improvements you make inside your house. Damaged shingles need replacing as soon as possible to protect the whole structure from the weather in the area. Choose a roofing company you can trust to start your new roofing project.
New Coat of Exterior Paint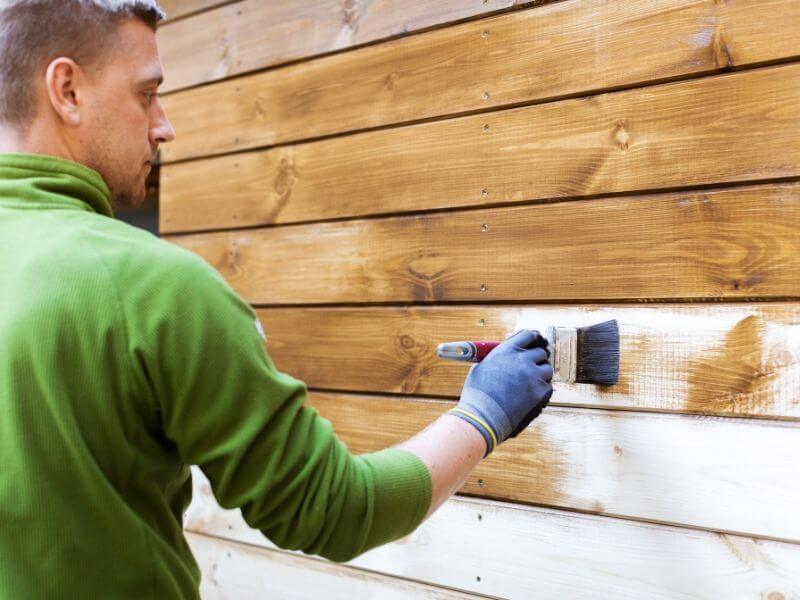 A fresh layer of paint goes a long way in giving your home a fantastic fresh look. Popular colors include grays, whites, and browns. Painting, while extremely effective in transforming your home, is one of the most inexpensive renovations you can do.
Attractive Fencing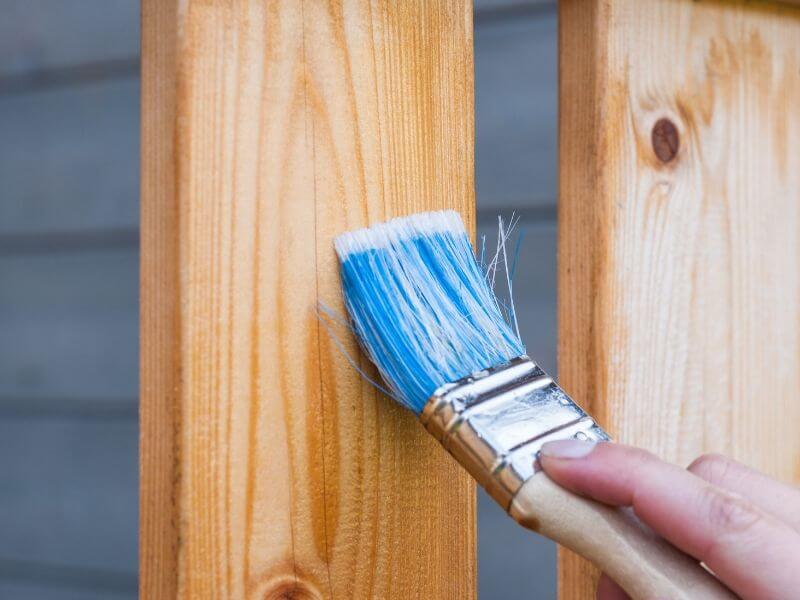 A fence can make your home look warm and welcoming. However, if it falls into disrepair, then it lessens your curb appeal. Additionally, a fence not only increases the appeal of your home but they also provide protection and privacy. Installing a fence or improving your current one is an easy home improvement project that makes the exterior of your home look great.
The Bottom Line
These are only a few ideas for outdoor home renovations so list your ideas in the comments below. Whatever you decide to do for your home we hope these ideas spark your creativity to get your own projects started! To further help you, we listed some links below.
Other Posts You Might Enjoy:
3 Tips About How to Start Your Home Renovation Like a Pro
4 Home Renovations That Should Be On Your List
3 Tips About How to Start Your Home Renovation Like a Pro
Share This Story, Choose Your Platform!