NorthHome heat recovery systems are becoming more popular as the systems get more advanced. There are many advantages to getting a home heat recovery system and the disadvantages are easy workarounds.
Check these pros and cons to see if you want one of these systems for your home.
Heat Recovery Systems for Your Home

 

•

The Pros and Cons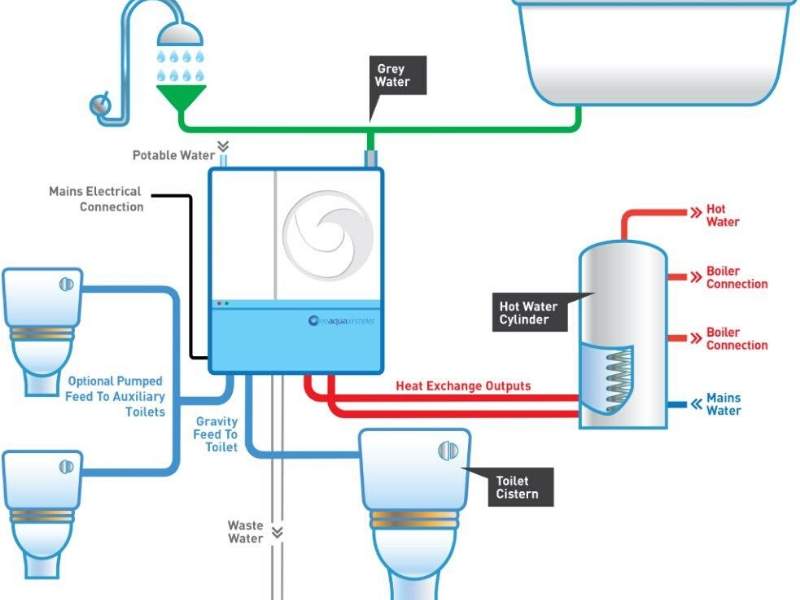 ⎆
Pro

•

Lower Carbon Footprint

If you want to improve your carbon footprint and do your part for the environment, get a good start on that goal with the installation of heat recovery ventilators. A heat recovery system is usually comprised of two ventilator fans, one to push the old air out and one to bring in the fresh air. Through this process, the heat from the old air transfers to the fresh air which recovers up to 85 percent of the old heat. A ventilating dehumidifier allows you to remove the air inside the room and enter fresh air outside of your room. It is a consistent cycle that keeps the place dry.

Dehumidifiers will do the trick by reducing the excessive amount of humidity and leaving the air dry which becomes colder.
Through this process, the heat from the old air transfers to the fresh air which recovers up to 85 percent of the old heat.
⎆
Con

•

Uses Extra Space

You need to ensure that you have enough space in your home for a heat recovery system. The good news is, there are systems available that work for many different sizes of homes or rooms. Call your vendor to get the specifications for the unit you select to ensure that your proposed space will work with this system.
⎆
Pro

•

Lower Energy Costs

Home heat recovery ventilators use lower levels of power because the old warm air heats up the cooler fresh air and that adds up to energy savings. If a home heat recovery system interests you, check BPCVentilation. They have systems for every size home and also offer DIY systems for those who prefer to do it themselves.
⎆
Con

•

Not for Cooling

You must understand that it will not work as an air conditioner. Fortunately, for those who live in the United Kingdom or Southern Ireland, cooling our home is not something we need because this region does not normally get extremely high temperatures. If you don't live in northern climates, then you might need to consider an additional air conditioning unit for your home.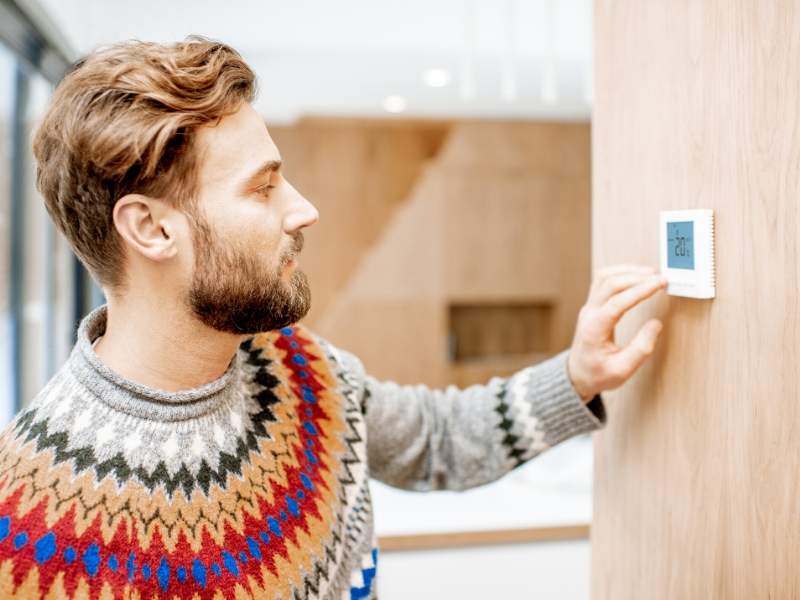 ⎆
Conclusions
First, it's good for the environment because it lowers your carbon footprint. Next, consider the space for installation and then decide if this is the perfect heating system for your family which might depend on your geographical location. With your continued research and efforts, you are sure to find just the right heating solution for your beautiful home.
Other Posts You Might Enjoy:
3 Important Tips about Heat Recovery Systems
6 Styles of Winter Rugs You Can Heat Up Over
Underfloor Heating or Radiators? What You Need to Know.
Share This Story, Choose Your Platform!