Stair lifts have provided a decent amount of feasibility to people who find climbing stairs difficult. Many would argue that elevators have been around for a long time and serve the same purpose. However, what these critics fail to recognize is that elevators cannot serve the purpose within your homes. Therefore, where elevators fail, stairlifts come in and serve the same purpose.
There are a variety of solutions that cater to the different sets of staircases that can be found in houses. There's a wide choice of stair lifts available in the market, which you will learn about if you keep reading.
Types of Stair Lifts to Install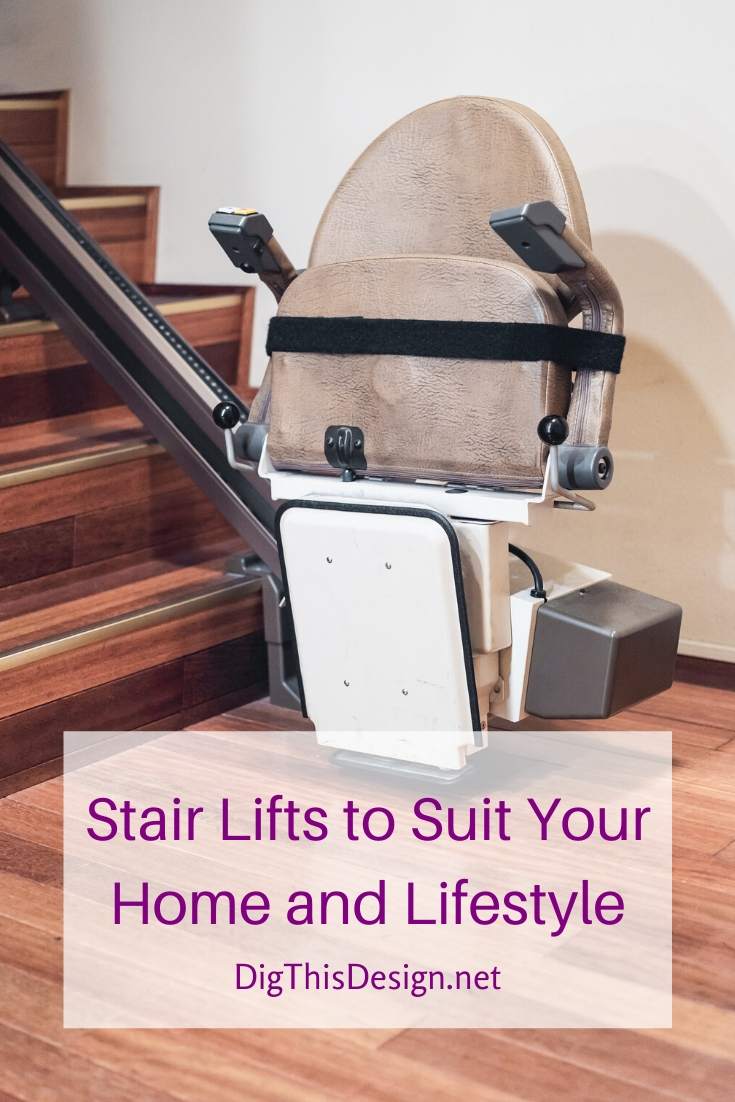 Straight Stair Lift
These are made for people who have a linear staircase in their home. The straight staircase means that there are no curves or corners. Straight stairlifts are normally very easy and relatively cheap to install. The work can become tricky if the staircase is narrow, or if there is a door right at the top of the staircase. Regardless of how difficult it might seem, experts will get the work done for you without much of a hassle.
Curved Stair Lift
The curved stairlifts are perfect for staircases that have curves and corners in it. Considering that it's extremely difficult to get the curved rails to fit the exact curves of your staircase, these are generally more expensive than straight stairlifts.
Outdoor Stair Lift
An outdoor stairlift can be installed on the staircase leading from your driveway or garden to the front door of the property. These follow a similar installation procedure to that of the curved and straight stairlifts mentioned above. The only difference between the outdoor and indoor ones is that the outdoor lifts are made of extremely important weather-resistant material. Therefore, it can stand against the brutalities of the changing weather.
Additionally, outdoor stairlifts contain waterproof seats, with UV protection. This makes them comfortable and feasible for the users, even when the weather is rough.
Standing Stair Lifts
The standing stair lifts are very different from others. It follows the same general idea but provides another alternative. The standing stair lift requires the user to stand up on the pedestal and wait for the lift to encompass the stairs. Therefore, standing stair lifts are suitable for narrow staircases and for people who have a problem bending their knees. Many of these lifts also have a ledge installed, which makes maintaining the balance quite easy.
The variety of stair lifts mentioned above work on a battery, so they need to be charged during regular intervals. The charging spot can either be the top of the stairs or vice versa. It should be selected according to your convenience.
Other Posts You Might Enjoy
Unique Bamboo Architecture in Bali
Creating a Genuine Community for Aging In Place
Is a Memory Foam Mattress The Right Fit For You; Pros and Cons
Living Room Design – Make Yours More Comfortable and Livable
Share This Story, Choose Your Platform!