Keeping your home safe is a top priority for every homeowner. The good news is, there are home security features that will easily make your home secure. In fact, some of them are very simple and inexpensive. If it's time for you to take a look at your security features, then, continue reading to learn what you need to know about home security features.
The Home Security Features You Need to Know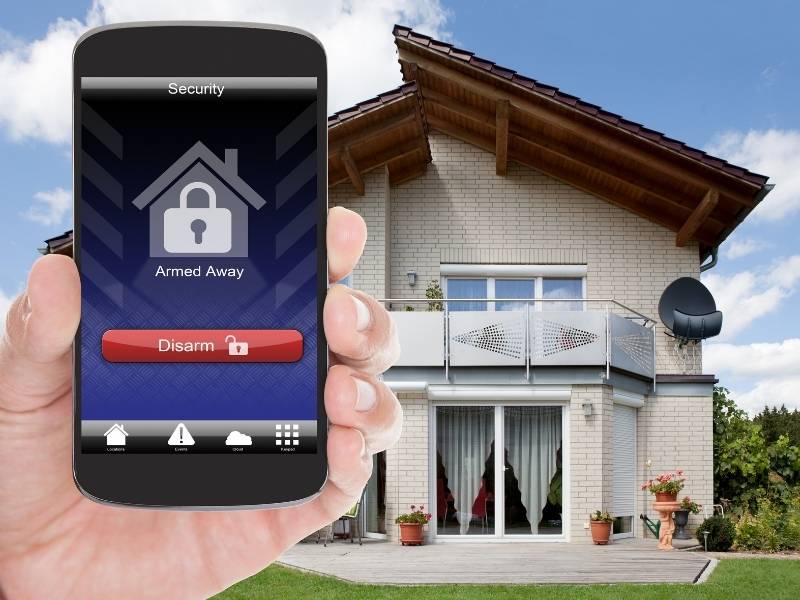 1. Security doors.
Security doors are an extra layer of protection for your home. In fact, they are a very strong mesh that can't be cut or torn. Interestingly, you install them on top of your existing external doors. When you open the front door, whether it's to answer the doorbell or just let in some air, then sliding security doors Melbourne provide an extra layer of protection. This is effective for both the front and back door as it is more difficult for thieves to pick two sets of locks.
2. Security cameras.
Security cameras of the past cost too much! However, now you can easily buy them online and install them yourself! You simply need to learn about reasons to install security cameras, and the best places to put them.
Security cameras help with home security because of the following reasons:
They are a deterrent because thieves know you're watching them, so are less likely to target your home.
Some cameras provide real time updates. That means you get an alert to your phone if there is movement on your property. Then, you call the police – all from the same device.
Security cameras show if your home is secure, and therefore, hard to break into.
3. A video doorbell.
If you don't want full cameras, then a video doorbell is a good alternative. Of course, they're really easy to install, small, and discrete, and help secure your home. They're especially handy for deterring petty thefts or door to door scams because the don't want to be on camera. What's more, if you know a vulnerable person who lives alone, consider giving them a video doorbell to help keep them safe. 
4. Security lights.
Security lights are a good addition to your home security features. It's also easy to install these kinds of lights. Infrared security lights should be pointed towards access points, or anywhere you think intruders might break in. If someone accesses your property, a bright light shines on them, and you can see them instantly. To avoid trips and falls, security lights are also for lighting your way when you get home.
New home security features are making it so much easier to protect your home from intruders, vandals, or thieves. You can also catch them on camera and bring them to justice. If you have any questions or suggestions, we always love to hear from you in the comments below. Also below are links that take you to more fantastic articles about ALL things DESIGN for your home or business.
Images Courtesy of Canva.
Other Posts You Might Enjoy:
7 Smart Reasons to Install a Security Camera System
Apartment Security; 5 Tips to Feel Safe and Protected
Home Security: Keep Your Home Safe on a Budget
Share This Story, Choose Your Platform!