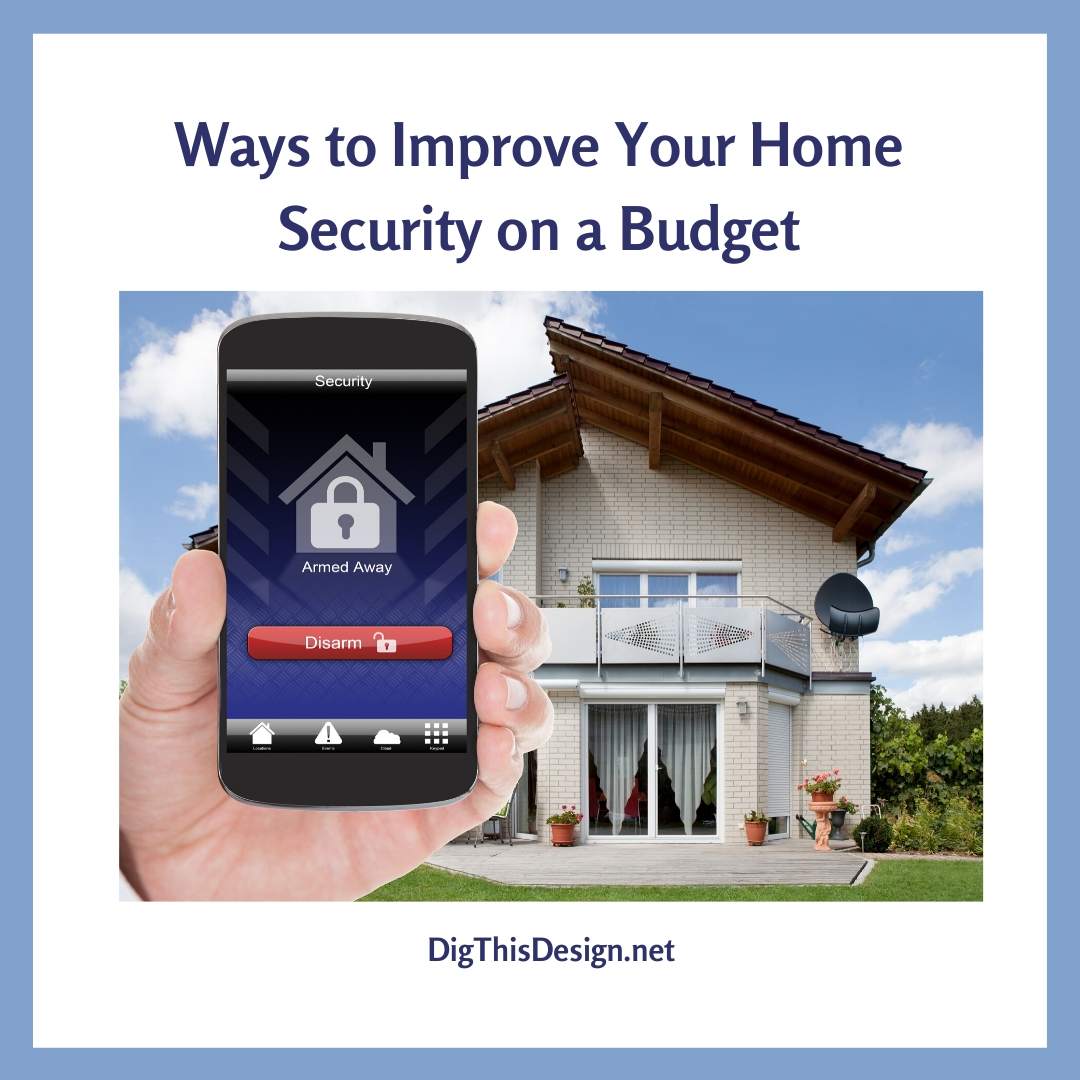 One of the most important things to all homeowners in all walks of life is home security. Your home is the place where you will make memories, learn, and grow with your family. However, everything comes with risk, and being a homeowner is no exception. It's an unfortunate reality that all homeowners need to consider their home security. Whether you're working to save your home from natural disasters, theft, or unwanted animals, it's important to consider the risks when you buy.
It's true that protecting your home and family can get expensive. However, there are ways to minimize the cost of home security and save money for fun things like interior design. Here are some tips to effectively take care of your home security on a tighter budget.
Ways to Improve Your Home Security on a Budget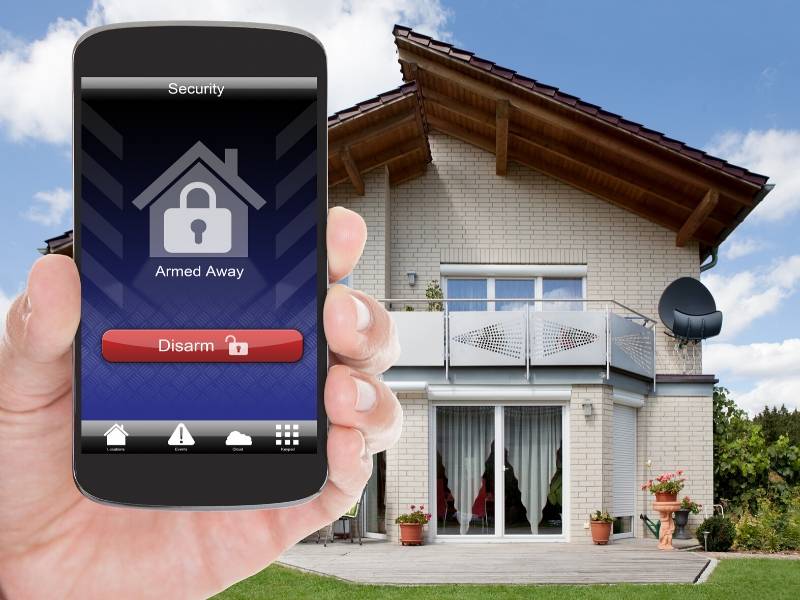 ⎆
Clean Your Yard with Gardening
Do you have a green thumb? If so, this tip is perfect for you! While it might seem small, an effective way to promote home security is keeping your yard clean and clear. If your garden and yard are overgrown with weeds, debris, or old plants, it's often more attractive for burglars who want an easy target.
Unkempt yards are appealing for would-be thieves for two reasons. First, it appears unkempt, which implies that it may not be looked after, thus making it an easy target. Second, excess bushes and debris offer great hiding places for burglars. Having a clean, bright yard offers your home a better aesthetic and a safer environment.
⎆
Opt for Screened-In Areas
A great many homeowners across the country now have pools and luxurious outdoor areas that can be easily damaged by foul weather. Because these landscape features usually cost a great deal of money, it's important to invest in securing them from the start. While screen enclosures used to be a design faux pas, they're now an asset.
Not only do these features make your home look well-kempt and modern, but they also direct wind away from your house, prevent the buildup of debris and stop animals from entering. Furthermore, they deter from unanticipated accidents like unattended children getting in. Unfortunately, they do require maintenance, so it's important to consider buying from the pros. Companies like www.screenvana.com offer comprehensive repair services to improve the longevity of your enclosure.
⎆
Better Lighting Means Better Home Security
We've mentioned it a few times on the blog that the right lighting makes all the difference in your home. Not only does it offer a warm and inviting aesthetic, but it's also a great deterrent against unwanted visitors. Outdoor lighting doubles as a functional measure for outdoor gathers, as well as the proper lighting for home security cameras.
Modern lighting options offer features where homeowners can actually dim the lights for a softer glow when necessary. And, some home security lighting is set up to detect motion within a certain radius of your home. This lighting usually deters crime. However, if criminals aren't scared off, this lighting will illuminate their features on home CCTV cameras, making the culprit easier to catch and make it less likely for any to return.
Images Courtesy of Canva.
Other Posts You Might Enjoy:
4 Steps to Achieve Better Landscape Lighting
Lighting Design: How LED Lights Save More Money
Home Exterior Lighting Tips That Add Beauty and Security
Lighting Mistakes You Might Just Be Making
https://digthisdesign.net/wp-content/uploads/2018/02/Ways-to-Improve-Your-Home-Security-on-a-Budget.jpg
1080
1080
Melissa Moore
http://development.digthisdesign.net/wp-content/uploads/2016/11/OLD_DigThisDesign_logo.jpg
Melissa Moore
2018-02-12 01:00:34
2021-01-16 11:24:23
Home Security: Keep Your Home Safe on a Budget