Mid-Century Modern is a look that is all about clean lines and functionality. It embraces the juxtaposition between contrasting materials and with minimal clutter and fuss celebrates the form and manufacture of every piece.
As minimalism remains a popular trend, from traditional modernist minimalism to the industrial-chic minimalism that's so fashionable now, Mid-Century Modern is making a reappearance. It is a softer approach to minimalism that allows for more expression with colors, textures, and shapes. In fact, just as Minimalism has had a revival, Mid-Century Modern can still influence the way that you design your own home. You don't have to be completely true to the original style, but a hint here and there will make your rooms feel calmer and more grounded.
Today's Mid-Century Modern Style
Line and Form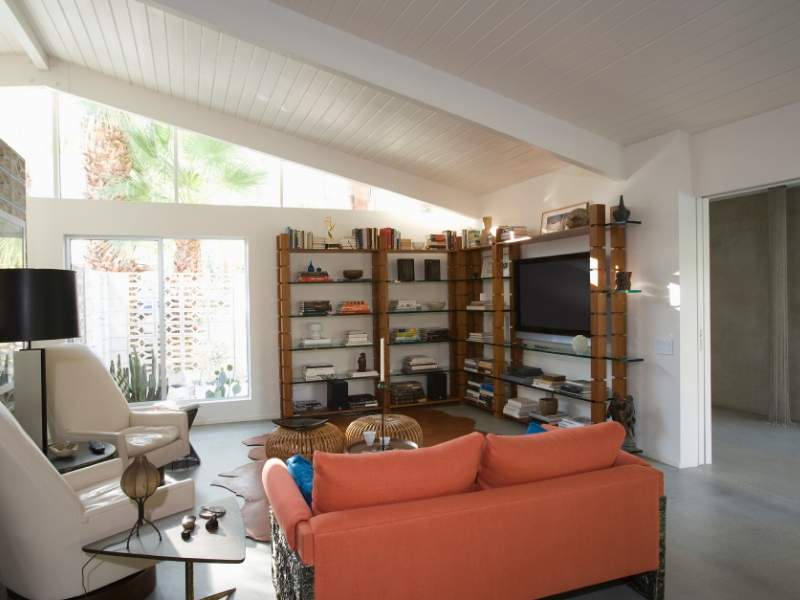 The main joy of Mid-Century Modern style is that it creates a rhythm that makes your eye travel around the room, moving from one piece of furniture to the next in a seamless, endless manner. This gives the impression that the room is larger than it really is as you are never drawn to a single point. To achieve this in your own home, stand in each room and see where your eyes settle. You may be able to achieve more movement by rearranging what you have, but if you keep getting stuck on something, then you might want to consider replacing it.
Functionality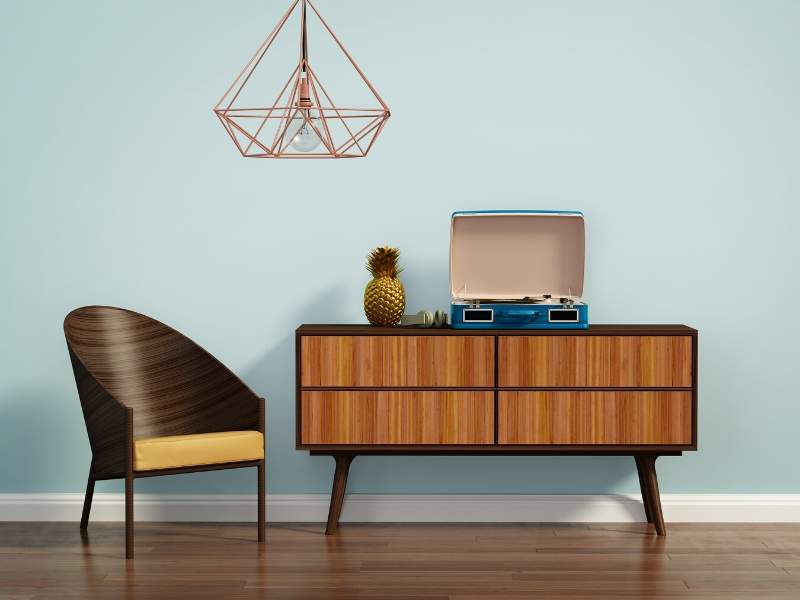 In Minimalist design, everything is functional and ornamentation is radically pared back; in Mid-Century Modern design, the function is still at the heart of your interior but it is also important that it is aesthetically pleasing too. While options were more limited in the 30s, now you can customize your own furniture to make sure that it is both completely functional and perfectly designed for your own home. Joybird, in particular, takes this stance and offers a wide range of customizable Mid-Century influenced designs. Have a look at some Joybird reviews to see what other people are saying.
Color and Texture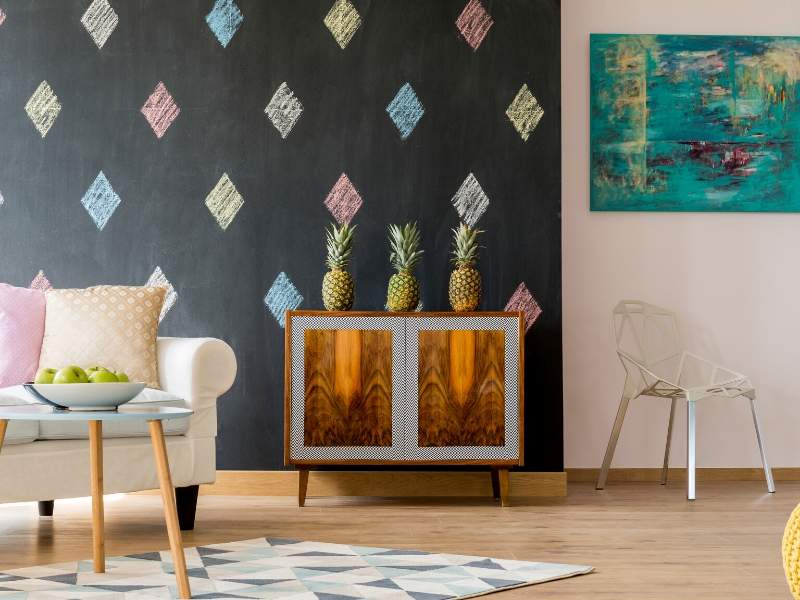 The importance of color and texture is at the heart of every design trend, but how you use it defines your own personal style. Where minimalists seek to reduce the palette to only 2 or 3 colors and materials, you can choose from a much wider standpoint. You could even add textured walls.
The Mid-Century Modern finds joy in all the different materials, colors and textures available and celebrates each in its most raw form. This style was the first to use plastic made to look like plastic rather than as a cheap wood-effect. This celebration can be continued in any modern home and you can either create a contrasting palette or seek a more calming and complementary scheme. This is what makes this style so timeless.
However you choose to decorate your home, the Mid-Century Modern designers have laid out a simple rule book to follow. Give your eyes the chance to wander; allow functionality to reign; use color and texture to celebrate the materials available to you.
Images Courtesy of Canva.
5 Natural Eco-Friendly Materials for Home Building Design
Share from the Heart in Your Country Kitchen
Share This Story, Choose Your Platform!