Owning a home is a crucial investment, though it comes with its share of challenges and responsibilities. From your basement to your attic and everything in between, you want to take care of your home. For instance, a racoon infestation is no fun for the homeowners or the animals.
A key component of maintaining and protecting your home is keeping it free of local wildlife, particularly raccoons. Raccoons are known to cause health and safety issues if they're able to find their way inside. To ensure everyone inside your household is safe, take steps designed for maximum prevention and safe eradication.
To that end, here are some helpful tips so you can keep your home free from a racoon infestation.
How to Avoid a Racoon Infestation in Your Home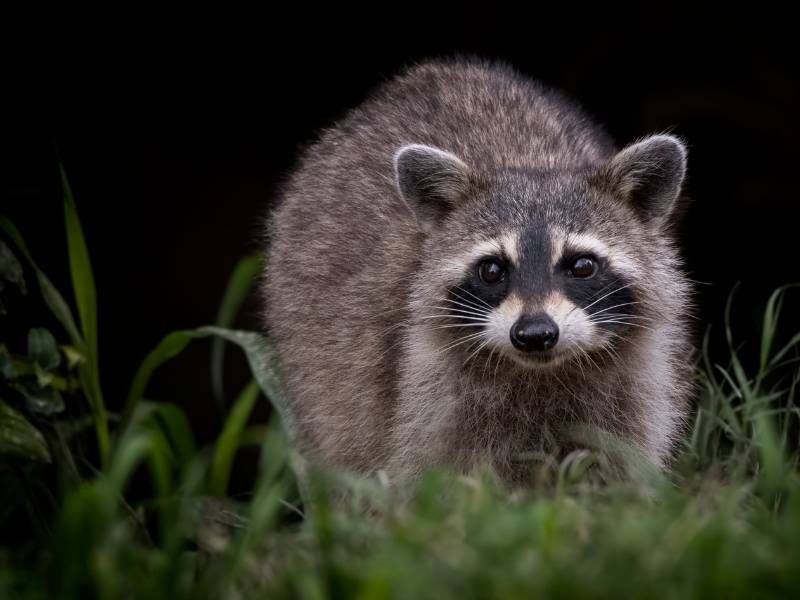 1. Cover your chimney.
A chimney is a significant access point for raccoons and small wildlife and is often used as nesting areas. To prevent this from occurring, install a chimney cap or spark arrester to secure the opening. You'll also want to ensure that the installation seals the lid tightly. the lid is sealed tightly. Otherwise, raccoons may be able to pull it loose or remove it altogether.
If a family is already nesting inside, call on a professional raccoon feces cleanup and removal service before you seal the chimney. Your goal, as a homeowner, is to take the appropriate actions in the present to prevent further rodent problems in the future.
2. Repair Your Roof
Roof access is one of the key ways raccoons enter homes, particularly if the construction is old or recent renovations are incomplete. Of course, older homes offer raccoons easier access into your attic through open chimneys, vents, or shingles.
Keeping wildlife out of your roof and preventing them from entering your home may involve extensive roof repairs. But, that depends on the condition and number of open entry points. Replacing missing shingles and repairing your gutters also helps deter wildlife from accessing those openings.
While roof repairs are important, it's equally crucial to understand how tenacious raccoons are when it comes to infiltrating your home. The experts at Wildlife Shield often see raccoons and local wildlife find creative ways to enter and nest inside residential homes. Roof access is one of the most common access points and often requires the most attention by homeowners to ensure prevention of future infestations.
3. Protect your deck.
Raccoons love finding places to hide, and your deck is a prime spot for burrowing and nesting. These creatures typically look for shelter when the temperatures drop and their mating season begins. If you have an unfinished deck that hasn't been updated in many years, you likely have several easy access points for raccoons to hide. Interestingly, if you have open spaces under your deck, installing chicken wire helps keep wildlife from hiding underneath.
Additionally, if they get under your deck, they'll also find gaps around the foundation of your home. Protecting your home is about eliminating access to raccoons, squirrels, and rodents. The easier access they have, the easier it becomes to inch closer to your home and access vulnerable entry points.
In conclusion.
If you have any questions or suggestions, we always love to hear from you in the comments below. Also below are links that will take you to more fantastic articles about ALL things DESIGN for your home or business.
Other Posts You Might Enjoy:
7 Tips for Hosting an Outdoor Evening Dinner Party
10 Plants that Naturally Keep Pests Out of Your Garden
7 Easy Interior Design Resolutions for an Extraordinary Year
Share This Story, Choose Your Platform!