Whether you're a construction enthusiast or you're starting to plan your first project, we have some design solutions for you. We're here to help you because building projects often involve delays and spiraling costs that come about with poor planning. So, plan to make use of the latest techniques and breakthroughs to help you reduce the overhead of your construction project.
This quick guide highlights some of these cost-cutting design solutions and hopefully, helps you think through the options for the project that you have in mind. If this piques your interest, continue reading to learn more about innovative and cost-cutting design solutions for your next building project.
4 Tips for Your Next Building Project's Design Solutions
Employ Space-Saving Tactics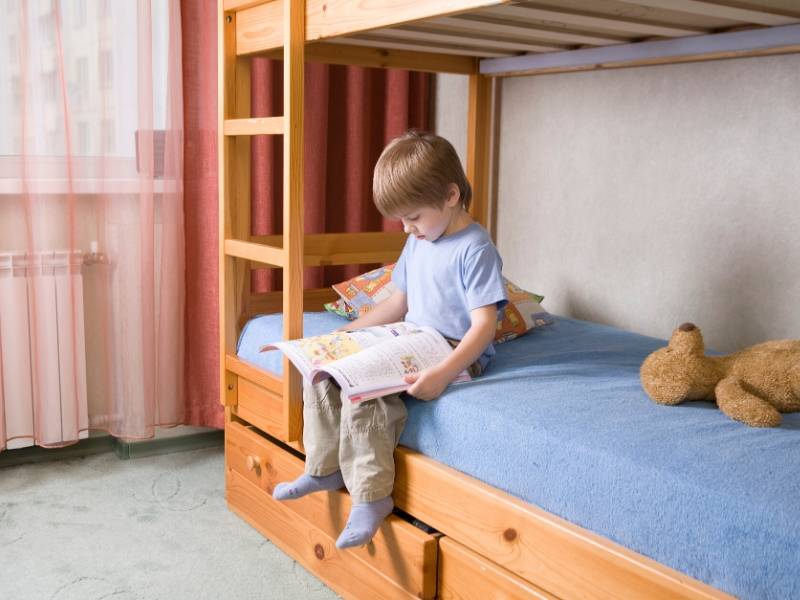 In a busy and space-restricted era, there's nothing you'll welcome more in your builders' construction plans than an option to increase the space in your new-build room, outhouse or home. In most cases, you can increase the space by creating the kind of storage solutions with dual-purpose furniture.
The options here are too various to list in their entirety, but they include such innovations as folding beds, bookcase storage units, and fold-down or slide-out drawers that hide within your existing furniture, or within the walls of your new-build.
Consider Simpler Outhouse Builds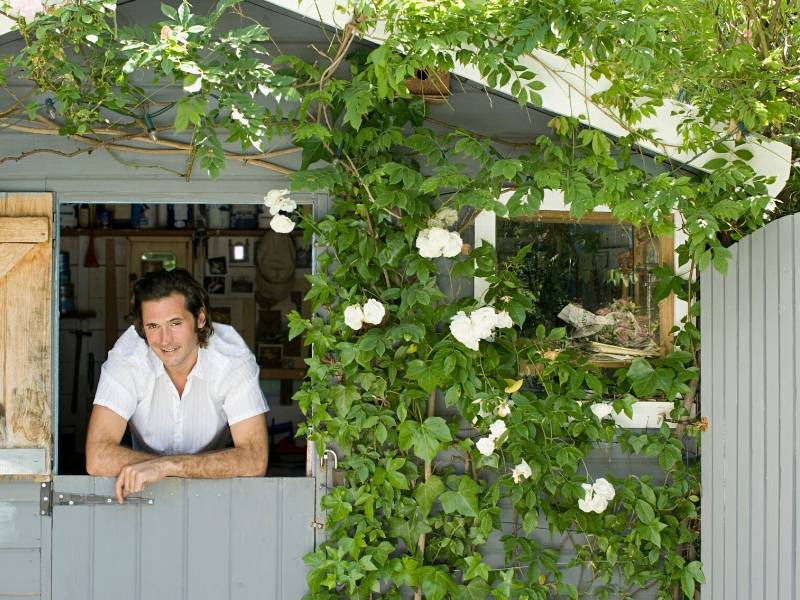 Meanwhile, if you plan to create a new space on your land, look to the breakthroughs made in the pre-built construction market. One example of this is a pre-built steel structure that can serve as a barn, an outhouse, a shed or a garage.
Use Armstrong Steel to determine which option best suits your needs. Also, consider wood options for smaller builds. However, please know that these are less durable than their steel or brick-and-mortar counterparts. Never-the-less, both steel and wood designs save you cash in the construction phase.
Smart Equipment & Technology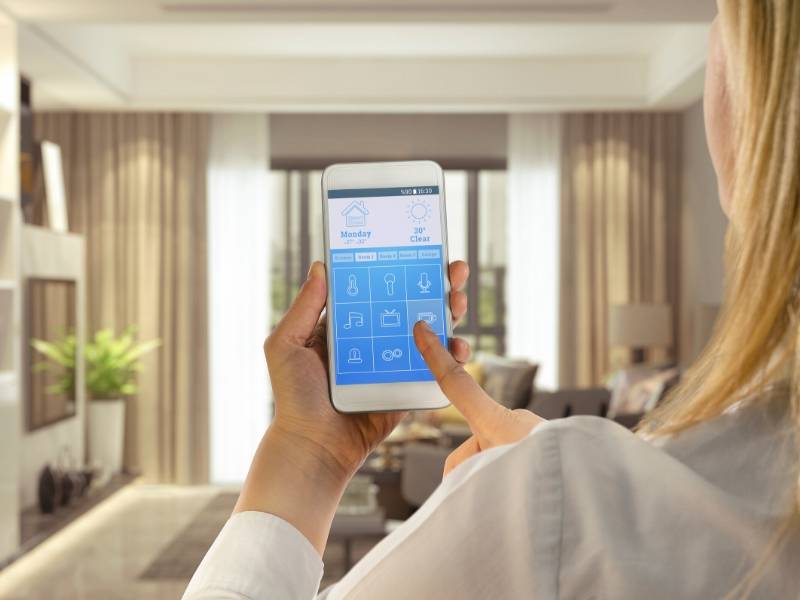 There are also significant improvements to the tools with which tradespeople and builders work. Therefore, check out some of the automated machines, digitally aligned equipment, and smart technology. Moreover, the rise of smart technology for the home is a particularly exciting shift in 2020. So, plan with this in mind to save you cash and increase your property's value all at once.
Think & Plan Eco-Friendly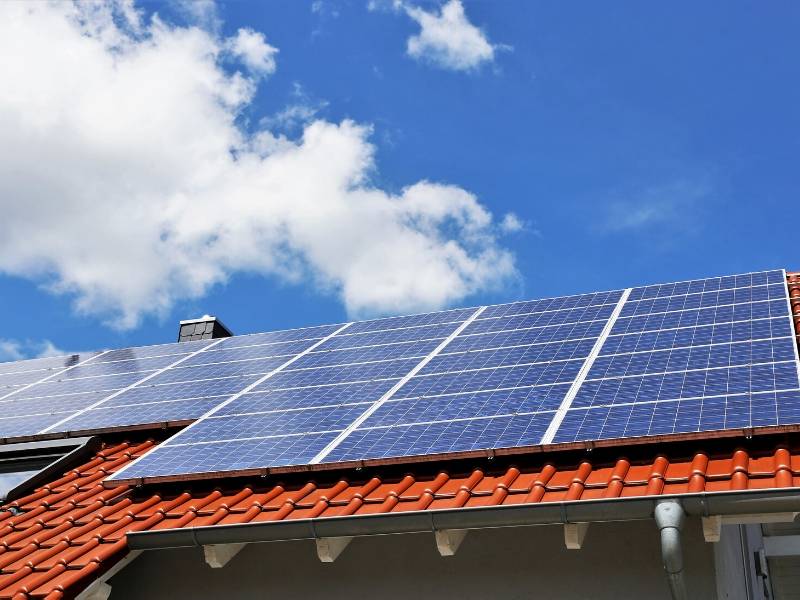 Finally, innovation in the space of solar panels, wind turbines, and other eco-friendly technologies is on the rise. If you want to make your property eco-friendlier, these options are economically viable. What's more, they save you cash on your bills when you generate your own electricity instead of purchasing it. Look to incorporate these new technologies to save the environment and to save you money, too.
Plan Your Renovation With These Easy 3 Steps
How To Get Rid Of Bed Bugs, Rats and Pigeons
6 Types of Architects: Choosing The Right One For Your Project
Share This Story, Choose Your Platform!