No matter how large or small a construction project is, it is necessary to track time and materials. That's why the addition of a Quantity Surveyor to your team is a big advantage. With labor costs and the skyrocketing prices of construction materials, a construction budget stands a good chance of getting out of control. This is why construction projects need careful planning, research, and budgeting. In fact, a construction management plan has three types. Learn more about the three types here.
Moreover, large projects make it imperative that an entire construction team work together for the success of the job. If you love working the industry of design and construction, this might be the right job for you. One of the key individuals on the team who specializes in these tasks is the quantity surveyor. Keep reading to learn why every construction firm needs a qualified and skilled professional to assume this role in the company.
Your Guide to Becoming a Quantity Surveyor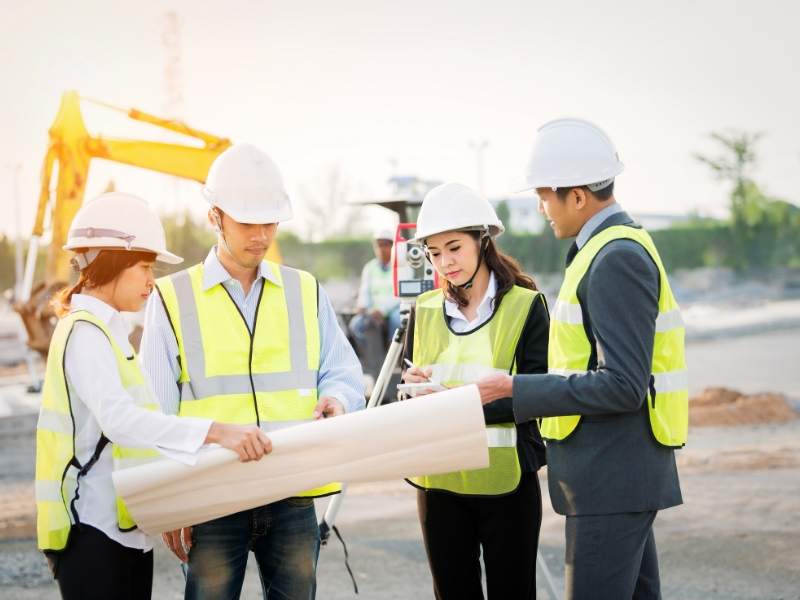 What does a quantity surveyor do for a construction firm? First, poor budget planning leads to complications and poor quality. Building projects are expensive but there are ways to cut back on some costs. This is where the role of the quantity surveyor comes into play.
The quantity surveyor is in-charge of the management of the funds from start to finish. These are some of the tasks you may perform as a quantity surveyor.
Conduct feasibility studies to determine realistic estimated costs of the building.
Find ways to cut back costs while ensuring that the design remains intact and that the final result adheres to legal and quality assurance requirements.
Negotiate and analyze contracts and tenders.
Provide advice regarding some legal and contractual issues.
Assign appropriate property value once the project is complete and ready for selling or leasing.
This position is crucial in construction firms because it affects the company's profits. Unfortunately, the project might end up over-budget with the wrong management.
Competitive Salaries
Currently, the construction industry is experiencing a shortage of qualified professionals available for the role of a quantity surveyor. That results in salaries that are competitive and range from £38,000-£95,000 per annum or more, depending on the level of the professional's knowledge, skills, and experience. Navartis, a site specializing in project recruitment displays several job posts for this role. To find one that's ideal for you, just look up Navartis quantity surveyor jobs.
What to Study for This Career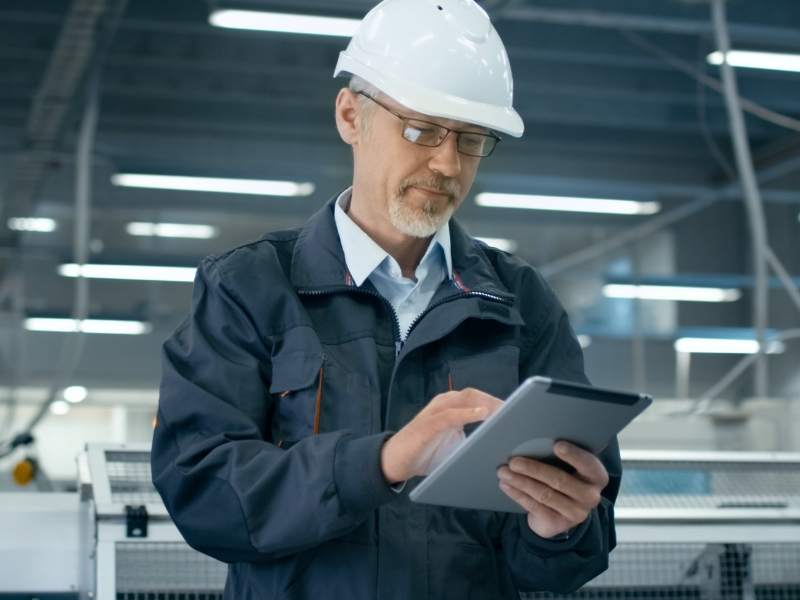 What bachelor's degree and skills do you need to qualify for this career path? The most relevant degrees for this position include surveying, civil engineering, and structural engineering. However, even without a degree, it is possible to get hired for this job with the right work experience. The key is to take a part-time degree top-up course that your employer may even be willing to fund.
Additionally, don't worry if your degree is not related to this position. If you realize that this is the new career path you want to pursue, you may undergo a postgraduate conversion course, as long as it is recognized by the Royal Institution of Chartered Surveyors (RICS).
Of course, whatever bachelor's degree you hold, your chances of getting hired for this role still comes down to what strengths you can offer your potential employer. In particular, construction firms are in search for individuals who have an in-depth knowledge of the construction industry as well as the HSE building regulations and legal guidelines.
Problem Solving and Organization
A quality surveyor must be an excellent problem solver, as well as being ultra-organized and a fast-thinker. They are fast-thinkers and are able to understand and assess the requirements in a limited amount of time. This gives a good quality surveyor top-notch financial and project management skills. Learn more here: https://www.ricsfirms.com/commercial/construction/quantity-surveying/what-does-a-quantity-surveyor-do/
Do we sound like we're describing you? Perhaps, this is the career path that's best for you. If you feel the same way, look up job portals and legit recruitment sites like the ones above to find interesting quantity surveyor jobs.
All Images Courtesy of Canva.
Other Posts You Might Enjoy:
Reasons Why You Want a Tracked Dumper at Your Construction Sites
5 Things You Can Do With Excess Construction Materials
Reasons Why You Want to Hire a Professional Plumber
Share This Story, Choose Your Platform!