Electric radiators have become increasingly popular in recent times, thanks to their environmentally friendly and energy-efficient nature when compared to gas-powered alternatives.
Electric radiators are 100% energy efficient because all energy is converted into heat, unlike gas alternatives which lose heat through pipe systems throughout the house. They're also more compatible with smart technology and easy to install. But what are the primary applications for electric radiators in the home?
If this topic intrigues you, we invite you to continue reading to learn more about the use of electric radiators in your home.
Your Guide to Electric Radiators for Your Home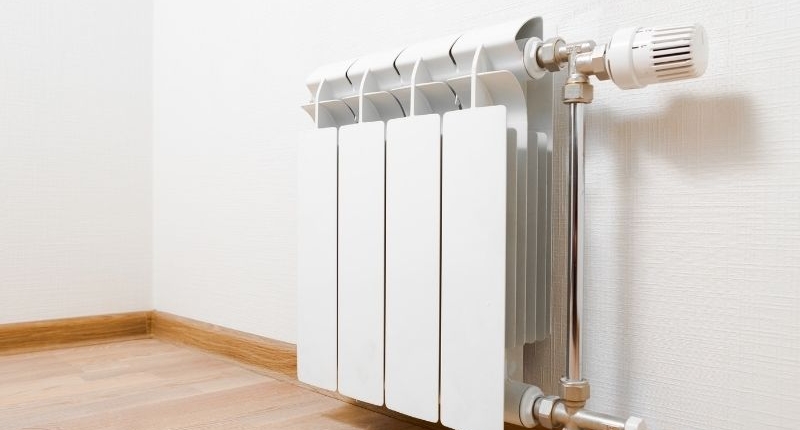 1. Supplementing an existing heating system.
People often assume that a home heating system has to be one or the other. However, an electric radiator can supplement an existing central heating system. For example, let's say that you have a room or interior nook that's always cold. Or, perhaps you want to install an additional hot towel rail in your downstairs bathroom. 
In this instance, an electric radiator offers a cost-effective and simple solution. In fact, it's easy to install without extending your existing heating system or increasing your monthly power bill.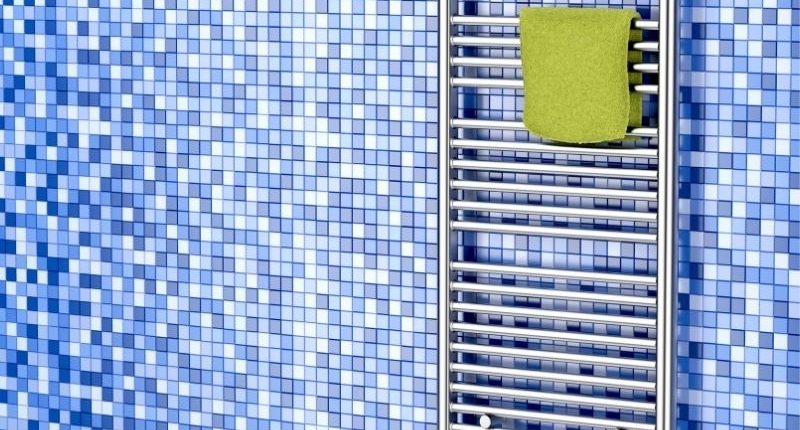 2. Provide heating for a brand new extension.
Similarly, perhaps you recently invested in an extension or the construction of a conservatory at the back of your house. Of course, you must heat this during the winter months. But, the cost of expanding your gas boiler system and installing a new gas radiator may be prohibitive. It is also potentially a complex task, depending on the design.
However, installing a standalone electric radiator reduces the cost of installation because you don't need a plumber. At the same time, this is an easy and flexible source of heat for your home.
3. Replacing an old electric radiator system.
If you already own a network of electric radiators in your home, you may also find that their ability to deliver energy-efficient heat has become compromised over time. 
In this instance, you should consider replacing this inefficient network with a new alternative. Of course, you also want one that offers long-term cost savings.
This is arguably the most obvious application for electric radiators, especially as they're not yet widely recognized as a viable alternative to gas-powered central heating systems in traditional properties.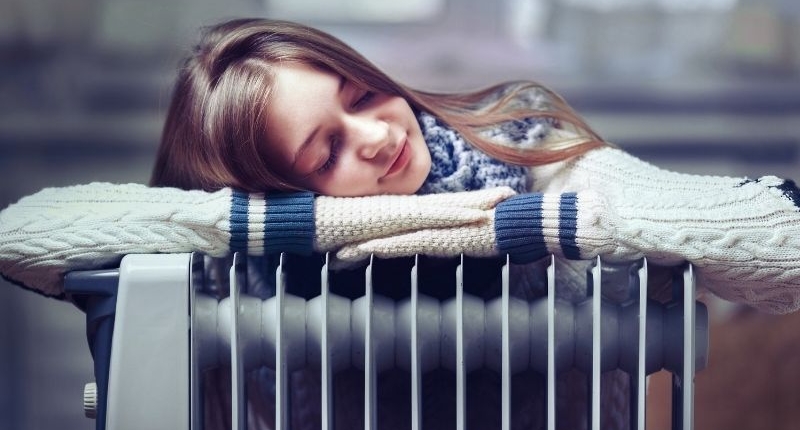 4. Replacing an entire central heating system.
The UK government has recently announced its 'Green Industrial Revolution', which gives incentive for electric heating systems around the globe. This will eventually see electric radiators and boilers replace gas alternatives, particularly among environmentally conscious homeowners.
Electric radiators are compatible with energy such as solar and wind, unlike gas systems that are more inflexible and reliant on fossil fuels.
If you have any questions or suggestions, we always love to hear from you in the comments below. Also below are links that will take you to more fantastic articles about ALL things DESIGN for your home or business.
Images Courtesy of Canva.
Other Posts You Might Enjoy:
The Pros and Cons of a Home Heat Recovery System
4 Interior Designs in Summer White with Pops of Color
3 DIY Sustainability Weekend Projects for Your Home
Share This Story, Choose Your Platform!