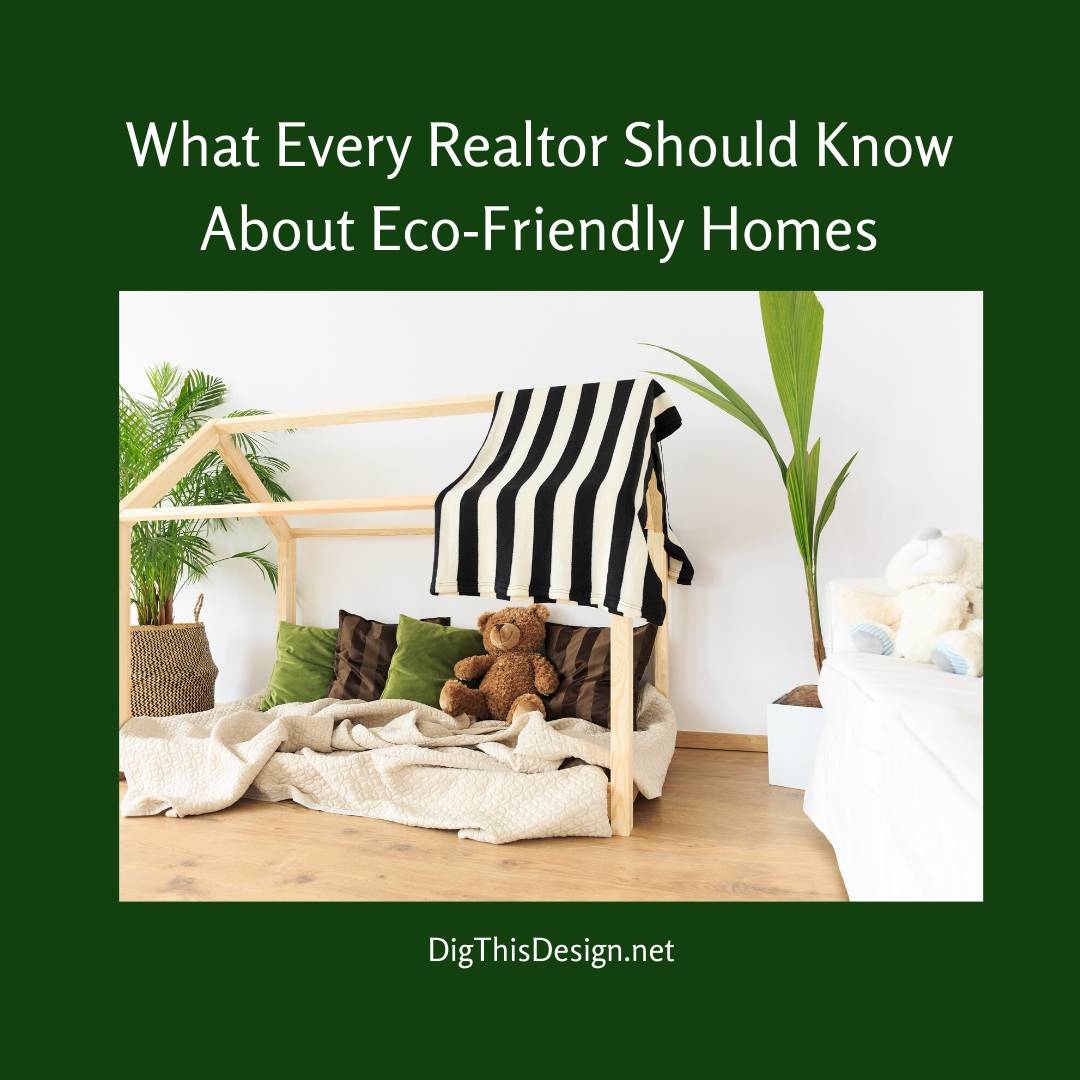 Eco-friendly homes are the wave of the future! Environmental activism and awareness are only going to increase. If not from consumers demanding more from their brands and companies, then from conscious decisions made by citizens towards a better world. These decisions don't have to be altruistic in nature necessarily. There are many cost benefits to becoming eco-friendly, and in homes, this translates to greater durability and lowered utility costs.
Buying products that are designed to break are frustrating and not eco-friendly, as is owning products that are obsolete (or, in some cases, dangerous). That is why there is a bigger push towards durability and hardiness in properties. Another aspect to consider is how out of range the property market is for most first-time homeowners. They need to make their money go further and opting for a property that is energy-efficient and durable is a great way to do that which is why you should be familiar with the benefits of eco-friendly homes.
The Benefits of an Eco-Friendly Home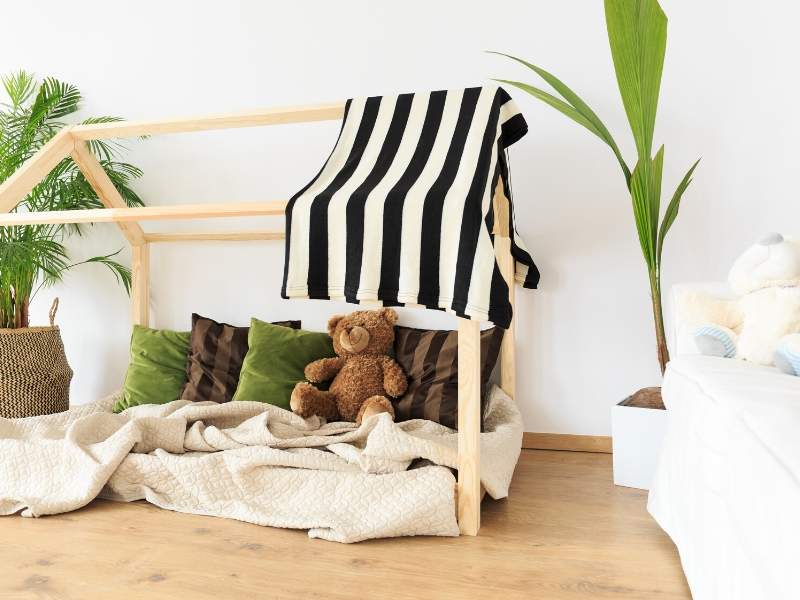 Durable Materials
Durable materials can last a lifetime, whereas cheap builder's materials can break or otherwise start to look cheap very quickly. If doors, floors and other key aspects of a property don't need to be replaced every few years, it's more eco-friendly and cost-effective.
The Truth About Hardwood
The carpet may hold heat better during winters (which can reduce the amount of heat loss), but they also wear down. Stains can permanently mark them. You will also need to rent out expensive equipment to give the carpets in question proper deep-clean. A lot can happen over the years, which, for one reason or another, can have you replacing the carpets throughout your home. Hardwood, especially when it is made of woods such as balsa, beech, mahogany, oak, teak, or walnut, can last a lifetime and still look beautiful. In the long run, the less wasteful and more eco-friendly choice would be the hardwood flooring.
Not all hardwood flooring is equal, of course. Softwood flooring made of cedar or pine has a lower density and is prone to scratches. To remove these, you would have to sand down the floor's varnish and stain and redo it from there. While technically, this means you won't have to gut the flooring completely, it can be a very long and even expensive process.
The Roof Matters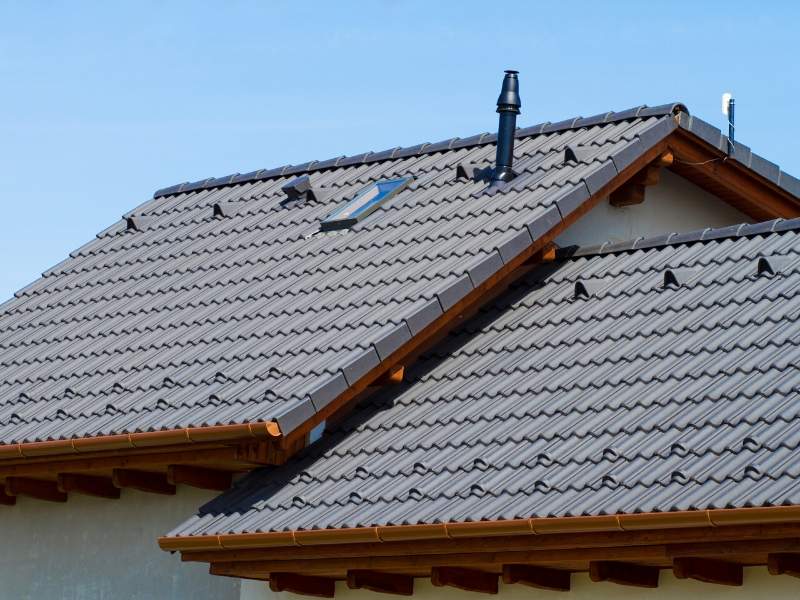 Roofs can be made of a wide variety of materials, from slate, wood, plastic, or even ceramics. Most roofs that have shingles or tiles will require maintenance and potentially a replacement within their lifetimes. Metal roofing, on the other hand, can last a lifetime. It is durable, easy to install, and can withstand a wide variety of elements. Further, it can also help deflect sunlight from your property, which can be a godsend during hot summer months and can help you reduce your air conditioning bill by up to 40%. If your clients are interested in changing their roofing, this Roofing Contractor Alabama company has a 50-year guarantee on their products that are transferred to new homeowners after the sale and recommends scrutinizing the guarantees offered by the contractor you are considering.
Entry Points
Doors can come in a wide range of materials and thicknesses. Thick, solid doors are not only more durable, but they also offer better insulation, and this can further keep heat or cold out of your room, though the main feature here is the soundproofing.
Modern Insulation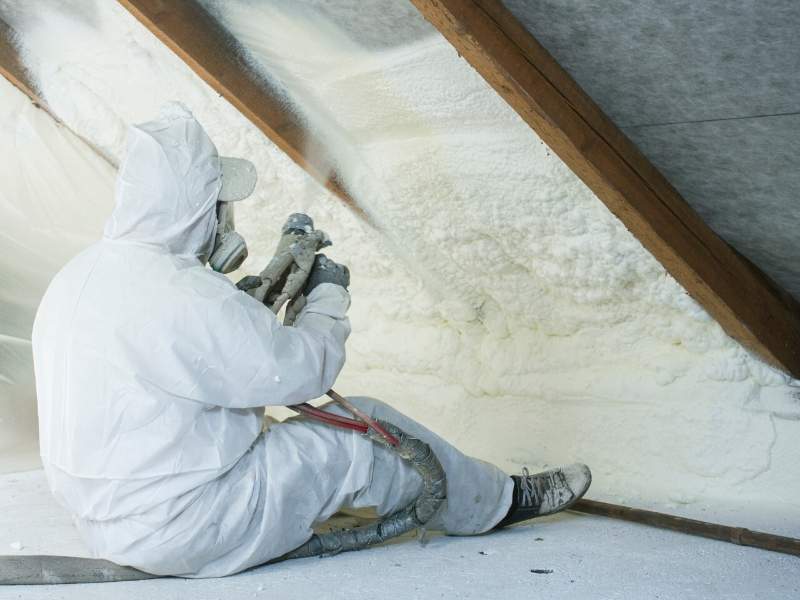 The most common type of insulation is made of fiberglass. This material has kept many households warm and dry, despite its inherent danger during installation. Other options include cellulose – an eco-friendly option that recycles old material – or polyurethane foam. Though some are better than others, all insulation options are good for the environment due to the part they play in reducing energy consumption.
Great Windows Are Key
Old windows don't just look bad – they are bad. Windows release a lot of energy either by letting hot air escape or allowing hot air to enter. New windows can be a huge selling point, especially if they are triple-paned or made from a good source.
Consider the Appliances
New appliances are not just energy-efficient, but due to the advances in technology, they do a better job.  New appliances can be a huge draw for home buyers, especially when staying with the latest finish trends like stainless steel.
Renewable Energy Sources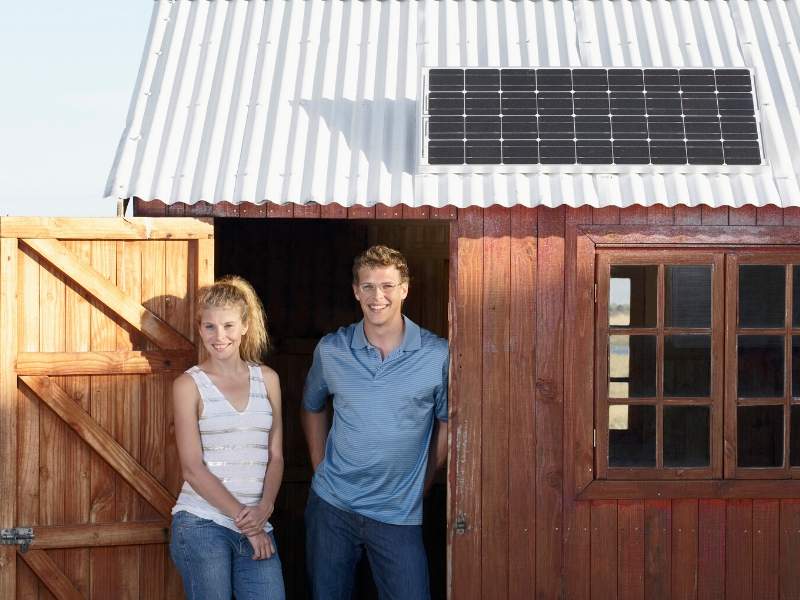 The best way to lower your utility bills is to have your own source of energy. Installing solar panels can help you offset the costs of the utilities. These environmental draws are not gimmicks. They offer real solutions for lowering energy consumption and as a result, energy bills. More durable the home, the less likely it will need repairs and the easier it will be to live in and the more efficient a home, the less energy wasted.
Not all clients will see the value in opting for an energy-efficient home, which is why it's up to you to sell them on the idea. Encourage all your clients who are selling to improve their homes in these ways, and not only can you get a better price, but you can also do your part for a more eco-friendly world.
Other Posts You Might Enjoy:
Make Your Neighbors Green with Envy on Your Eco-Friendly Home
Green Living Starts at Home and Saves You Money
Environmental-Consciousness Practices for Home Living