If you are looking for a hardwood floor product that causes people to drop their jaws when they enter a room, then a customized wood floor is the project for you. When you use the right colors, texture, and design, your hardwood floors bring warmth and endurance to your home. Hardwood floors are considered environmentally friendly because they can be refinished and revitalized, rather than a complete floor replacement.
If you have a hardwood floor that needs a lift, get a wood floor expert to refinish the surface and make it look new again. Most hardwood floors are able to be refinished numerous times. A refinished floor costs a mere fraction of a replacement hardwood floor.
Here are five ways to revitalize or customize your hardwood floors back to life and feel great about the money you save in the process.
Design & Refinish Your Hardwood Floors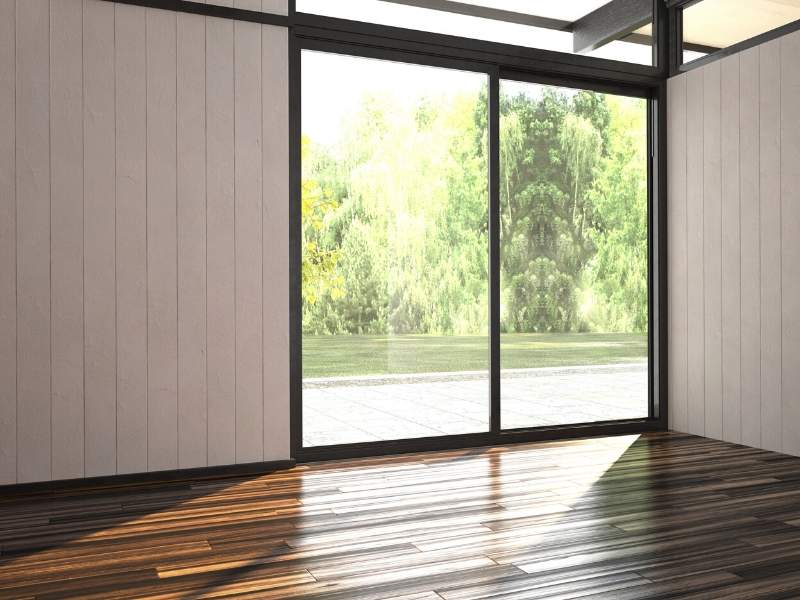 1. Stain Your Floors a Different Color
When you remodel your home or business, it is difficult if your current floor clashes with your design ideas. This problem is easily solved with your current wood floor stained a different color by these specialists in Long Branch, NJ. With the variety of choices of color available, it's easy to find one that suits your design.
2. Give Your Entryway Impact
You can create a one-of-a-kind look to your home or business by installing a decorative wood floor entryway. It offers an appealing look that few can resist. Imagine a chevron or herringbone floor design made of all-natural hardwood. The pattern offers a refreshing look for both homes and businesses alike.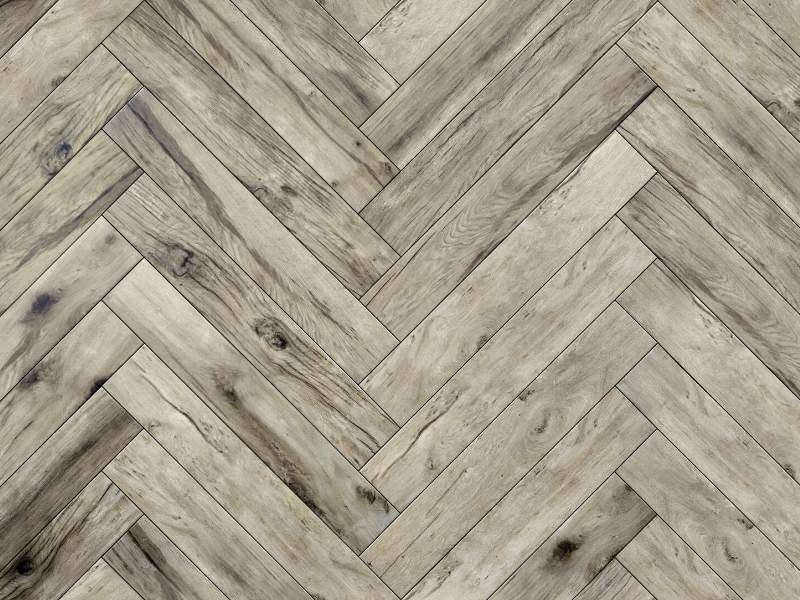 3. Uniquely Custom Hardwood Floor Design
Professional hardwood floor experts do amazing things with your creative direction. You might get a floor that has visible stars, triangular designs, or even a semblance of a company logo. The finished product is always original and stunning.
4. Create Less Dust in Installation
When you refinish or install a hardwood floor, the dust kicks up and it's a big mess. It leaves a film on every surface and object nearby. Use a dust-free system that traps the sawdust and virtually eliminates this problem. It makes hardwood floor installation more pleasant and tolerable, even for those with sensitive allergies and asthma.
5. Hardwood Floor as an Alternative to Tile or Stone
Tile or stone floors look good until they begin to age and get stained, cracked and in pieces. Don't spend a fortune to install a brand new tile floor. Instead, consider a more modest investment of an all-natural hardwood floor. It is much easier to repair and refinish than tile or stone. You get more out of your investment in quality floor performance.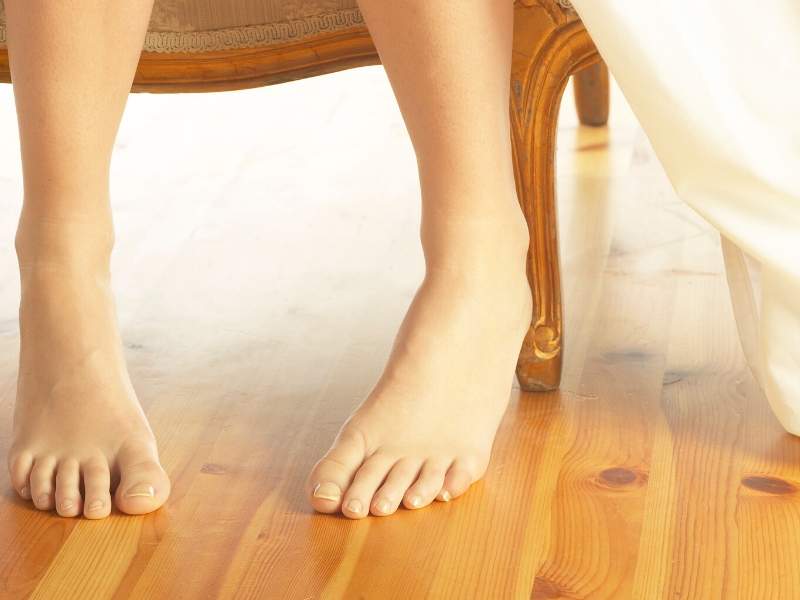 Consider Hiring an Expert
Work with professionals like, New Jersey wood floors who are used to working with residences, commercial and industrial properties for an effortless project. Experienced experts can handle any and all of hardwood floor repair and refinishing requirements. You get a floor that lasts longer because the job is done right. Installation is quick and provides a floor surface that will stand up to the test of foot traffic and time.
Images Courtesy of Canva.
Other posts you might enjoy:
Installing Hardwood Flooring – 5 Mistakes to Avoid
Hardwood Flooring and the Maintenance Involved
Gorgeous Design with Discount Hardwood Floors
Share This Story, Choose Your Platform!