You do not always have to build a carport that's plain and simple; you could play around with some designs and make it look more appealing. You can make your carport slick, modern, pleasant, or rustic and still be as strong as steel. A customized residential carport can be a great idea if you are on a budget or if a garage isn't possible.
If you are thinking of building a carport, you'll need numerous ideas to explore to come up with one that truly impresses you. Here are three residential carport designs for your inspiration. Check out fair dinkum for more residential carport designs.
3 Types of Residential Carport Designs
1. Steel carports.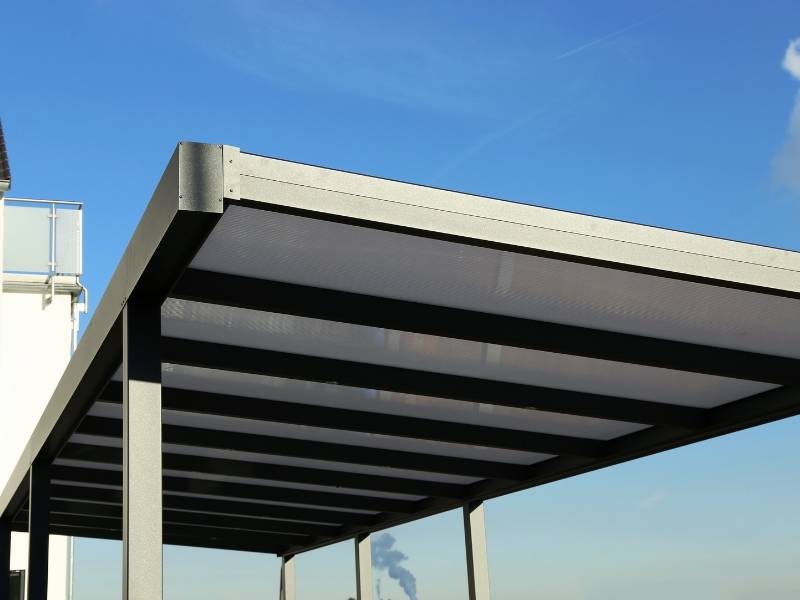 Steel carports can be a great idea for your residential home because of the steadiness of the steel. During the carport installation, the contractor reinforces it using hot-dip galvanization. Of course, this makes makes your structure stable enough so that the carport isn't shaking during heavy rain.
We love steel carports because they are easy to install. What's even better is you do not need many materials to make the structure stand. In fact, two anchors is enough to hold your shed up. One thing that stands out with the steel structures is how you can play around with different designs. You can also paint your steel supports with the color of your choice, which will make the structure perfectly customized. Once you install the supports, you can go ahead and place a UV-protected panel top shed on top to ensure maximum coverage.
2. Aluminum carports.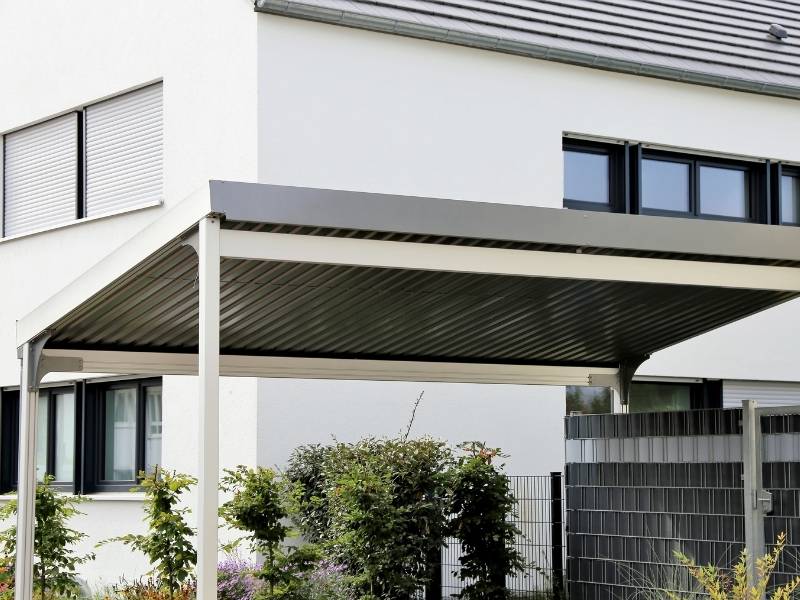 Aluminum carports are easily customized, although you have to use steel for the support. If you want to achieve a natural, classic, grayish theme for your residence, choose aluminum posts because they are as sturdy as the steel. Installing and maintaining aluminum is also relatively easy. Most realtors agree that home buyers are impressed by free-standing carports because they add value to a homeowner's property.
Another thing that's impressive about aluminum carports is their how eco-friendly they are. Moreover, they are quite versatile, and you can your car and keep it safe from the harsh weather. If you want to change the grey color of the aluminum and customize it to your liking, the choice is yours. There is a wide range of colors to coordinate with your house's color to get the perfect carport for you. Residential aluminum carports are designed to impress.
3. Timber carports.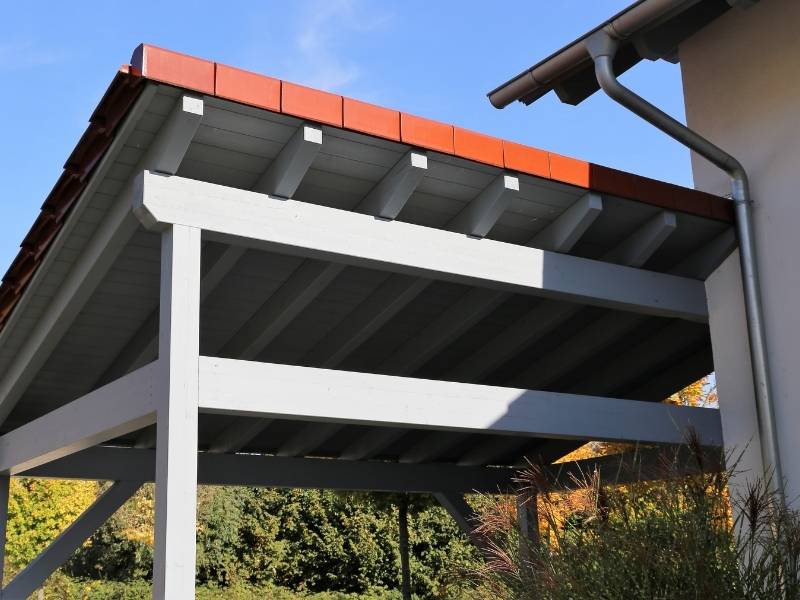 Timber is an impressive and incredibly excellent material for building carports. Timber is solid and sustainable, and the overall look gives beautiful notes to it. If you want to build a carport with timber, be sure to have it treated to make it more weather resistant. Your car shed needs to be reliable to protect your car from extreme sun, rain, and snow. This is why timber is a perfect choice. If you treat the timber properly, it is also be free of bugs that feed on wood which makes it long-lasting.
There isn't a limit to the custom designs you can achieve with timber carports. The design can be modern, rustic, and stylish at the same time. With a timber frame, you can perform a flat roof as it is more elegant and subtle than other roofs. You can also be more creative and use plastic sheets on the sides to protect your cars from sunlight. Whichever design you choose to go for when building the roof or the anchors, timber will give that impressive look you hope to get. Customizing your carport to your specific needs will ensure that it stays in good condition for a longer time, and it will impress you every day when you get outside your house. however there are some carport that are.
In conclusion.
Choosing the best carport style is crucial to protecting your vehicles. When your car is exposed to extreme weather conditions, it may get damages such as rusting and other corrosive elements. It is essential to choose a carport design that blends well with your home's overall aesthetics so that it can impress the eye. If you are a homeowner, you do not have to pass up a significant deal on a perfect house only because it doesn't come with a garage. You can always install a carport and customize it to your design.
If you have any questions or suggestions, we always love to hear from you in the comments below. Also below are links that will take you to more fantastic articles about ALL things DESIGN for your home or business.
Images Courtesy of Canva.
Other Posts You Might Enjoy:
5 Pole Building Ideas & Inspiration
Share This Story, Choose Your Platform!