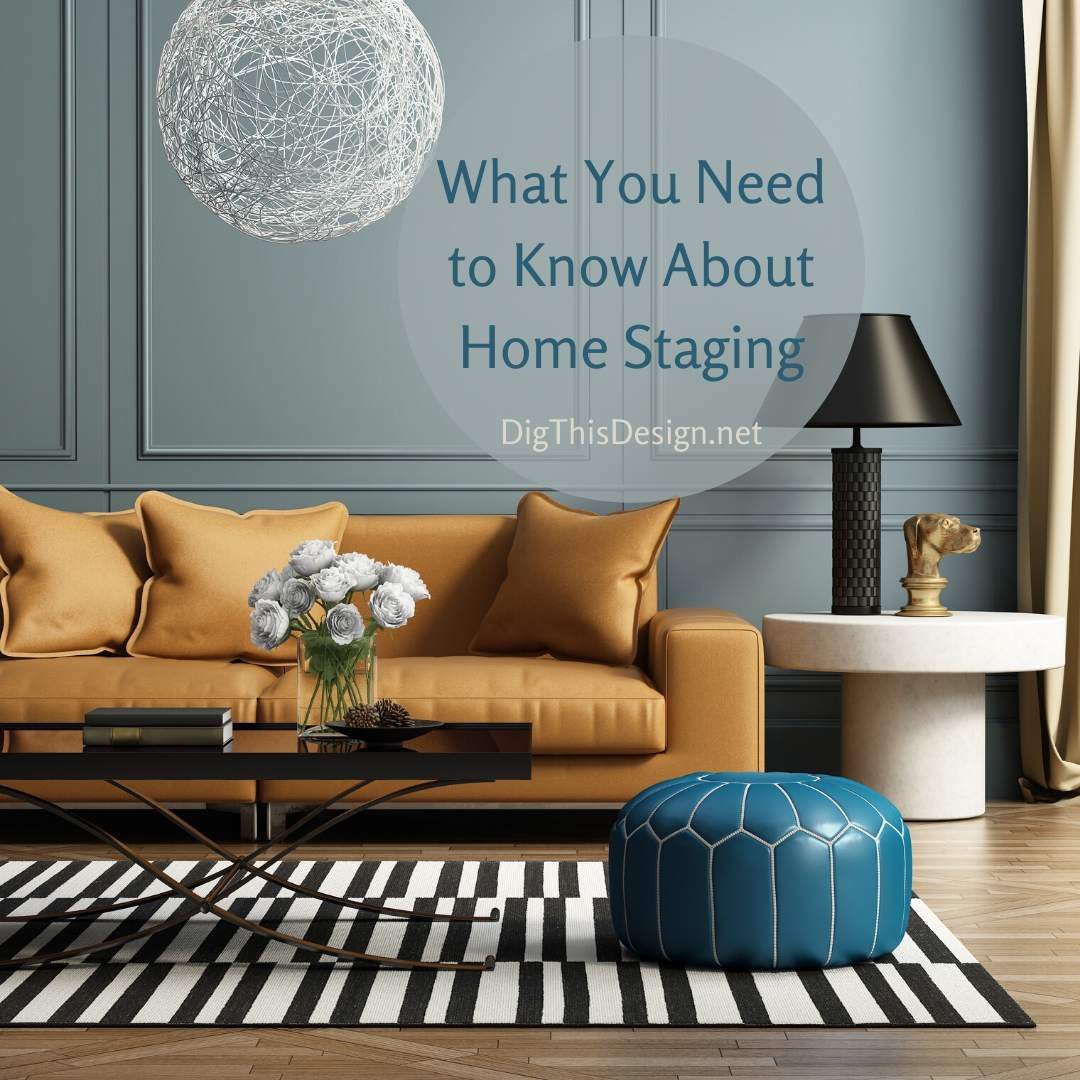 Selling a property can be stressful, especially if you have close personal ties to the space. Putting a house on the market which you've never actually lived in is one thing, but saying goodbye to a family home is quite another. Whatever your reason for selling – whether you're a property developer or just moving to a new spot – you probably want the process to move quite quickly. The faster you lock down a deal, the sooner you can embark on new adventures, so a speedy transaction is ideal. One way to achieve this is to invest in professional home staging. Keep reading to learn more about the benefits and decide if it is right for you.
What You Need to Know About Home Staging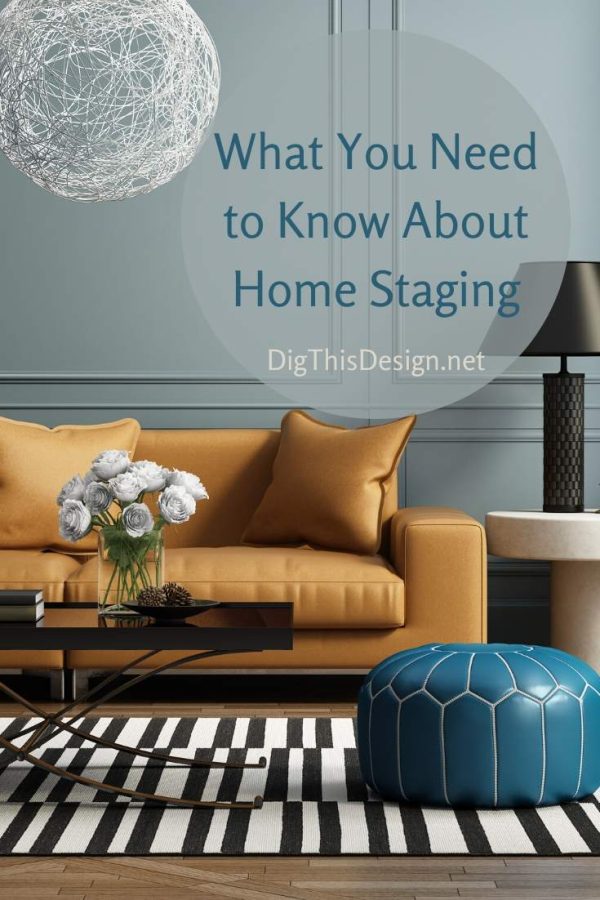 What Is Home Staging?
It is relatively easy to arrange high-quality home staging in Melbourne. The concept is very simple. Instead of putting the work and time into preparing the property for prospective buyers, you can pay to have a professional designer do it for you. The first task is to identify what excites buyers in your area. It might be rustic, family-style homes with open, free-flowing spaces. Or, it might be super modern with minimalistic features and a crisp, clean aesthetic look. Once you know what's hot, your designer can get to work.
What Does Professional Staging Include?
Well, the beauty of this service is that the homeowner is in full control. Most staging companies are happy to work to whatever specifications or budget you allow. So, designers provide everything from the most basic of touch-ups to full-on, full-scale transformations. The important thing is to be very clear about what you want. You're giving the team permission to makeover your home. They'll add mirrors, furniture, bed linen, drapes, and more if they think it will increase the resale value of the property. You must set limitations and boundaries.
How Much Does Home Staging Cost?
Again, this depends entirely on the scale of the job. The big transformations – when homeowners give designers carte blanche to make changes – can cost anywhere between three and five thousand dollars. The service does exist on a sliding scale though. This means that it will cost as much or as little as you're willing to pay. For homeowners with very tight budgets, there may be a consultation only option. This is priced much lower and pays for a designer to make several visits and guide you through the recommended changes.
The cost increases substantially if you want a home staging team to prepare an empty 'fresh off the block' property. If you're a home builder, for instance, you can pay to have the entire house filled with furniture and accessories so that it appeals to buyers.
Why Is Home Staging a Good Investment?
The popularity of home staging is on the rise everywhere. These services have become much more accessible and regular families are starting to realize the benefits. On the other hand, whether or not it is a good idea for you depends on your short term goals. Home staging is primarily designed to get properties sold fast. So, if you don't want to wait around, it could be a worthwhile option. Most professionally staged homes lead to a fully secured deal within just thirty-five days. In comparison, non-staged homes take around 175.
Why Home Staging Is Not Just for the Super-Rich
There has long been a perception of home staging as the sole preserve of wealthy investors and cash-hungry developers. If this was ever the case, things have started to change, particularly in the suburbs around cities. Contemporary home staging is shaped to fit the needs of property owners from all walks of life. Whether you're selling a bachelor pad, a coastal retreat, a sprawling family home, or a quirky townhouse, having that helping hand can make a big difference.
Images Courtesy of Canva.
Other posts you might enjoy:
More About Selling Your Home; the Creative Tricks to a Fast Contract
Four Things You Absolutely Must Do Before Selling Your Home
Renting Furniture – 5 Reasons it's a Smart Decision
https://digthisdesign.net/wp-content/uploads/2017/06/What-You-Need-to-Know-About-Home-Staging.jpg
1080
1080
Patricia Davis Brown
http://development.digthisdesign.net/wp-content/uploads/2016/11/OLD_DigThisDesign_logo.jpg
Patricia Davis Brown
2017-06-26 01:00:41
2021-01-16 13:37:36
What Does Home Staging Actually Cost?