Fort Worth in Texas is a city that is growing in popularity. In 2019, Fort Worth's median property value grew to $209,400 from the previous year's value of $189,300. Hence, if you plan to buy a condo in Fort Worth, now is a good time.  
Things to Keep in Mind When You Buy a Condo in Fort Worth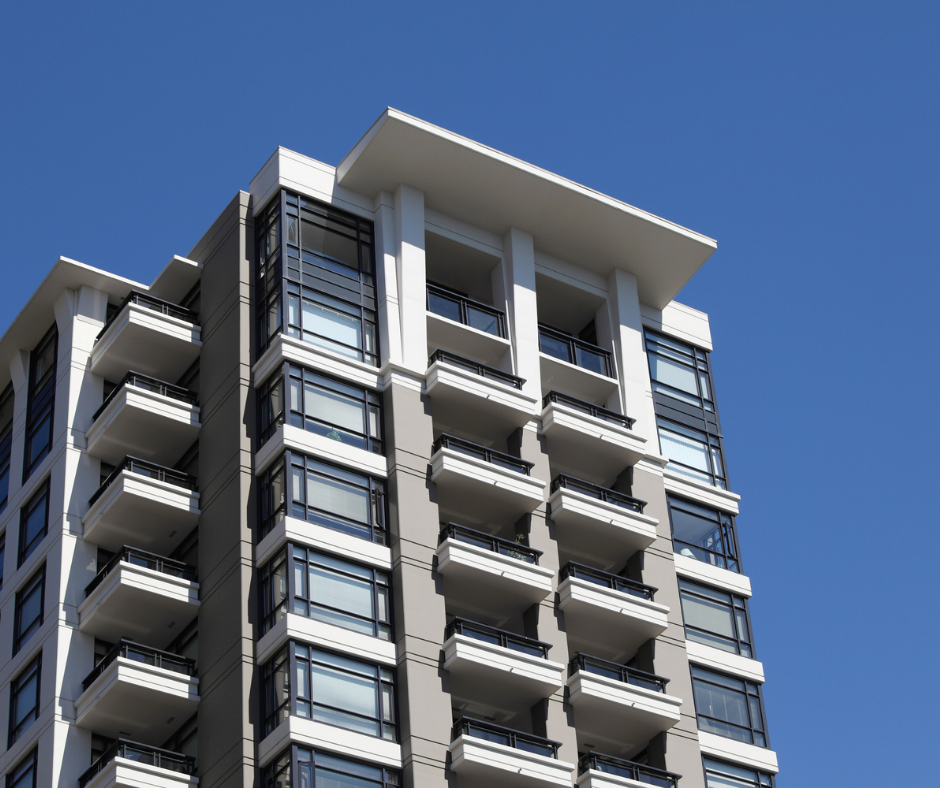 If you are searching for a new home and you have got your eyes on a condo in Fort Worth, there are a few things you'll want to keep in mind. Before you browse listings or tour properties, it is essential to know what you are looking for and what you can afford.
This article will discuss the critical factors to consider when buying Condos for sale in Fort Worth, TX. Keep reading to learn more.
1) Your Budget
Homes for sale in Fort Worth, TX, have a median home price of $332,000. Condos are typically more affordable, but prices will still depend on the size and location of the unit. 
Condos are a great idea to own a piece of property without breaking the bank. You can find some fantastic deals on condos in Fort Worth, but it is essential to know your budget before you look. 
There are a lot of other costs associated with owning a condo, so you need to ensure you can afford all the monthly expenses.
Some of the additional costs include:
-HOA (Homeowners Association) fees
-Utilities
-Property taxes
-Insurance
If you are not careful, these additional costs can add up, so make sure you factor them into your budget before offering a condo.
2) Amenities And Features
Condos for sale in Fort Worth come with many amenities and features like:
-Doorman
-Elevator
-Gym
-Swimming Pool
-Tennis Court
You would have to pay for these if you were living in a single-family home. It is essential to consider what amenities and features are important to you and factor that into your decision when looking at different Fort Worth condos.
3) The Condo's Age And Condition
You must check the condition of the building like: 
-the number of years the building has been standing. 
-if there have been any recent renovations. 
-the state of the common areas like the lobby, gym, and swimming pool. 
-if there are any pending repairs that the association has not yet completed. 
You should also know how long ago the unit you are interested in was last updated. It might need more work than a newer one. 
4) Whether The Condo Is FHA Approved
FHA is the Federal Housing Administration, and they have specific standards that condos must meet to be approved. 
These standards include: 
-The condo must be a part of an eligible project- so at least 50% of the units must be owner-occupied
-Only 30% of the units can be in arrears on their condo fees
-There must be a minimum of two separate buildings on the property
If you use an FHA loan to buy your condo, you ensure the condo is FHA-approved. 
5) Type Of Association Governance
There are different association governance for condos. The three most common ones are:
-Developers control: In this type, the developer has complete control over the condo association. They make all decisions regarding the building and property. 
-Owner control: Here, the owners have a say in how the property is run. They elect a board of directors to decide on their behalf. 
-Mixed control: This is a mix of the two previous types. The developer has some control, but owners also have a say in running the property. 
Conclusion
Consider these things when you are ready to take the plunge and purchase a condo in Fort Worth. With research and preparation, you will be on your way to enjoying all that condo living offers.
Other Posts You May Enjoy:
What Home Sellers Need to Know About HVAC Systems
3 Things to Fix Before Selling Your Home
5 Simple Changes That Help Sell Your Home Fast
Share This Story, Choose Your Platform!