An accent chair might come in any size or shape, not to mention textures and materials. If you are on a quest to discover a unique accent chair for your space – whether it's for the living area, bedroom, hallway, or patio, there are many factors to consider.
It's essential to choose the right design, color, and size according to space. While there are a lot of choices in-store, you should still choose the chair that fits best with your theme, style, and preferences.
Keep reading to learn more about some of the best ways to select an accent chair for any space.
How to Select the Right Accent Chair
What is the Purpose of the Accent Chair?
First of all, the experts would say that you should think about the purpose of the accent chair in that particular space. Will it serve as a reading chair for your own special reading nook? Will it serve as a chair for guests and visitors in your hallway? Or will it simply be a personal statement of your style?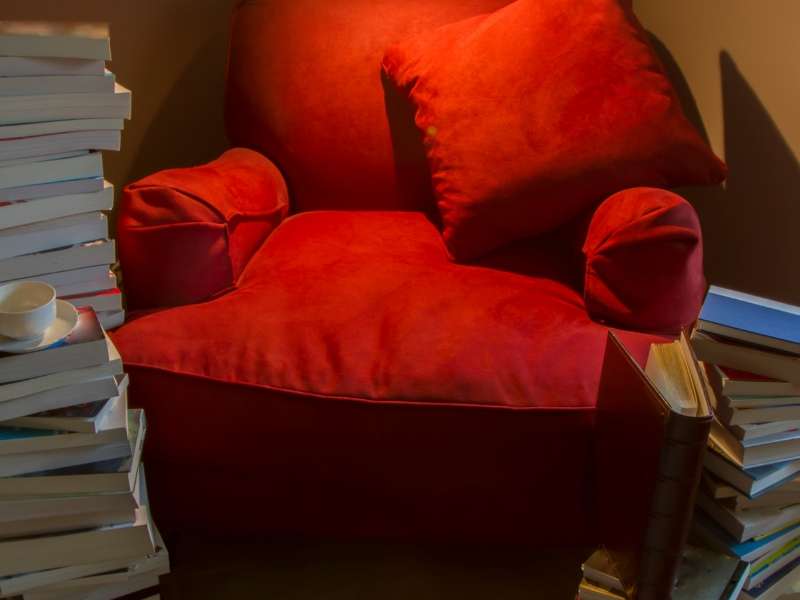 Think about how the chair will be used in that space, and once you have determined its general-purpose, it will be easier for you to concentrate on its appeal and visual design.
Do You Know Your Favorite Style?
There are many styles out there, so familiarise yourself with the different chair styles, from modern chairs to classic chairs and everything between. Also, don't be hesitant about taking a bit of a risk and going for a different style from what you already have – this gives your space more personality and panache as well.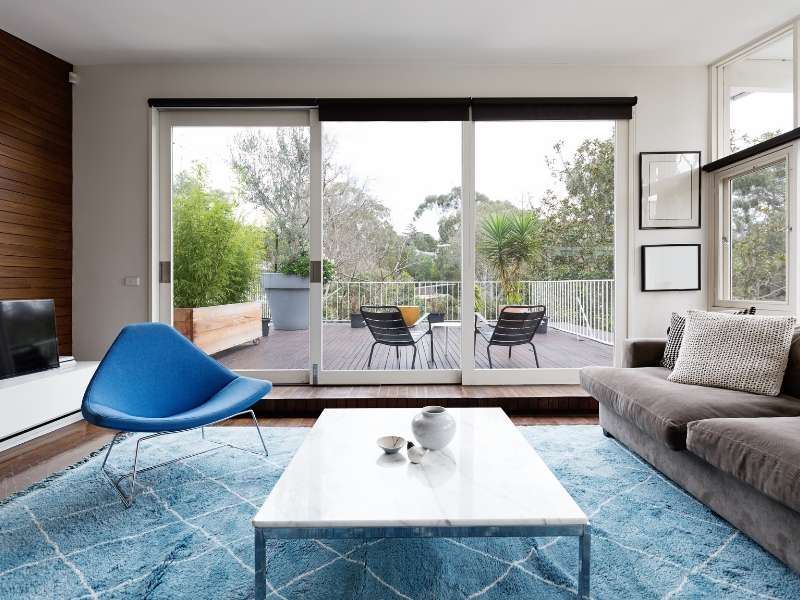 For example, if you have a home with an antique or rustic style, go for a chair that has a contemporary or modern appeal. Go with your instinct – if you think it will look good in that space, then it probably will.
Selecting the Perfect Color and Texture
Accent chairs are great at adding visual appeal and interest to any room or space, and they also serve as a unique and gorgeous focal point. If your space is neutral and you would like to add a pop of color, an accent chair is often a great way to do so.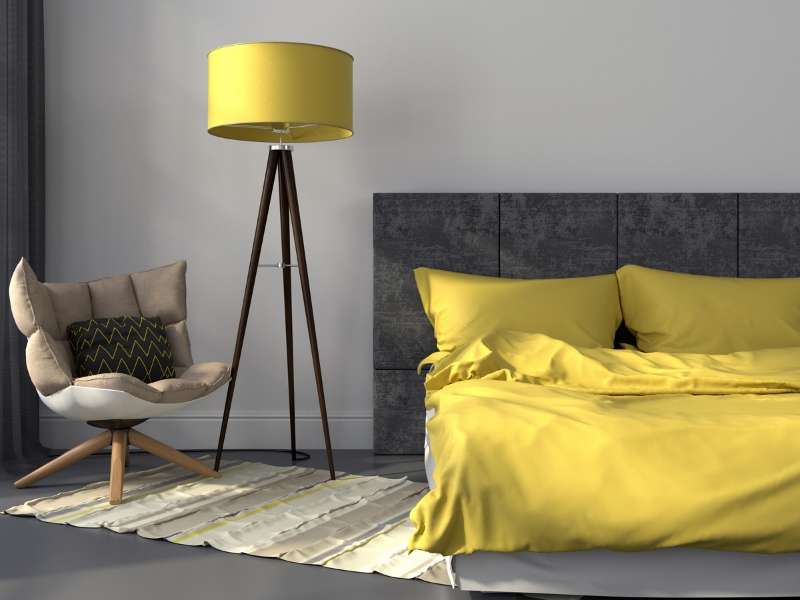 But when you select the color of your accent chair, you should think about the other unique elements in the area or space, and you should have a closer look at the room's or area's tones. Then pick a color that creates more consistency in the room.
When it comes to texture, contrast is also an interesting choice. For example, if your sofa is made of leather, perhaps opt for a softer fabric for your accent chair, something a bit more feminine.
If you want a combination of comfort and style, a woven textile chair is also an excellent choice.
Measuring is so Important in Room Design
The size of the accent chair is also a major consideration, and this goes hand in hand with the scale of the chair as opposed to the available space. You wouldn't want to get an accent chair that's either too small or too large for this space.
Remember this: if the proportions of the chair are off, it doesn't matter how gorgeous or beautiful it is – it may look uninviting and awkward in the space.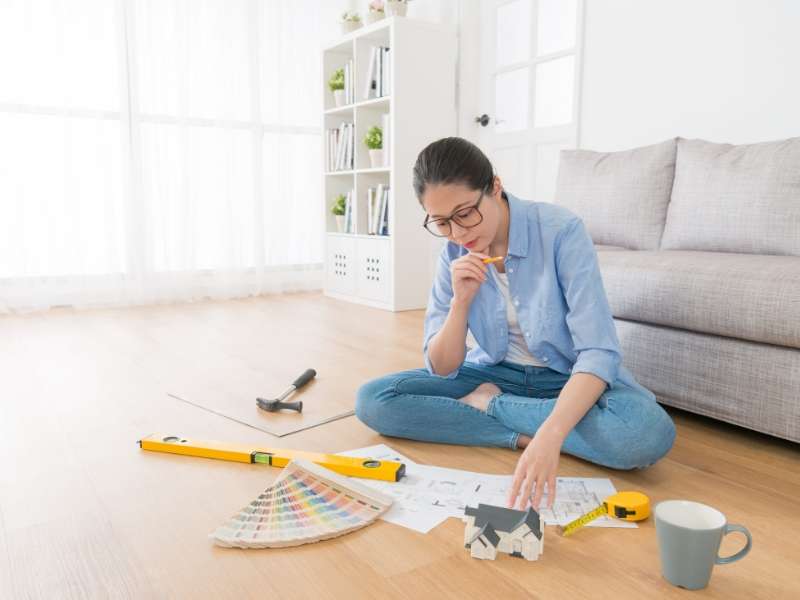 When shopping for a new accent chair, do your research to learn your favorite style, measure your space before purchasing a chair, and take your time to find just the right color and textures for you.
Let us know in the comments below how you shop for chairs. We've also included some other great designing links below for your further enjoyment.
All images courtesy of Canva.
Other Posts You Might Enjoy:
4 Top Picks for Your Best Gaming Chair Ever
3 Reasons to Replace Your Office Chair Now
DIY – How to Make an Old Chair Into a Statement Piece
Share This Story, Choose Your Platform!