Do you have a wall that needs dressing up? While cruising through the internet today, I ran across the mini-gallery idea for wall decor. This is a great project that anyone can do in a few hours to spice up an empty wall. Or, you can spend more and get custom framing but either way, it's a great idea for just the right spots in your home.
If you'd like some inspiration about how you can dress up a few of your walls with mini-galleries, read on and enjoy!
Create a Mini-Gallery • 3 Examples
Contemporary Setting with Pizazz
What an eye-catching contemporary wall arrangement. The art placed on the wall is not only a mini-gallery but also a statement wall. I think I see a trend with the Instagram size images. Furthermore, the abstract blocks balance the entire room!
Even Grid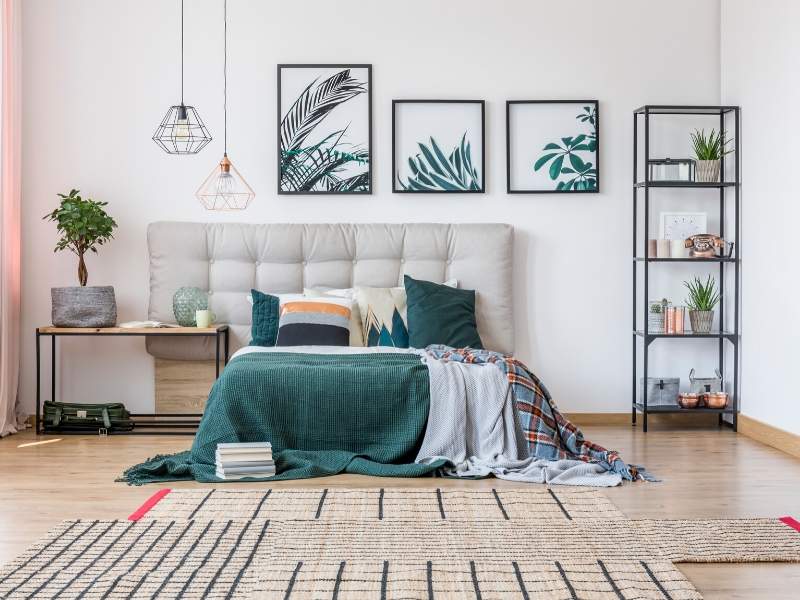 For a unique effect, add the right colorful images to different size frames for an even arrangement with smooth lines. The black frames with dark teal patterns of foliage create an outside-in mood for this room as well.
Uneven Grid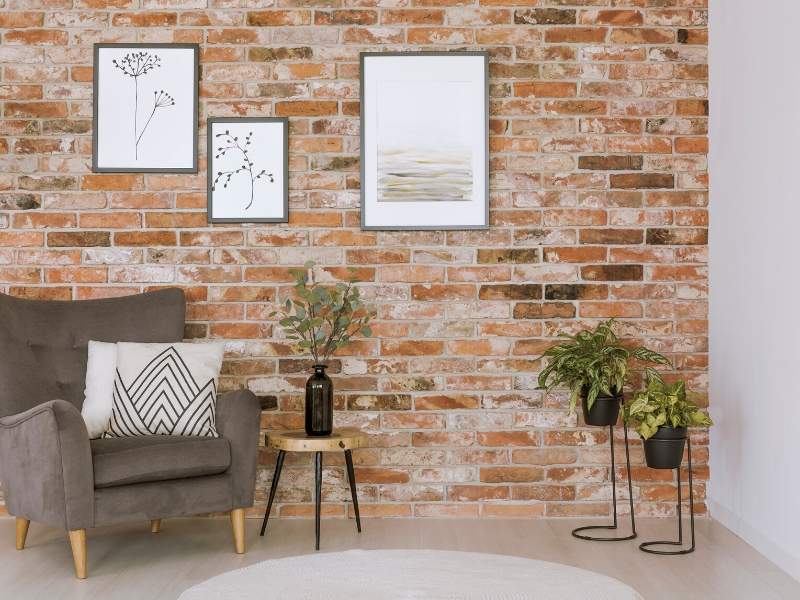 This uneven grid design against a brick wall is so friendly and inviting. Grey frames with white backgrounds are a nice contrast and blend well with the taupe chair. Moreover, the lovely green plants warmly say, "Welcome to our home!"
A mini-gallery gives you the chance to select a few special pieces of artwork for arrangement in a smaller space. But, don't let the size fool you because they make a very nice impact on your walls. Moreover, it's easy to swap your art in and out for a quick way to redesign your walls and do it inexpensively.
Other Posts You Might Enjoy:
How Important is Graphic Design for Your Business?
How to Add Graphic Art Designs to Your Home or Business
3 Skillful Tips to Add Art to Your Home Design
Share This Story, Choose Your Platform!