Sofa beds are a fantastic option if you don't have the space for a full guest bedroom, or if you simply want to sneak an extra bed for guests to sleep on when they stay with you. If you are thinking about shopping for a sofa bed, here are some of the things you need to think about.
What To Know About Sofa Beds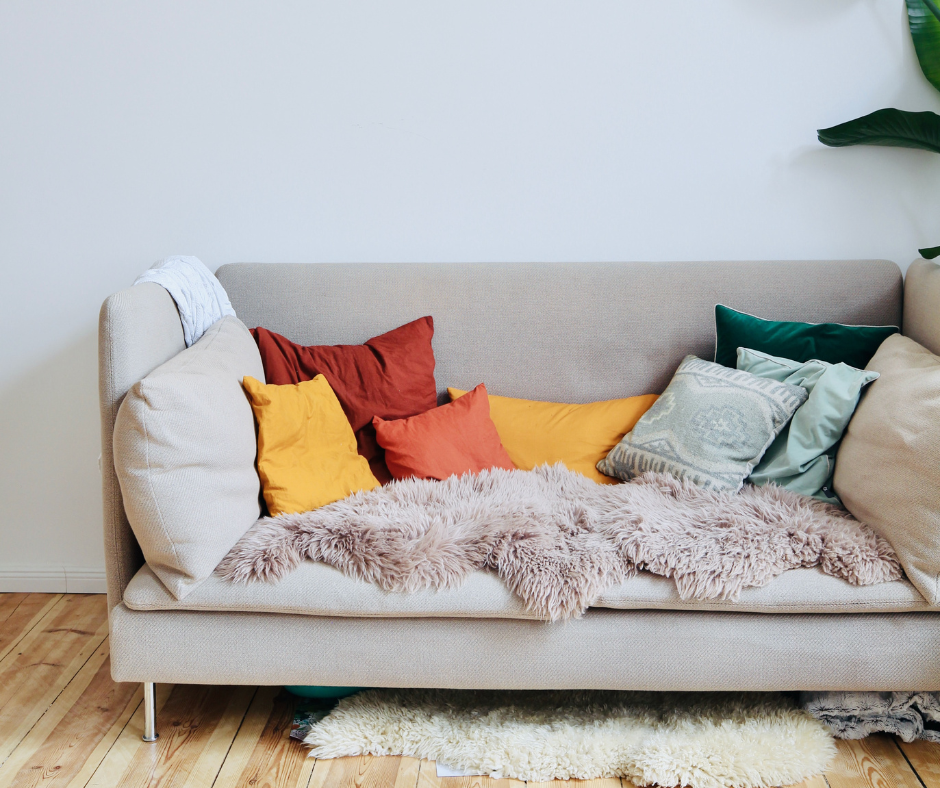 Storage
Some sofa beds unfold in such a way that there is a storage compartment underneath the mechanics of the actual bed. An extra storage compartment is something that is welcome in a lot of places, especially in a sitting room where you might not have a lot of space to hide things away!
However, this storage space has a very important function. This is the ideal place to put all of the bedding for the sofa bed. Rather than have it take up room in a cupboard or somewhere else that you can put to better use, just place the pillows and blankets in the sofa itself! This is a neat way to ensure that you always have bedding on hand, even if you have a surprise guest to crash in the middle of the night!
Any Style of Sofa You Could Want
Don't fall into the trap of thinking that you have to pick a certain type of sofa in order to get a sofa bed! There are so many options out there that you should be able to find a type of sofa to meet your tastes.
Even if you have a budget that might lead to you looking towards cheap furniture and the more affordable end of the scale, you will find some great options. From stylish two-seaters to corner sofas and more, there are plenty of styles and shapes out there that will also convert into a comfortable sofa bed.
Mattress Type
If the option is there, look into the mattress that you can have on your sofa bed. This is a big factor in how comfortable your sofa bed might be overall. Sofa beds will have thinner mattresses than an ordinary bed, or they could even just use the cushion of the sofa folded down.
Always check the type of mattress you have if one folds out. Many are made from memory foam, which will hopefully help to support the bodies of anyone who stays with you properly, to allow you to give them a more restful night's sleep.
These are three key factors you need to consider when trying to choose a sofa bed. Always make sure that you find one that is comfy to both sit on and sleep in! There are so many units that you can choose from. Have a look online and in-store to find the perfect sofa bed. Hopefully, the right one will be with you for many years to come. This is a versatile piece of furniture that can help you be the perfect host.
Other Posts You Might Enjoy:
Top 8 Fabulous Home Decor Shops In Miami
Home Decor Tips for a Soothing and Calming Ambiance
3 DIY Tips to Get Rid of Bed Bug Infestation
Share This Story, Choose Your Platform!