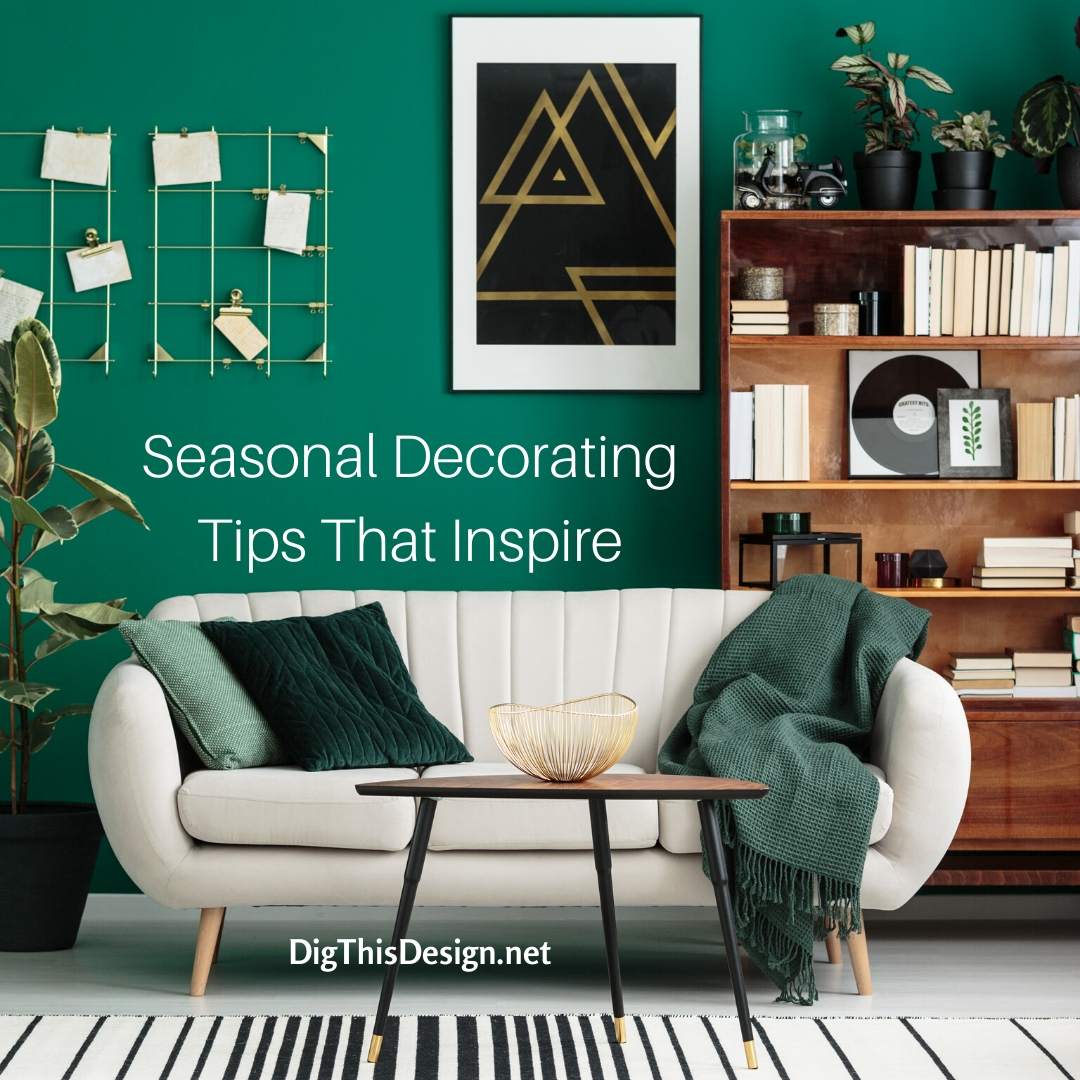 A lot of homeowners don't realize the seasonal decorating is actually a real thing. Instead, they rely on the same art, the same decor, and the same furniture day in and day out. While most people will add a few elements here and there for the holidays, most decor remains the same all year long. What if we told you that you could completely change the look and feel of your home through seasonal decorating?
Changing your decor by the season is becoming increasingly popular these days. Some people go all out, but we recommend you start by reflecting the colors and mood of the season. It offers a whole new look and feel to your home, much like the seasonal changes around you. And, if you're a fan of throwing parties and entertaining guests, it might be worth it to see what seasonal decorating can do for you.
Beyond the obvious – changing the look of your home – this ever-evolving look affords you the opportunity to do some cleaning and organizing along the way. So, if you're looking for a great way to dress up your home and polish it in the process, here are some tips to get started with seasonal decorating.
Seasonal Decorating Tips That Inspire
Switch Out Your Wall Decor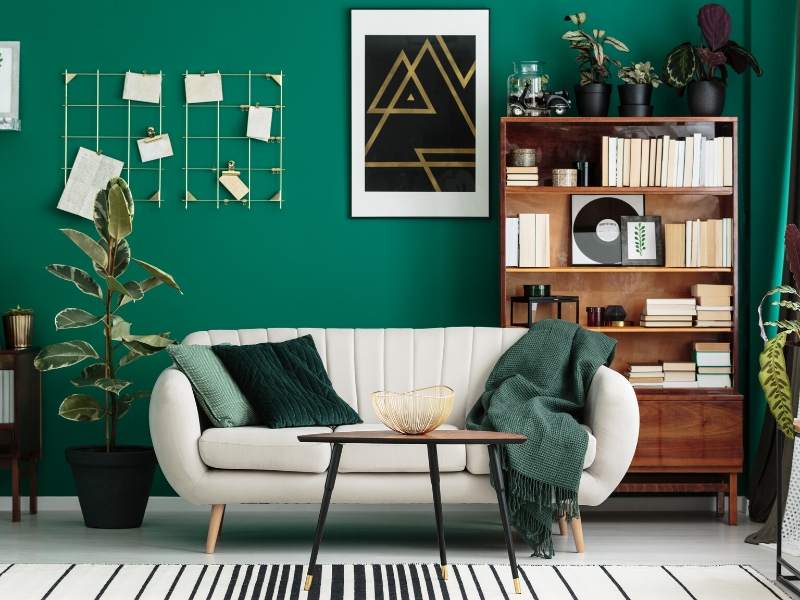 It may seem like a no-brainer, but one of the easiest seasonal decorating transformations you can do is changing out your wall decor. Swapping out your paintings, or even your family photos can tie in elements of the season. Perhaps you choose warm shades of yellow or red for autumn. Or, select a family photo in a blossoming garden to showcase a springtime vibe.
There are a couple of schools of thought on this seasonal decor idea. Some people specifically work to match the season. They match wintry images in the winter and summery images in the summer. However, some people do the exact opposite to achieve a different effect.
There's no right or wrong way to do it. It's entirely dependent on the mood and vibe you hope to bring to your room. Portraying the alternate season might show a longing for what's next while displaying the current season might show great satisfaction. Either way works, but you'll want to make sure you tie it to the rest of your decor, as well.
Go Bold with a Furniture Change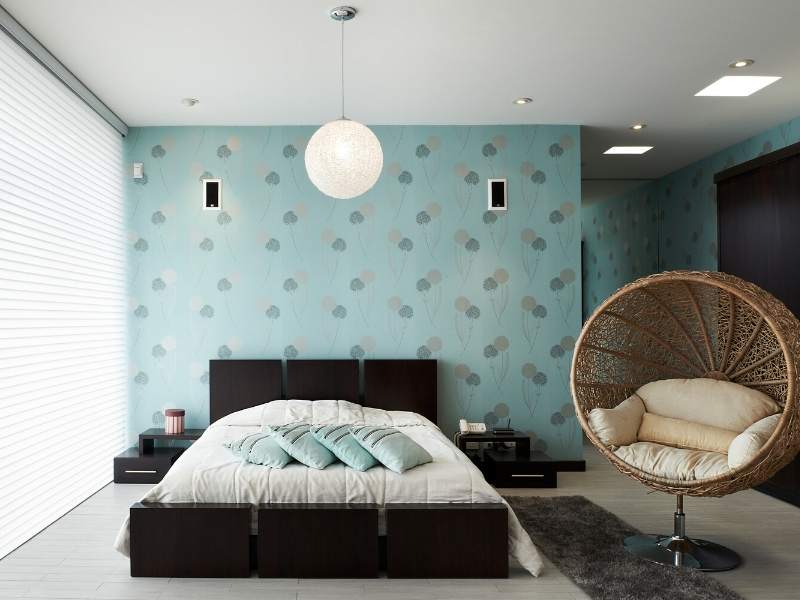 If you've decided you're completely on board with seasonal decorating, one of the most extreme changes you can invest in is a furniture swap. For summer, you may choose to bring in lighter woods, brighter light fixtures and offer a cleaner, softer look. Conversely, for winter, you may want richer woods, warmer lighting, and an overall cozy look and feel.
Of course, this means a lot more work and often the need for furniture storage during the opposite season. Bear in mind that if you go this route, one storage area can be used for all your seasonal needs, so it can offer great convenience. You just want to know exactly how much time, effort, and money you want to put into your seasonal decor.
Seasonal Decorating with Simple Swaps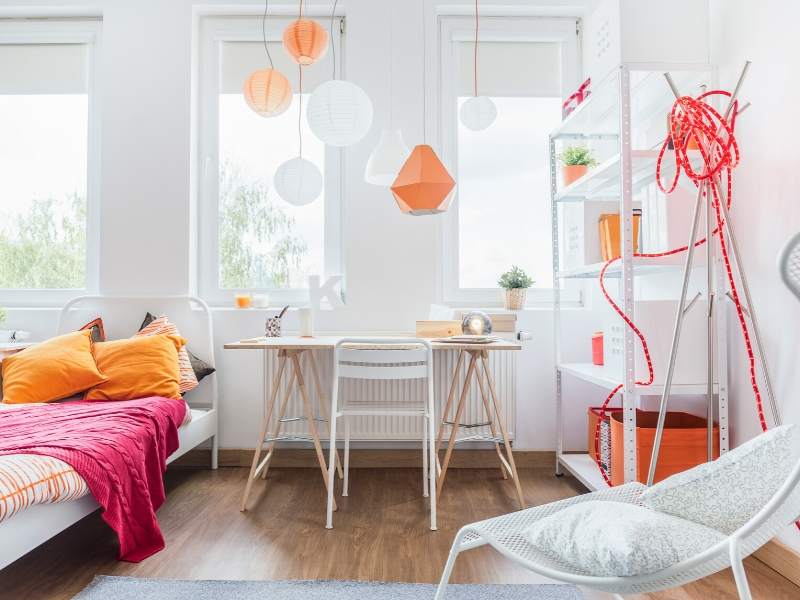 If you're not sure you're ready to dive into the deep end of swapping out furniture, you can still change the seasonal feel of your home by changing pillows and cushions. Any change in color for throws and covers will drastically enhance the mood in any room. For example, pull in gorgeous hues of red and orange in the fall, which can give way to the blues and whites of winter.
Obviously, this type of change works better if you have neutral furniture. This way, a quick color swap by season won't clash and a refreshed look will be much more noticeable.
Seasonal Dishes & Table Coverings
This is one of our favorite and easiest seasonal decorating tips for any homeowner. One of the best ways to dress up your home for the season is by refreshing your dishes and your table coverings. If you enjoy hosting a seasonal party, it's a great way to really up the cheer and overall mood of your gathering. We love using dishes with reds for Thanksgiving, and beautiful green sprigs of holly always bring that festive look of Christmas to your home.
Placemats, table coverings, and even napkins and holders add an extra touch. You can even switch out salt and pepper shakers, hot pads, and additional kitchen décor to match. Even if you don't host dinner parties and other seasonal events, these touches will drastically transform any room for the season.
Be Floored by This Easy Change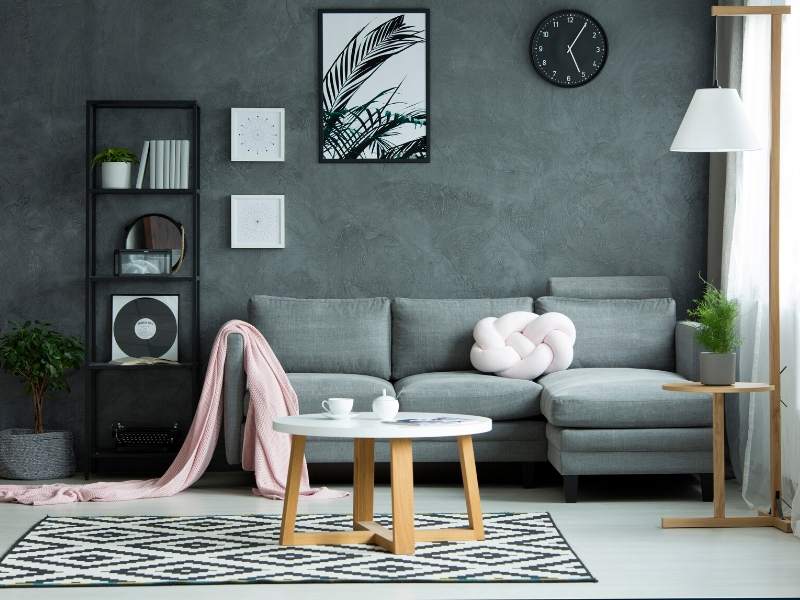 No, you probably can't change out your carpet every six months or when the seasons change. However, you can accent your current flooring with area rugs, throw rugs, and other items that change the look of your floors. This is actually a relatively simple change, and it's one we love because it allows you to really dress up a room.
You'll want to choose a rug that matches the furniture, but the options are fairly unlimited. We suggest you think smaller, rather than larger. Go for a simpler area rug. This is a relatively simple thing to do, although these items take up storage space as well. Still, the simple change of a rug that matches the furniture, pillows, covers, or other décor adds another level to your decorating and interior design.
Seasonal decorating is not for everyone. If you enjoy change, enjoy design, and either has the storage space you need or can rent it, seasonal decorating can be a great choice for you. You can go anywhere from simple to elaborate, from subtle changes to whole house rearranging. Either way, keeping your look fresh and in-season can set your home apart and make it a better place to live, work, and play.
Other Posts You Might Enjoy:
Why Art Should Be a Fundamental Part of Interior Design
5 Reasons to Remodel Your Home
Minimalist Bedroom Makeover Tips