Over the last few years and into the present, resale and vintage markets are booming. With the environmental and human cost of global production lines at the forefront of most shoppers' minds, it's no wonder that Gen Z is craving a retro and second-hand revival.
From retro record players to used clothing, the rise of sustainable shopping has accelerated among the young. We take a look at why Gen Z are embracing nostalgia and a retro revival.
How the Gen Z Retro Revival Brings on Enthralling Nostalgia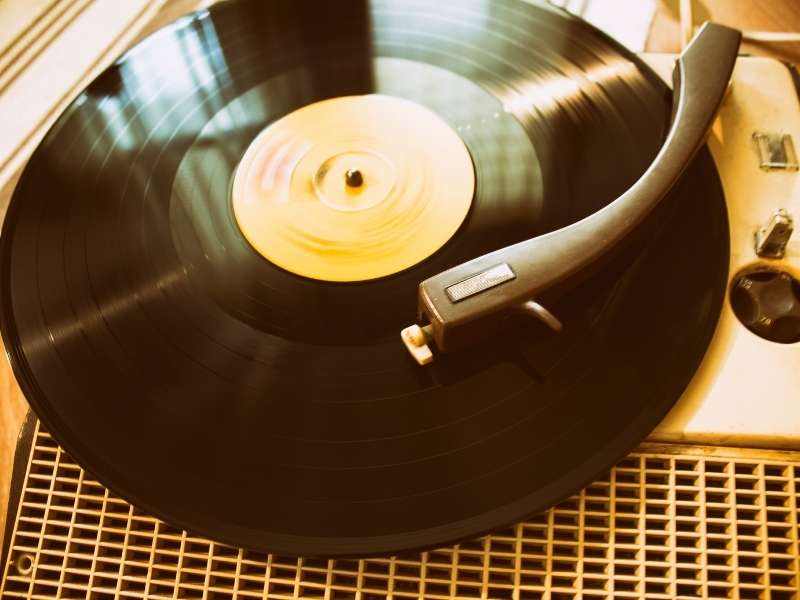 Quality that Stands the Test of Time
Buying a piece of vintage clothing or a second-hand piece of furniture allows you to see the quality and craftsmanship that has created something that has lasted throughout the years.
It may take some time to develop your eye for brilliant buys but making sure you invest in quality used goods is essential.
Gen Z is savvy. In fact, they understand the hallmarks of classic design and can spot fakes and shoddy reproductions. Whether they are eyeing up an iconic chair design or luxury handbags, they want to be sure it will stand the test of time.
A Future Full of Nostalgia
While the future can feel very bleak for the under 25s, the desire for nostalgia and simpler times is still felt by Gen Z. This generation is no longer craving fast, new experiences, but instead are slowing down to enjoy the world.
Second-hand and used items help to feed the feeling of a simpler time; making young people feel more at ease with the rampant pace of modern times.
Saving the Planet and Some Cash
Top of the priority list for Gen Z is the environmental crisis. As a generation, young people today are acutely aware that they must fix the mess of mass industrialization.
As reselling sites have proven, the resale market, especially for fashion, is huge among Gen Z. Buying vintage and retro items from reputable resellers is essential in stopping the mass production of cheap and environmentally damaging new products.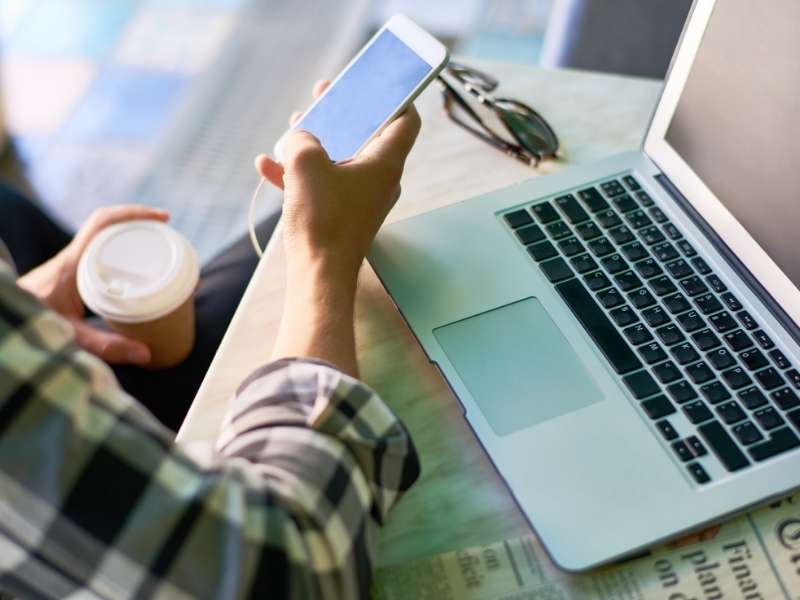 Visceral Experiences in the Digital Age
Gen Z grew up on digital technology. Most people born after the millennium are digital natives and have probably not been exposed to the hands-on experiences of their parents and grandparents.
Much of the current rise in vintage vinyl record sales is a result of this desire for a more visceral experience. So, interestingly, younger generations hanker for coveted vinyl and retro record players.
Here's to a wonderfully nostalgic experience for you and your family. If you have suggestions, please add them in the comments below. Also below, you will find links that take you to more interesting articles about ALL things DESIGN for your home or business.
Images Courtesy of Canva.
Other Posts You Might Enjoy:
Sixties Style – Bringing Retro Design Back to Life
RETRO Rocks it at The Architectural Digest Show 2015 and How You Can Too
How to Decorate a Small Apartment Kitchen With a Retro Theme
Designs of the Year: A Guide to the Top Bathroom Trends of 2020
Share This Story, Choose Your Platform!