Make the Most of Summer
The summer months are all too short especially if you live in a cold state. Before you know it, you'll be breaking out the snow shovel and winter gear. The sooner you get your yard into to shape the sooner you can participate in summer parties. With some simple changes, you can create a place to host backyard barbecues with family and friends, making treasured memories.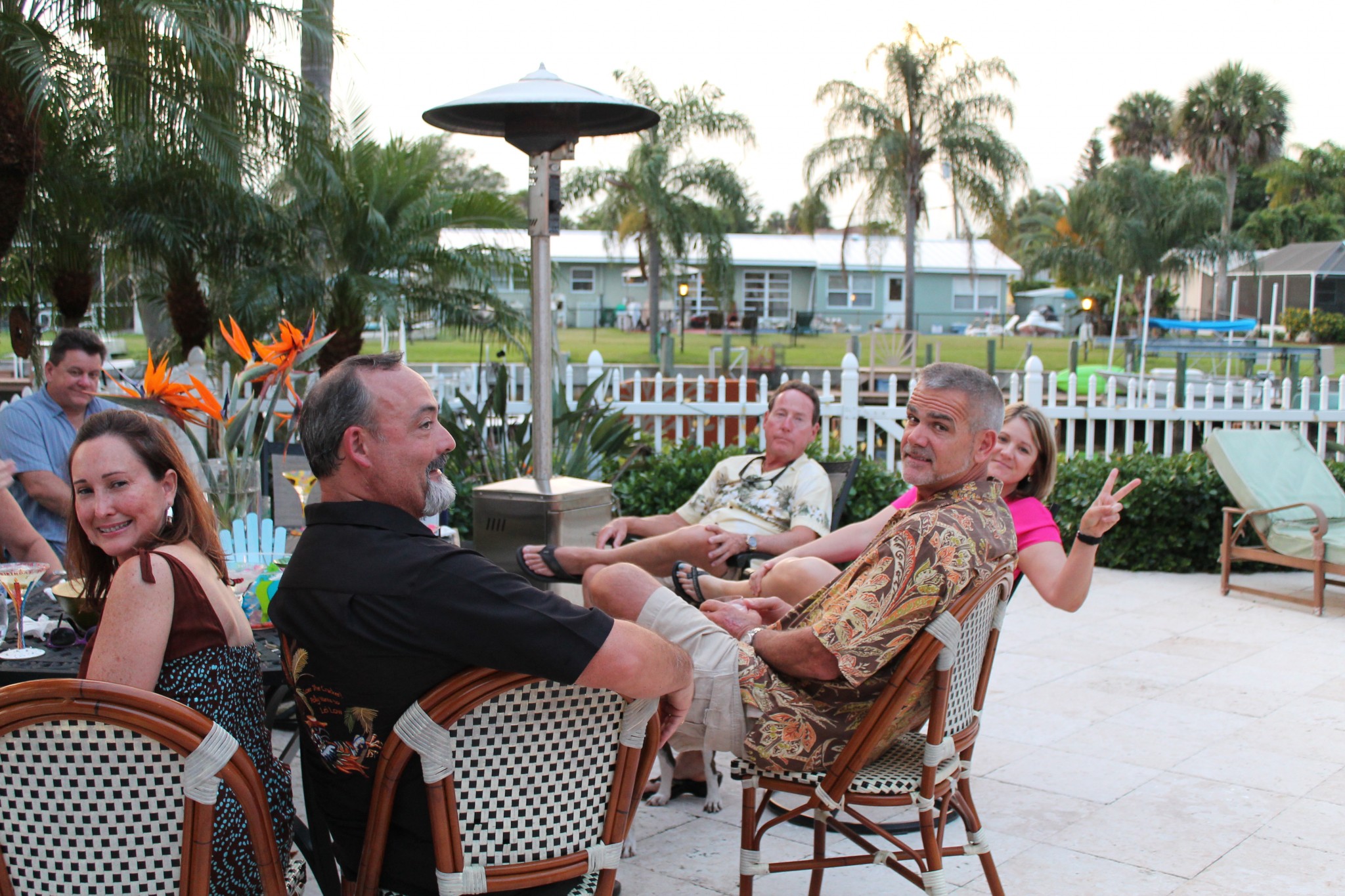 DigThisDesign Earth Day Cocktail
Make Your Patio a Paradise
Fire up the grill, set up the fire pit, and set out lawn lights designing the perfect ambiance for outdoor entertaining. Creating socially inviting seating arrangements are great for outdoor entertaining spots. Outdoor wicker furniture from Wicker Paradise will hold up to the test when you want to leave items out during the warm days ahead. You'll love the comfort of cushions and style that comes with an attractive patio set. Now it's time to entertain friends in your outdoor space.
More from DigThisDesign: 
Simple Styles For Patio Decorating
Creating And Building A Stone Patio
Cool Down
Set up an area in the shade. Don't forget the wonder of sprinklers and wading pools. If you're fortunate enough to have a pool, make full use of it. If not, stock a cooler with refreshing drinks, bring out a spray bottle filled with water, and get ready to chill. You can beat the heat and relax at the same time.
Host a Neighborhood Block Party
There is nothing like being the life of the neighborhood. Host a block party and invite your closest family, friends, and neighbors. Make it a potluck to keep it simple. Everyone can bring a dish and something to drink. You can be in charge of cooking. Make sure everyone grabs a chair, put on some great music, and enjoy. Don't waste a minute. Get the party going with Backyard Fire Pits, check out the post for a collection of firepit inspiration and what to consider when installing one.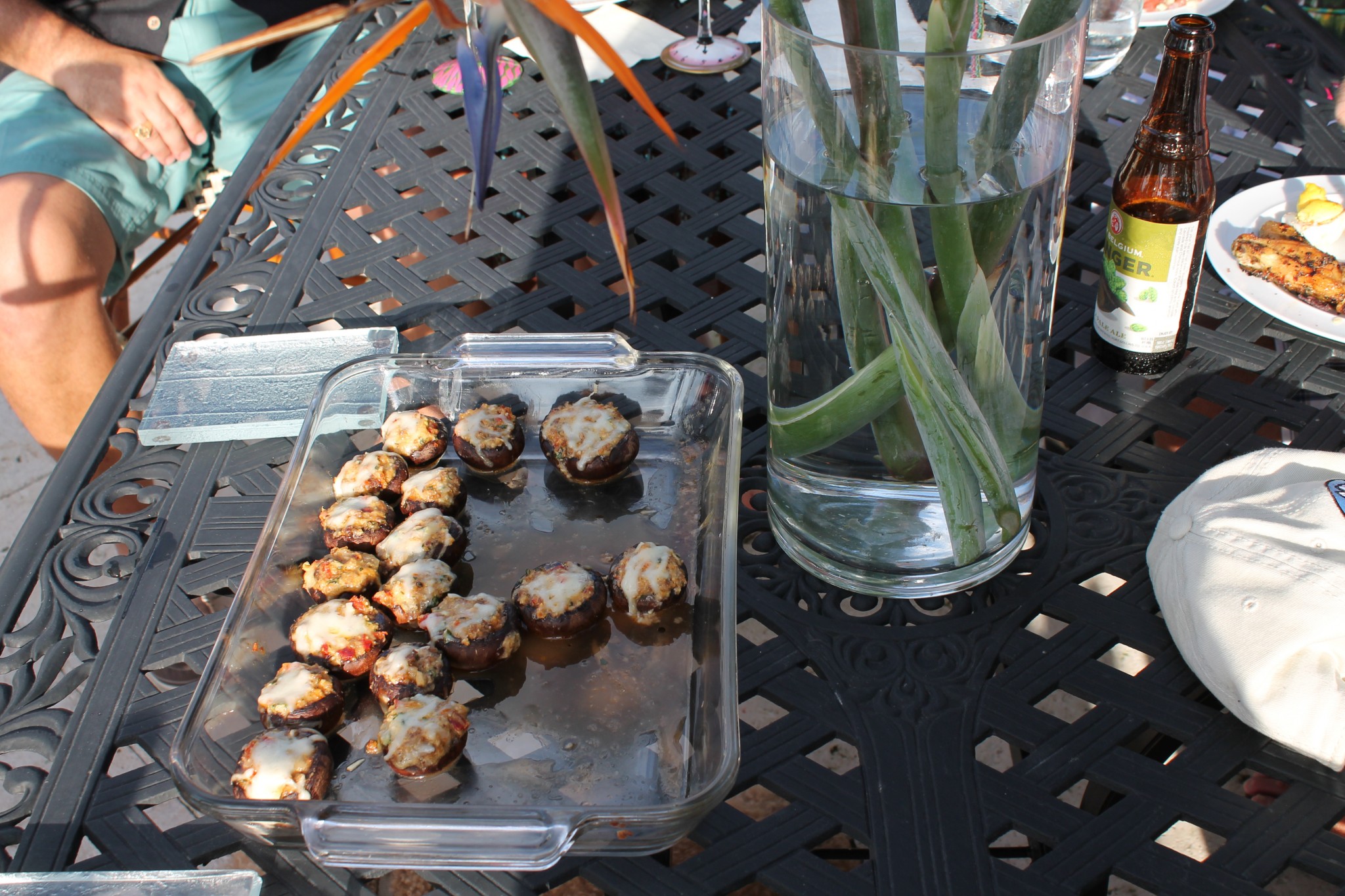 DigThisDesign.net Earth Day Party
Give Your Landscaping a Face-lift
Bring in new flowers and mulch to liven up your lawn. Mulch is especially important around the summer months to retain water in the soil. Trim bushes and trees to make your yard look tidy. Be careful not to mow your grass to close or it will burn. Pace your mowing and wait for later in the day to avoid blasting heat. You'll have the backyard paradise you've always wanted.
Share This Story, Choose Your Platform!